Highlights from Acquia Engage Conference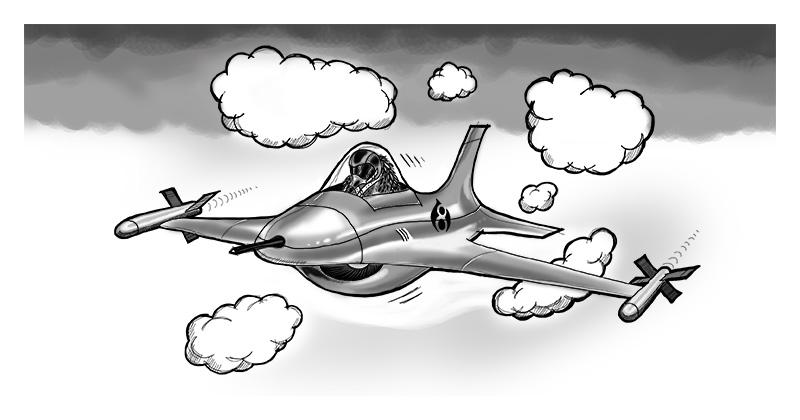 The three of us were back at our desks this week having returned, all fired up, from the Acquia Engage conference in New Orleans. I'm back home in Vancouver and my colleagues Brad Lickman and Christine Saunders are back at Echidna headquarters in London, ON. 
We were just a few of the more than 300 attendees who shared insights, projects, and future dreams for delivering best-in-class digital experiences while enjoying delicious New Orleans cuisine and taking in some amazing musical acts (Black Magic Drumline was my favourite).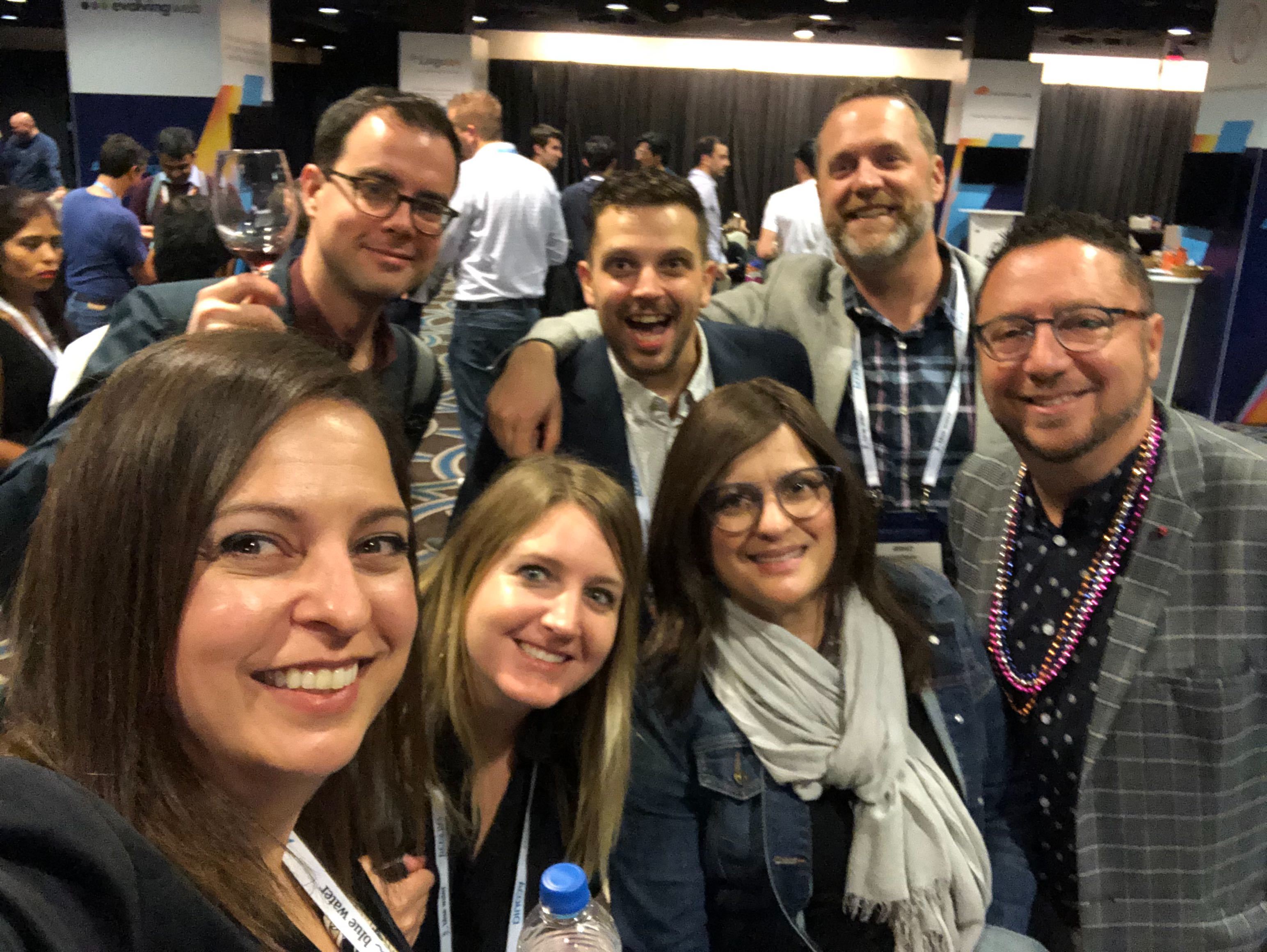 Acquia Announcements
During this event, Acquia took the stage with several headline-worthy announcements. 
Acquia's partnership with New Relic
Dev Desktop Integrated Development Environment (IDE)
Content as a Service (Caas) 
Drupal/Content/Marketing Cloud advances
Acquia and company Bounteous' industry-leading joint offering on AI-driven personalization
Acquia continues to push the boundaries of what's possible with Drupal with the intent to maintain and grow its standing as the best choice for open source. As we come closer to 2020 and the release of Drupal 9 in June, these new services and offerings will continue to evolve to shape the future of digital.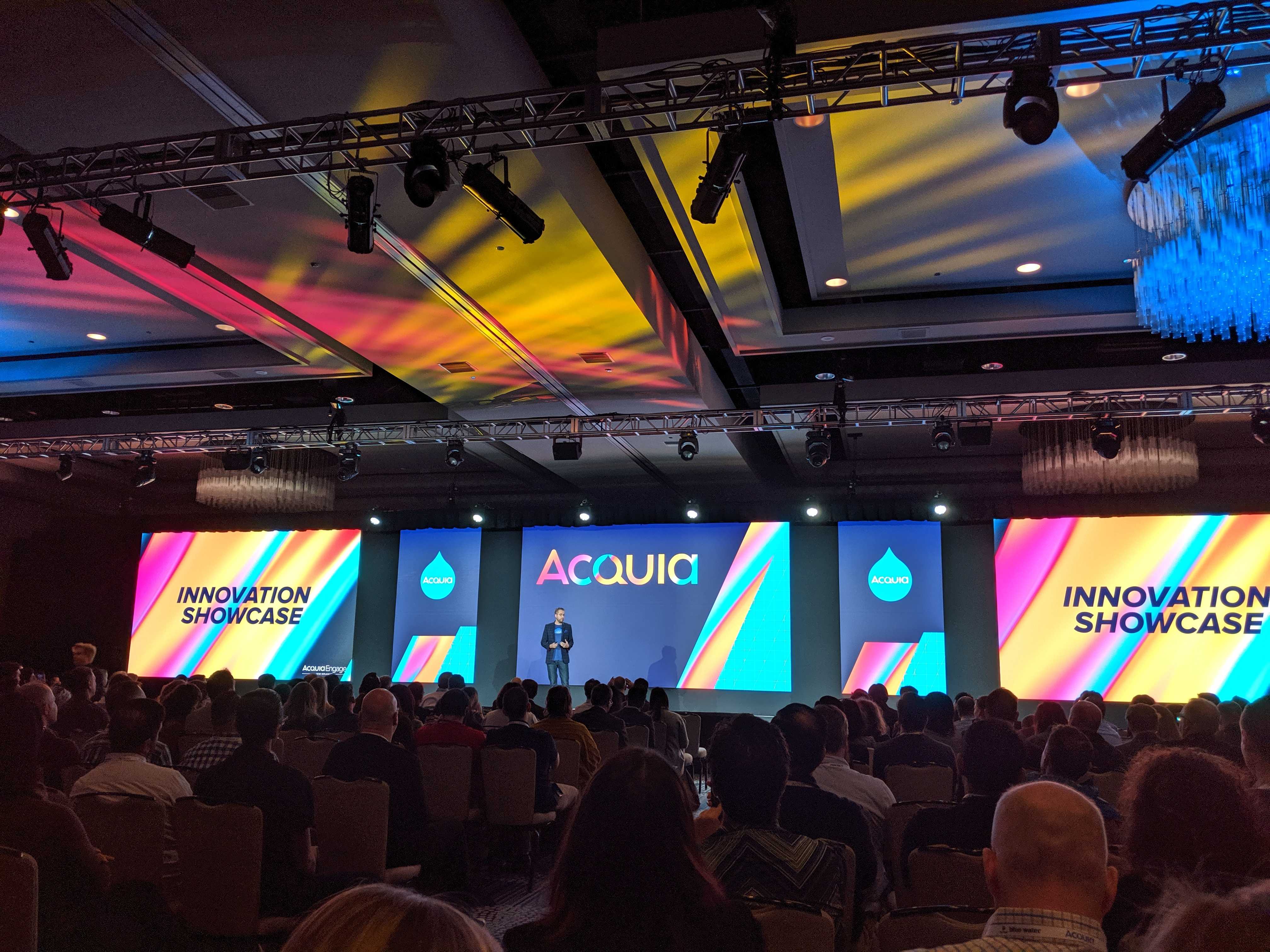 Stories From the Field
One of the best things about Engage is when customers and partners share meaningful transformation stories. It is simply astounding to see and learn all the amazing things that end-users of Drupal are able to accomplish. 
A lot of these stories are available to you in the form of case studies from Acquia Engage Award finalists and winners. Yes, that is right -- there are a number of case studies posted and open for you to read. 
If you have a digital pain point in need of attention, you can bet that you will find inspiration and ideas from these work samples.   

We were especially pleased that two of our own clients were in the winners' circle.  
We are honoured that Napoleon and VTA's in-house marketing and leadership teams chose Acquia Preferred Partner Digital Echidna to help them push the needle forward, to create these amazing digital experiences.
In fact, they were with us in NOLA to celebrate. We all rocked some pretty cool 'winners' jackets the whole time! And, since it was -2 Celcius (likely on par with the weather we left in Canada) they honestly really came in handy.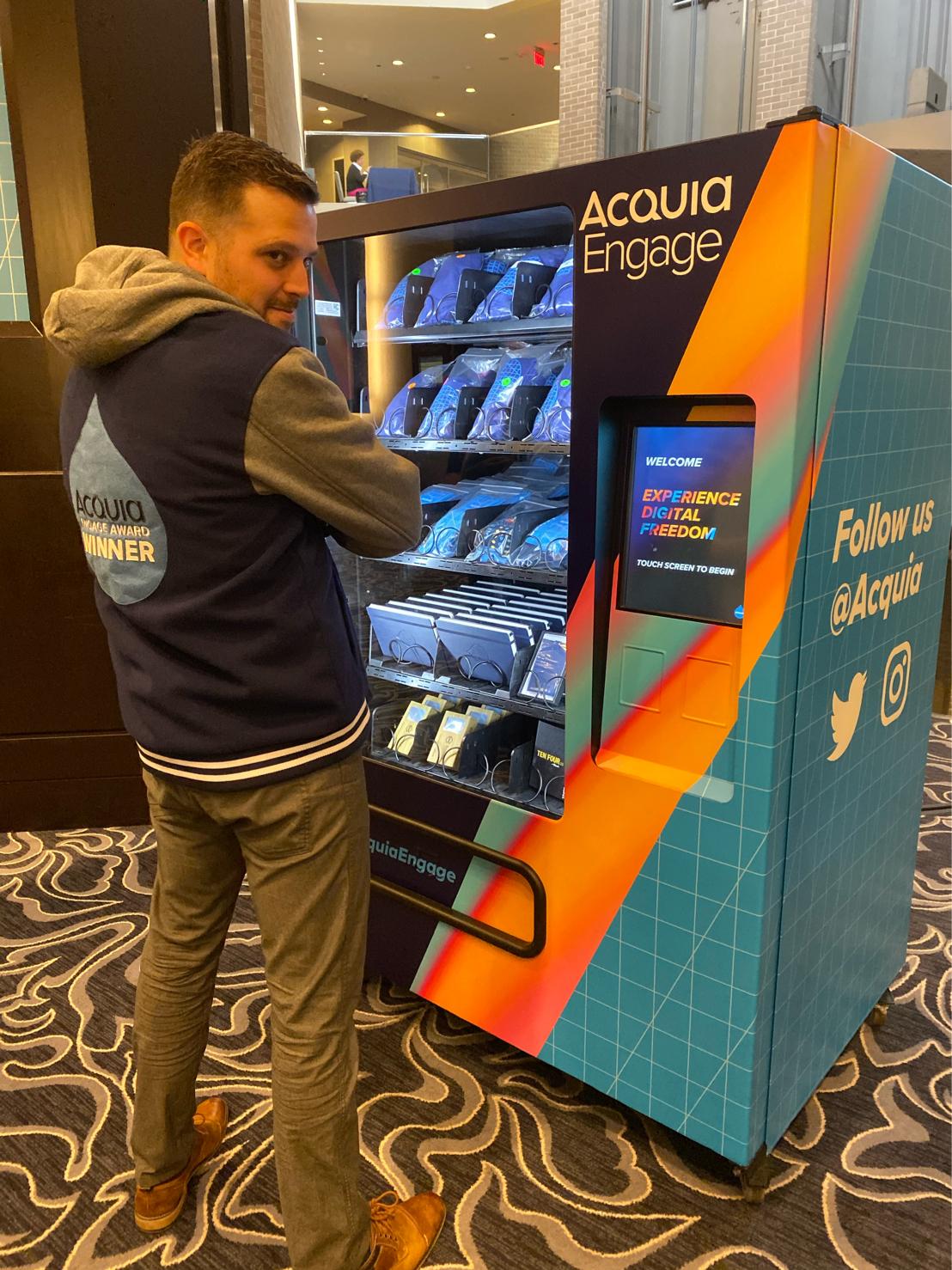 Sponsorship
This was our third year attending and sponsoring Acquia Engage. 
We took a different approach to sponsorship than we have in years past. The major difference being we did not have a booth presence this time around. Instead, we opted to headline one of the post-conference workshops, "Future-proofing Your Digital Platform".
This workshop provided attendees with the tools and strategies to future proof their own sites. As part of the workshop, we presented an insiders look at Acquia Engage award-winner Napoleon's own future-proofing plans. That subject could be a whole new post, but as for future-proofing itself: 
Your digital plan will evolve as real-world results come in. Having flexibility is crucial. 
Following Drupal best practices is key to success. 
Use a Drupal firm you can work with and trust! Never feel beholden to one Drupal development firm just because they may have done your initial build; the very essence of open-source is the idea that you are not locked into a solution the same way you are if you choose a proprietary software or solution.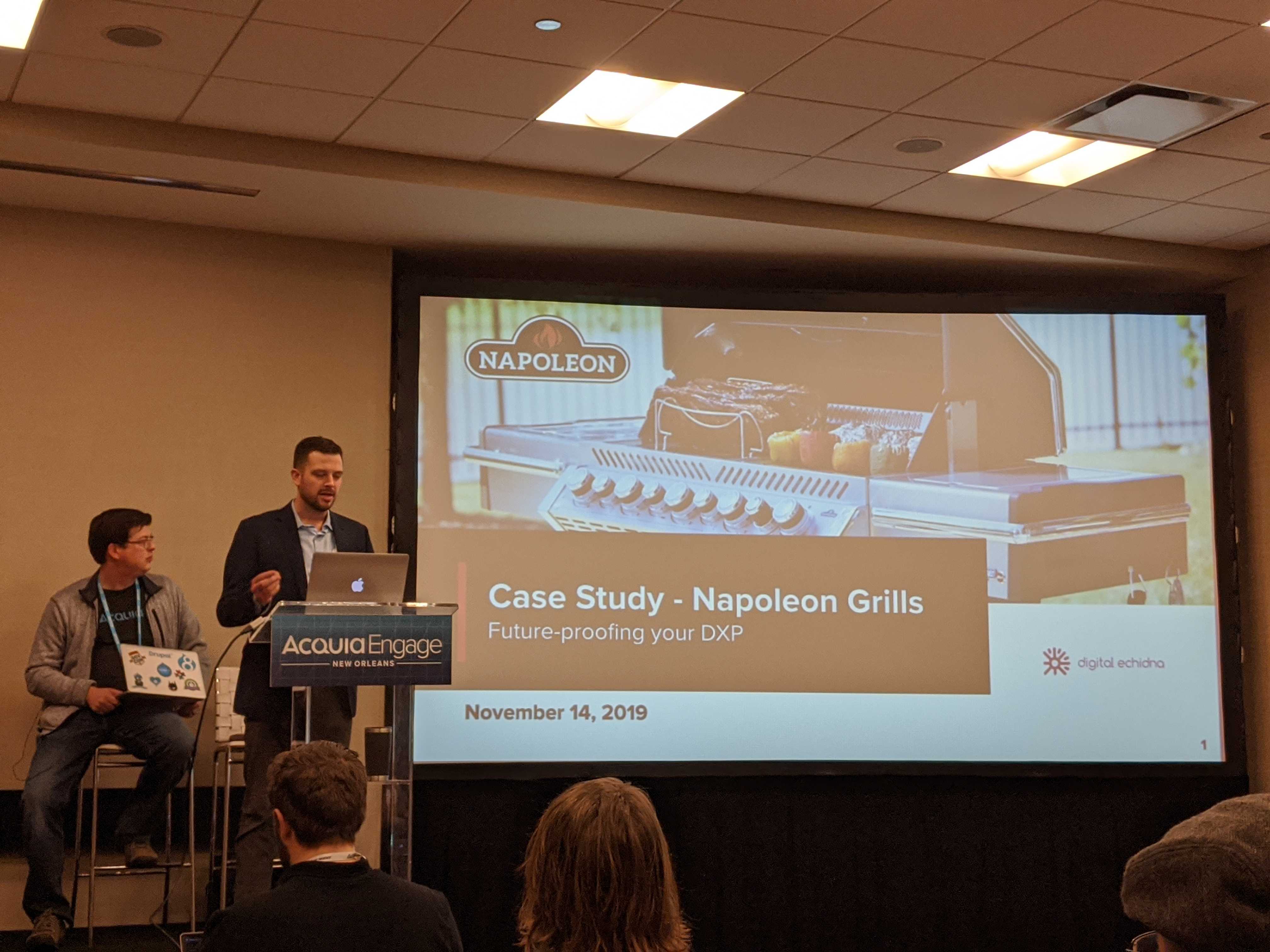 Miami Beach 2020
Connect with us to find out more about how we can help you build award-winning digital experiences with Drupal and Acquia.
Whether you're already a fan of Drupal and ready to move from an earlier version, like 7, to Drupal 8, or you have a more complicated strategy such as improving user experience and content management processes across an ecosystem of sites - we can help.
Maybe next year we'll be attending Engage together, picking up an award that we earned collaboratively! And did I mention, the 2020 conference is in Miami?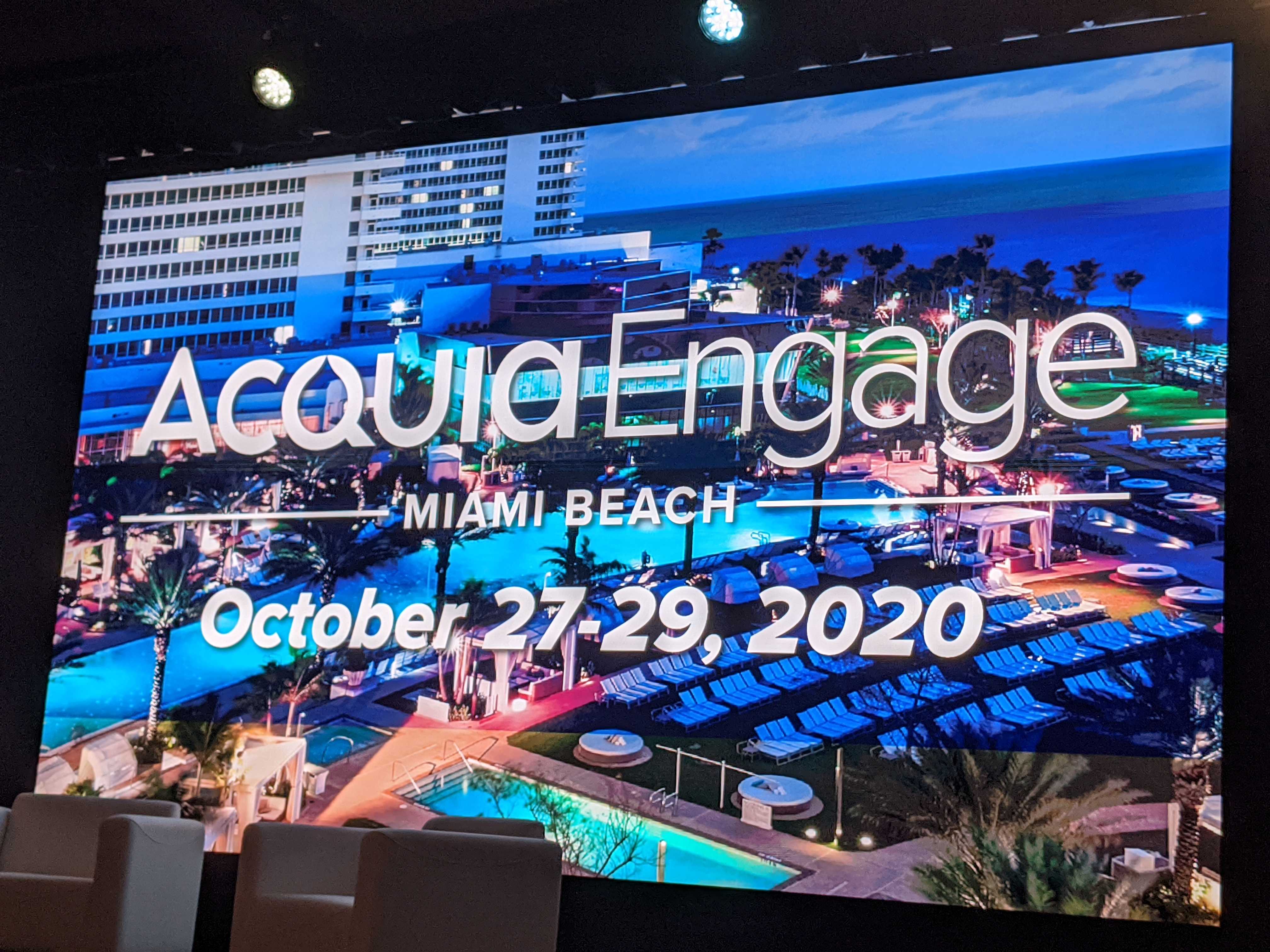 ---
Did you enjoy this article? Get more just like it by signing up to receive Digital Echidna's free e-newsletter, delivered to your inbox every month. Subscribe today.