Globe and Mail Ranks London's Digital Echidna Amongst Canada's Top Growing Companies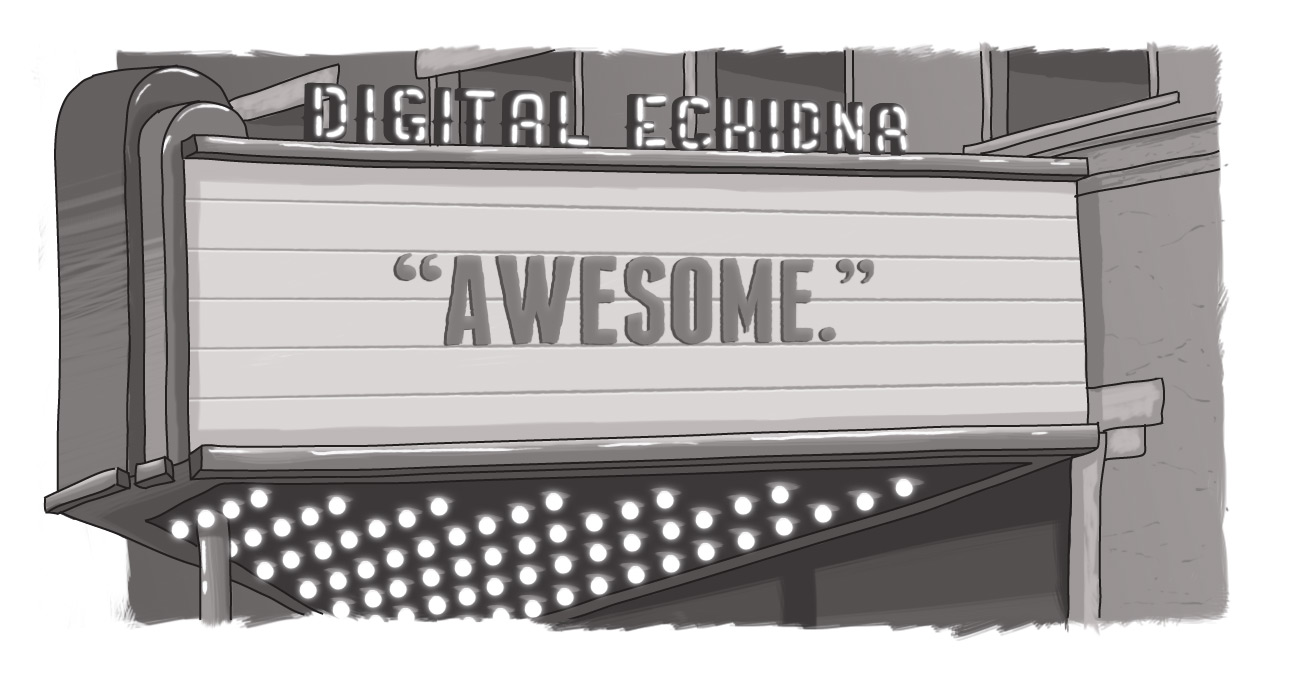 Digital Echidna has been recognized as one of Canada's top-growing companies in The Globe and Mail's inaugural Report on Business ranking. 
Just released today for the first time, Canada's Top Growing Companies ranks Canadian companies on three-year revenue growth. This ranking is separate from and not to be confused with our listing two weeks ago on the Growth 500 list. 
Digital Echidna placed 286nd on the list, based on a three-year growth of 102 per cent.
This trajectory of growth shows our commitment to helping others achieve their own growth through digital strategy and innovation. 
Digital services and solution companies like ours need to keep on top of new trends and know where and when to apply them in order to achieve sustained growth. Making this list shows that we are succeeding in our effort to focus on open-source technologies in order to better serve our clients.  
Canada's Top Growing Companies aims to celebrate entrepreneurial achievement in Canada by identifying and amplifying the success of growth-minded, independent businesses in Canada. 
The full list and accompanying editorial coverage is published in the October issue of Report on Business magazine out now and online.
Our success is based on an ability to offer the best solutions using open-source technology, enabling clients to achieve their growth goals and keep pace with change. 
Grow with us! Call us to quote on your next ambitious digital experience or use your talent and work here. 
--
Did you enjoy this article? Get more just like it by signing up to receive Digital Echidna's free e-newsletter, delivered to your inbox every month. Subscribe today.