Echidna's All In for Drupal MidCamp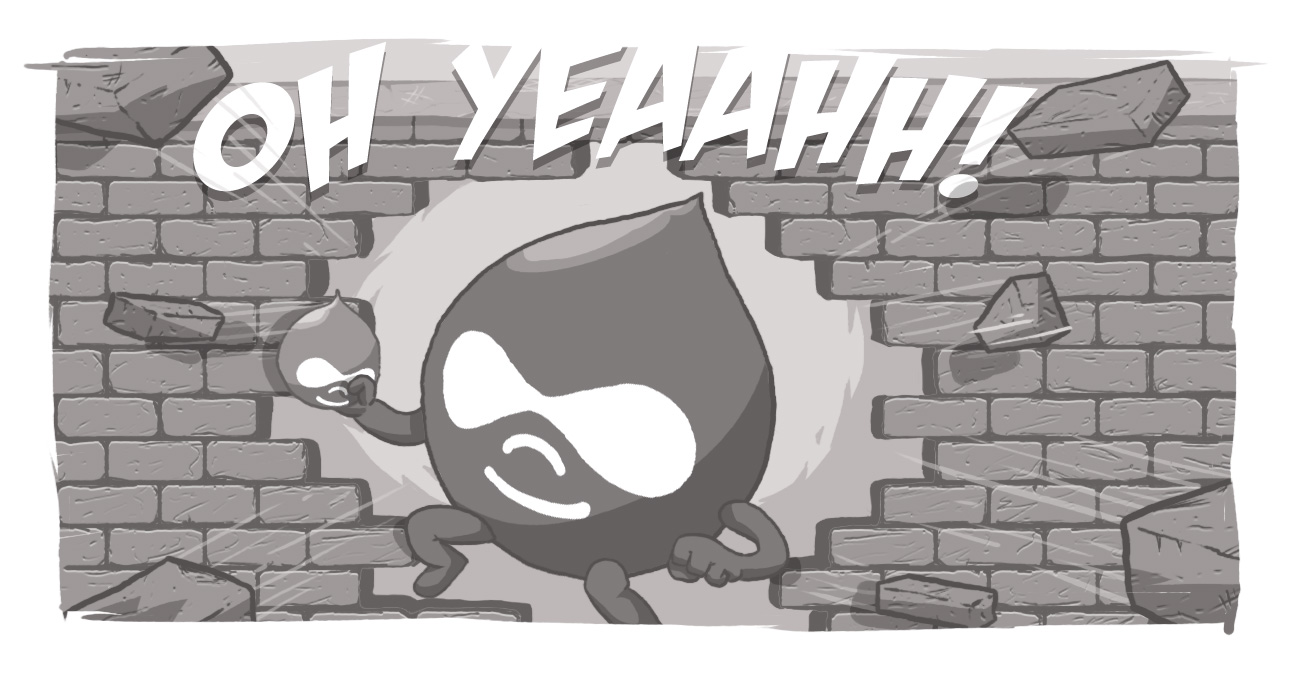 A strong Canadian contingent from the Forest City will be blowing into the Windy City later this week as Digital Echidna is all in for Drupal MidCamp.
A handful of Echidnas are heading down to Chicago on Thursday and will be heavily involved in the four-day event. This is the fourth annual MidCamp (which stands for Midwest Drupal Camp) and it's being held at the DePaul University Lincoln Park Campus in Chicago, IL.
You've probably heard me say it before, but Digital Echidna is committed to supporting the Drupal community, both through sponsorship and attendance at events. As an open-source technology, Drupal's strength comes from its pool of committed contributors, the sharing of information, and the opportunity to learn from the community and give back to it. And Echidna is going to be a big part of that knowledge sharing this weekend.
On Friday, Fatima Khalid will be presenting on Adventures in Object-Oriented Programming. On Saturday, Anna Mykhailova will lead a session titled Large Scale Recurring Imports in Drupal 8: Architecture and Implementation Tips. And, also on Saturday, as part of our "Drupal Expert is In" sponsorship, Scott Reeves will be the resident expert at the Saturday lunch, fielding questions from attendees.
Fatima will also be helping to lead a "Birds of a Feather" session on Diversity and Inclusion. BoFs are discussion sessions where groups of interested developers can discuss specified topics.
If you're at all interested in Drupal, I strongly encourage you to attend a camp if there's one accessible to you. Fatima's done an amazing job explaining why people should go to a Drupal camp and she's also provided an overview as to what you can expect once you get there. For developers, it's an amazing experience where you gather so many people, all working towards the same goals -- solving problems and making Drupal better for its users.
Of course, we'll also have a booth on hand to help people get to know this Canadian contingent that's crossing the 49th armed with excitement and information! If you're attending MidCamp, we hope to see you there. And, if not, we look forward to seeing you at a Drupal Camp or Con in the not-too-distant future!
Questions Answered
When is Drupal MidCamp?
Who is attending Drupal Midcamp?