DrupalCares Campaign Part of Groundwork for Post-Pandemic Success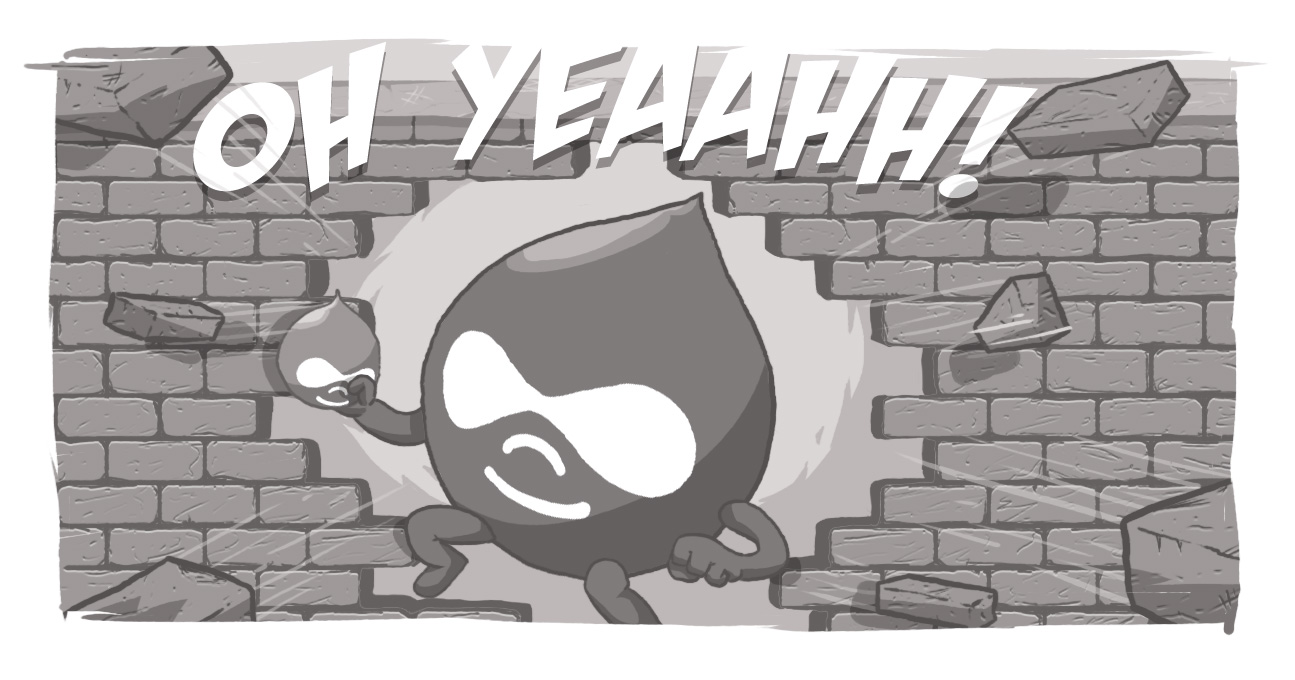 As of today, #DrupalCares has raised $500,000, meeting its 60-day goal in just over 30 days. Nearly 150 businesses and organizations, along with over 2,000 individual donors and members donated, to reach the goal in record time.
The money raised through this fundraising campaign will help bridge the significant funding gap left as a result of the cancellation of DrupalCon North America, the Drupal Association's annual keystone fundraising event originally scheduled for May 2020.
To support the Drupal Association now will help lay the groundwork for success, post-pandemic; without the Drupal Association, Drupal itself would survive, but it would not thrive. Echidna is just one of many businesses around the world that have stepped up to support #DrupalCares and for good reason. We all believe in the power, flexibility, and community support that Drupal embodies. It's a strong and diverse community, supported by the Drupal Association, that has allowed us to serve our customers with current and future projects, keep working, and keep moving forward and focused on the positive. 
And, in a true demonstration of the strength and resilience of Drupal, Drupal 9 will launch on schedule in early June. This is another testament to how dedicated this community is to continue to be trailblazers—even now when a delay caused by these world events would have been no surprise.
The #DrupalCares fundraising campaign remains active through May 31, 2020. You too can help the fundraiser through membership & donations. 
To learn more about Drupal or make a donation, visit www.Drupal.org.