DrupalCares Response Inspires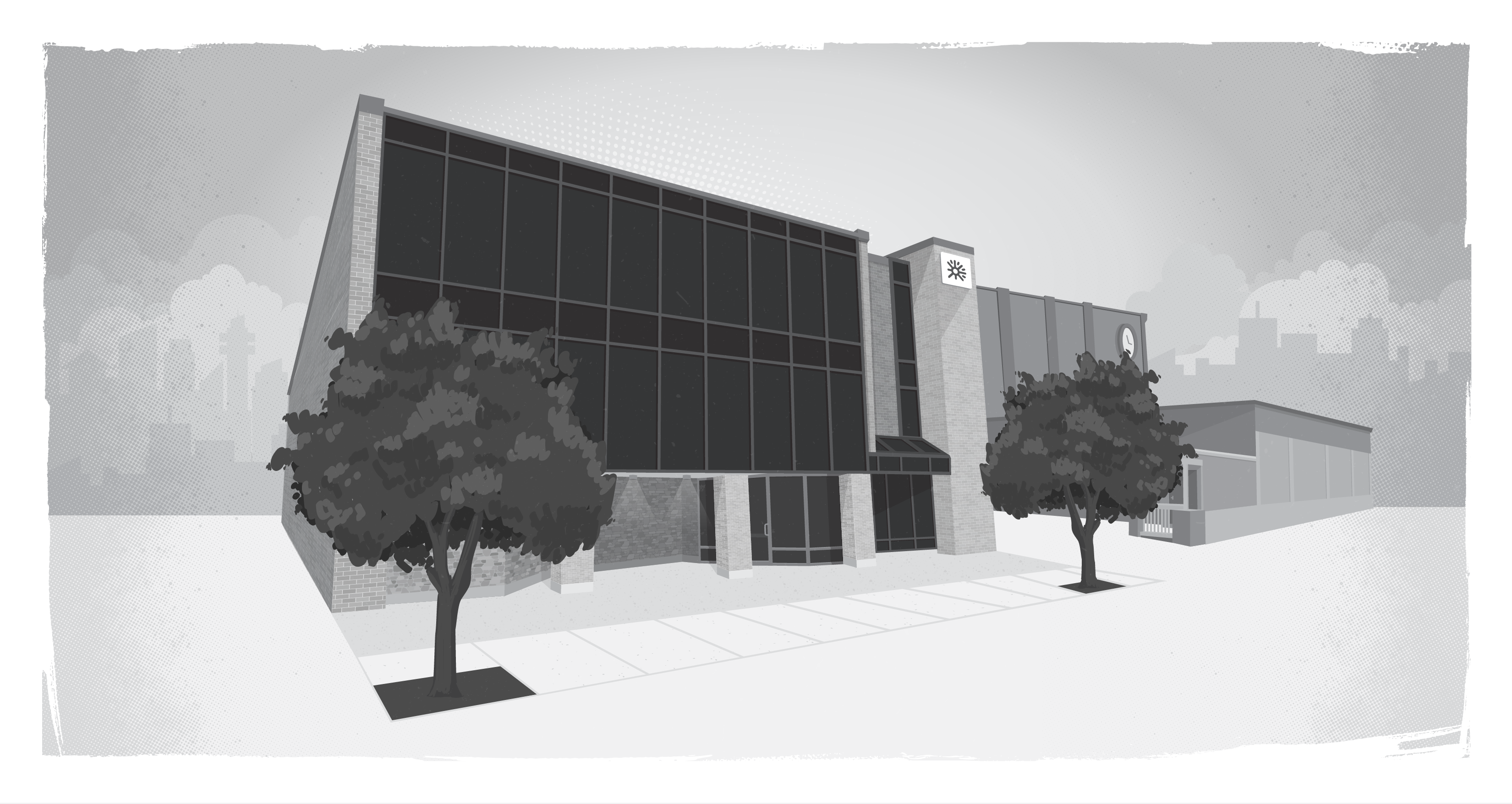 On Monday, a scheduled task popped up on my calendar. "Ship to DrupalCon". 
This was a task that I had long ago placed in my calendar -- in a time before getting groceries was considered a logistical challenge. Back then I was focused on April 20th as that was the day when a Minneapolis warehouse would start to accept boxes and equipment marked for DrupalCon 2020. 
When I added that task to my calendar, I was thinking that this would be the day that I would have arranged for freight service to pick up of several boxes of Echidna swag and a tradeshow booth from our London, ON, Canada headquarters, destined for DrupalCon. 
Of course, with the mandated work-from-home policy and social distancing in place since March 13th, I never did pack and those boxes were not shipped. 
The Drupal community is one of the largest open-source communities in the world. We represent developers, designers, content strategists, editors, translators, end-users, and others. Each year we meet at Drupal Camps, meetups, and other events in over 200 countries. And, once a year, over 3,000 members come together for the biggest Drupal event in North America -- DrupalCon.
Normally, Echidna sends half of its staff across the border to attend this event. It is the highlight of our professional development activities, in addition to being a great place to generate some key sales and marketing leads. This year we would have presented four key sessions and one full day of training. 
The Drupal Association oversees this annual event and relies on DrupalCon as its main fundraiser. The anticipated cancellation of DrupalCon represents a real blow to the organization. However, in true community style, the Drupal community has come together to make a difference.
The Good News
As we await more news as to what this year's event will end up looking like or if it will continue at all, I want to take this time to share with you several positive messages that have come from the community in support of the Drupal Association. 
Last week, Drupal founder Dries Buytaert together with his wife Vanessa, announced they would personally match individual donations, and new and increased individual memberships, up to $100,000. 
A group of business leaders in the Drupal ecosystem came together and pledged to also match donations up to a maximum of $100,000. Both matching gifts apply to all individual contributions, donations, or memberships from the start of the campaign.
Drupal Maintainer Gabor Hojtsy pledged to donate €9 for every contrib module made to Drupal 9 that is completed by the end of April.
Evolving Web is donating some of its training proceeds to #DrupalCares.
For every like on Jeff Geerling's video, $1 will be donated to #DrupalCares.
Not only did Echidna pledge to maintain its DrupalCon sponsorship support and make another one-time donation to the association, but several of our own staff renewed their individual Drupal Association memberships. 
A big shout-out to my colleague, Drupal Grand Master Martin Anderson-Clutz, for always leading by example. He took time out to prepare the 8.x-1.4 release for the Search Overrides module, and made it Drupal 9 compatible -- and in time to qualify for Hojtsy's pledge. 
At this time of uncertainty, it's inspiring to see our community step up to support its own. And, by extension, supporting the millions of sites built on Drupal technology. Ultimately, that support trickles down to the businesses and customers using this technology. 
Whether you're trying to stay up-to-date on news, or exploring educational avenues, whether you're reaching out to government agencies or checking in on friends and colleagues at your local hospital, chances are you've used a Drupal site in the recent past.
These Drupal sites are built by a strong community -- a community that's passionate about the products it creates and the people it supports. We're proud to be a part of that Drupal community. It's that strong Drupal community that has allowed us to keep working, keep our staff employed and busy, and support our customers with their current and future projects. And we're happy to lend a hand during this challenging time. 
Read more about #DrupalCares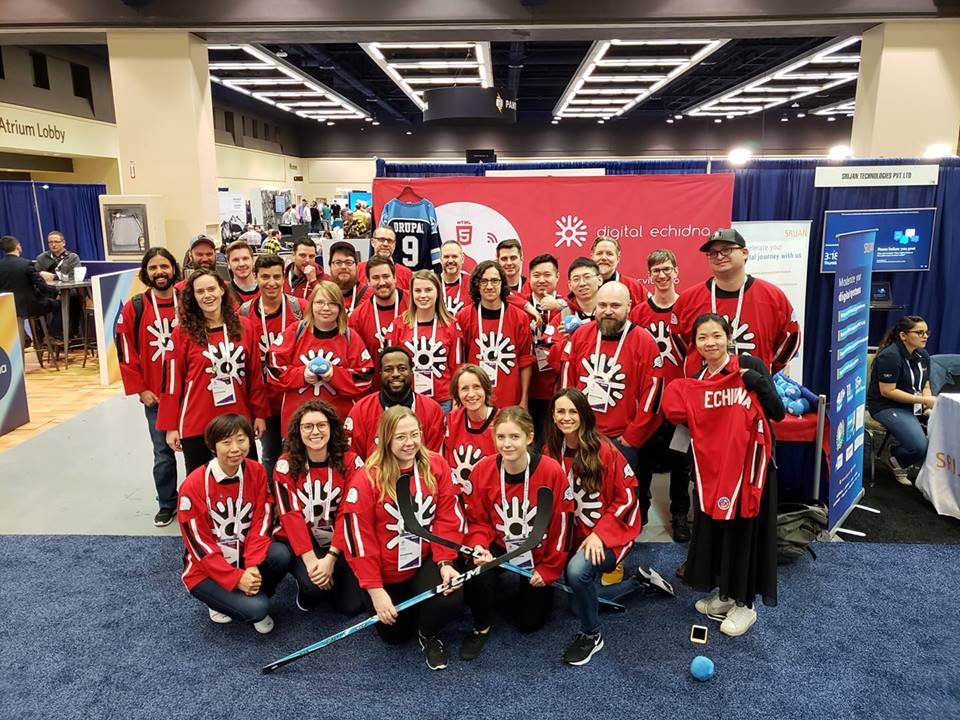 Above: A picture of the Echidna staff taken at DrupalCon 2019