Digital Echidna - What's in a Name?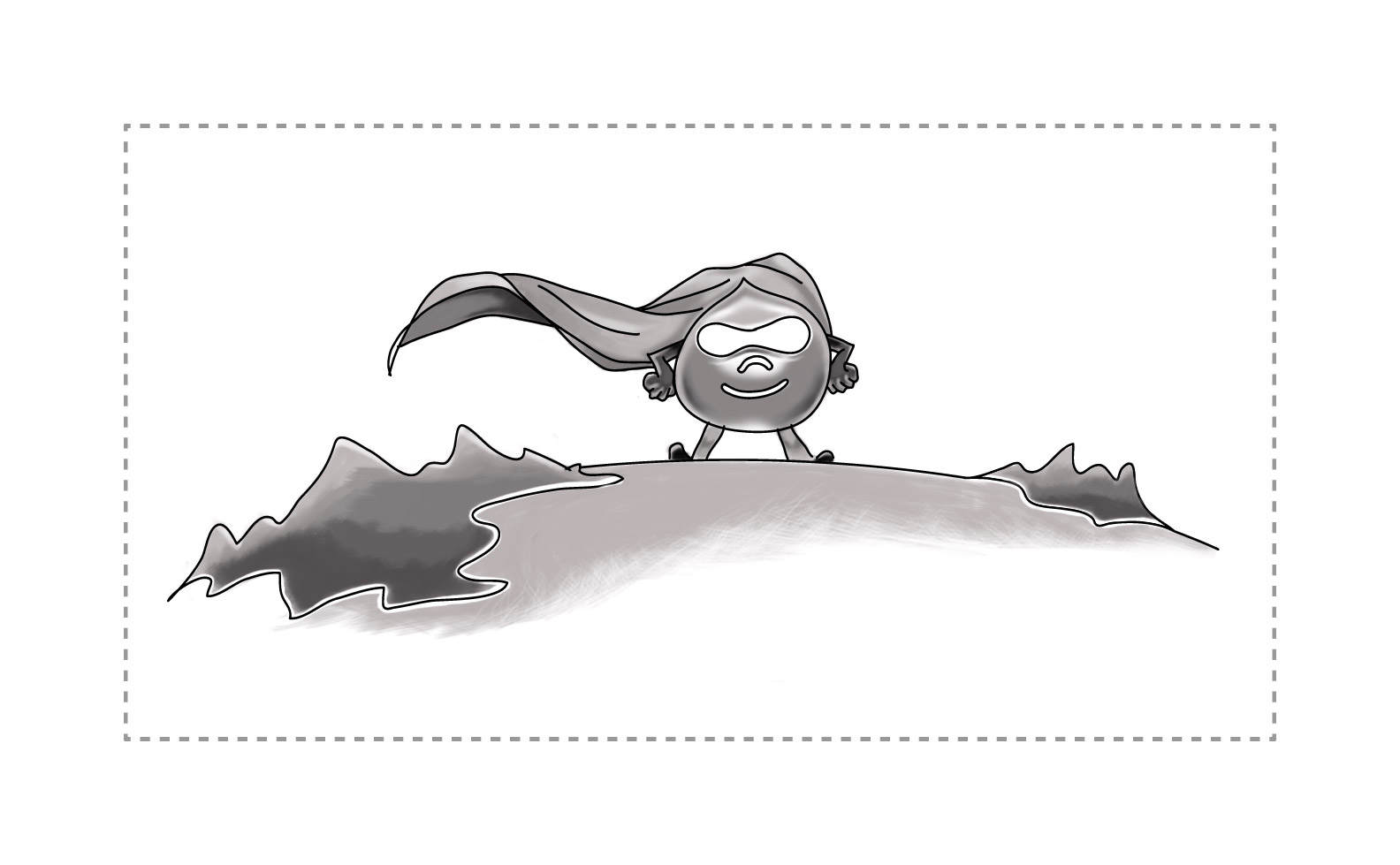 We have our own connection to Australia, and today we wish everyone a Happy Australia Day! Lamingtons are an iconic Australian treat, the stuff of an Aussie childhood or so I am told. These simply delicious cakes are perfect for whipping up to celebrate Australia Day. Never had one? I find it tastes much like the toasted coconut timbit from Tim Hortons. 
Traditionally, the lamington is made of a sponge cake although you can use white or butter cakes too. Often they are served with jam. 
Now, for my colleagues, a little test to see if you are reading this: If it is January 26th - the lamingtons are being served on the fourth floor, in the kitchenette area! See you soon.
Recipe:
Ingredients
Cake:
2 cups all-purpose flour
4 teaspoons baking powder
1/8 teaspoon salt
1/2 cup butter, room temperature
3/4 cup white sugar
1 teaspoon vanilla extract
2 eggs, room temperature
1/2 cup milk
Icing:
4 cups confectioners' sugar, sifted
1/3 cup cocoa powder, sifted
2 tablespoons butter, melted
1/2 cup warm milk
1 pound unsweetened dried coconut (shredded)
Directions
Preheat oven to 375 degrees F (190 degrees C). Grease and flour an 8x12-inch pan.
Sift together the flour, baking powder, and salt. Set aside.
Beat 1/2 cup butter and 3/4 cup sugar with an electric mixer in a large bowl until light and fluffy. The mixture should be noticeably lighter in color. Add the room-temperature eggs one at a time, allowing each egg to blend into the butter mixture before adding the next. Beat in the vanilla with the last egg. Pour in the flour mixture alternately with the milk, mixing until just incorporated.
Pour batter into the prepared pan. Bake in the preheated oven until a toothpick inserted into the cake comes out clean, 30 to 40 minutes. Let stand 5 minutes, then turn out onto a wire rack and cool completely. Wrap with plastic wrap and store overnight at room temperature to give the cake a chance to firm up before slicing.
To make the icing: In a large bowl, combine confectioners' sugar and cocoa. Add the melted butter and warm milk and mix well to create a fluid, but not too runny, icing.
Cut the cake into 24 squares. Place parchment paper or waxed paper on a work surface, and set a wire rack on the paper. Pour the shredded coconut into a shallow bowl. Using a fork, dip each square into the icing, coating all sides, then roll it in the coconut. Place onto rack to dry. Continue until all lamingtons are coated.
That's it! Enjoy. 
Questions Answered
How do you make Lamingtons?