Digital Echidna Recognized as a Top Development Firm in Canada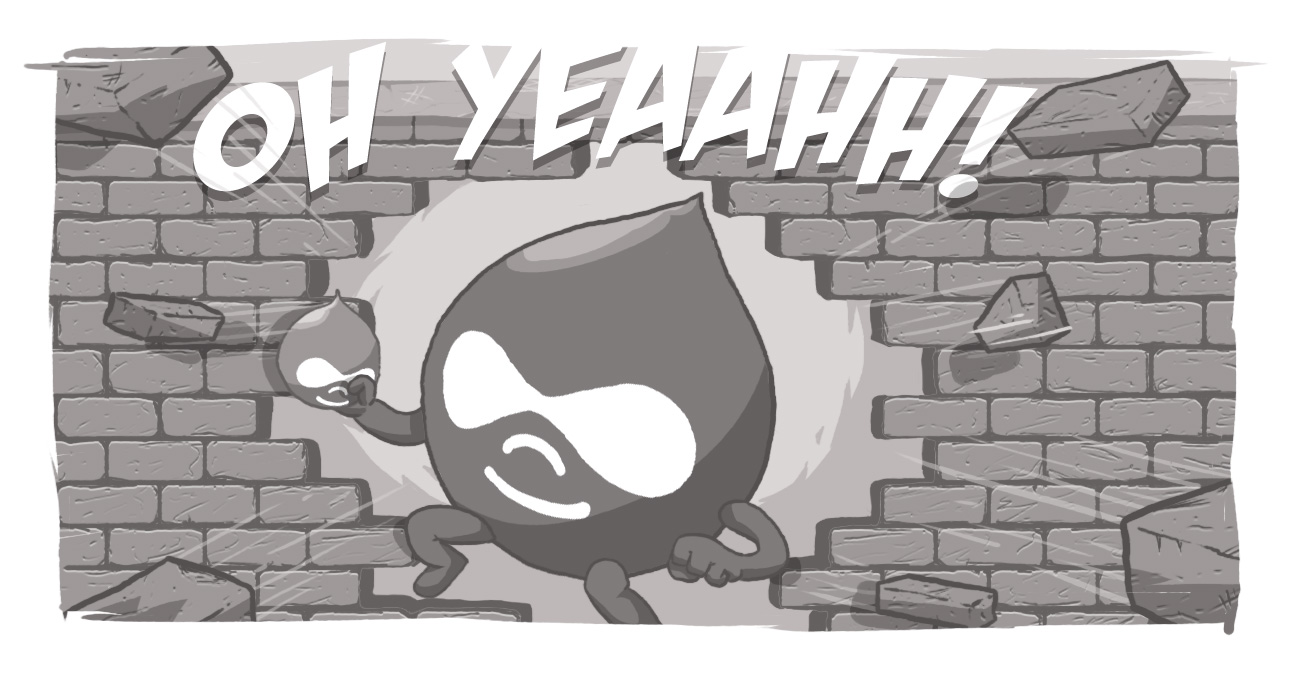 Since the beginning, our goal has been to balance technical expertise with creative flair when building and designing websites, applications, and digital platforms to deliver real solutions for clients. We continue to stand as leaders in our industry who understand the importance of open-source technology and the global community that supports it. Our success hasn't gone unrecognized. Specifically, we've been identified as one of Clutch's top web developers in Canada in their 2019 annual report.
As a B2B ratings and reviews firm, Clutch.co is committed to helping firms solve their business problems by identifying providers who will be able to deliver quality solutions. Clutch gathers direct feedback from our clients. Rankings on their site are based on factors such as the quality of a participating firm's work and thought leadership, but most prominently, client reviews. Our team is continuously reinforced by the positive feedback we've received from clients since using Clutch, and we're grateful to have an independent, third-party partner to reinforce our values of transparency and trust. Our profile has our reviews in full, but here are some of the comments that made this achievement possible:
"They were dependable, flexible, and met all of our expectations." – Executive Director, Communications & Marketing, SUNY Morrisville College
"They delivered on all of their promises." – Marketing Manager, Sifton Properties
"They were fantastic leaders in guiding us through the project from beginning to end." – Information officer, The Agency for Cooperative Housing
On Clutch's sister-site, The Manifest, we're featured as a leader among the top web development companies. The Manifest provides industry reports to help businesses narrow their search for a provider that will match their problems with solutions. Additionally, our work is also featured on Clutch's designed focus site, Visual Objects. We're displayed prominently as a leading company in the web development category as well and appreciate the opportunity to showcase our visually stunning work.
Our top priority will always be to provide businesses with essential services to optimize their digital footprint. We're very grateful for our clients' support, as well as the distinctive honor Clutch has bestowed on our agency. We will continue to strive for this standard of excellence in the new year.
Questions Answered
What is Clutch.co? Will client reviews help my business?