A Celebration 15 Years in the Making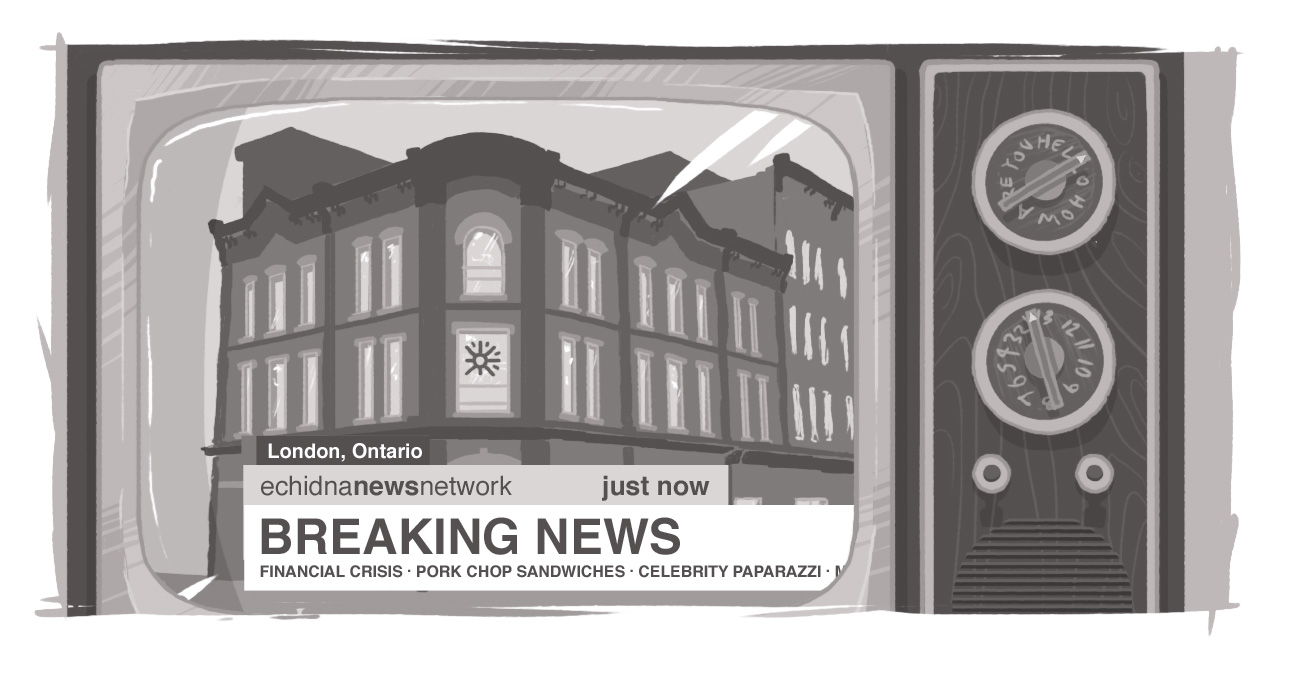 It's a big day for us! We're taking some time today to get away from the office and celebrate 15 years of Digital Echidna.
We've come a long way since the basement-in-my-home years, back in 2002. For a while there, it was just me, Mike Pace, and some cats. Now, we've got 60 staff members in London, Ottawa, and Kitchener. We've filled three of four floors in the Burridge Block downtown.
Oh, and I'm thrilled to say that Pacey's still here!
It's been slow and steady growth over the years. Moving out of our basement into a location at 207 King, before growing out of that spot and moving where we are now. And we've come a long way since our first client -- National Alliance for Safe Sport -- to the point where we've got six development teams working on dozens of projects all across North America.
As thrilling as the first 15 years have been, I'm more excited about what the next 15 will bring. We've built a solid foundation for business growth. We've matured and developed our processes, our organization, and our culture. And we've developed solid relationships and partnerships in the industry that are only going to serve to help us grow. We're also going to have a big announcement later this year that you'll want to keep an eye on!
I believe we've built a reputation of superior quality and service, backed by a multi-faceted and dedicated team. That's something I'm very proud of and it's something worth celebrating!
And that's exactly what we're going to do.
It's impossible to thank everyone who has walked with us along this path for the last decade and a half. We've been blessed to have amazing clients who have remained with us since the early days and have advocated on our behalf. We have an amazing team now and we've been honoured to work with others who, though they may no longer be with the company, have contributed significantly to our success.
Digital Echidna may be a technology-based company, but at its foundation it's about people. Today, we're celebrating those people and those moments that have made up the first 15 years of our company. I hope you'll continue to support us as we build the next 15 years of memories and successes!
Questions Answered
How long has Digital Echidna been in business?