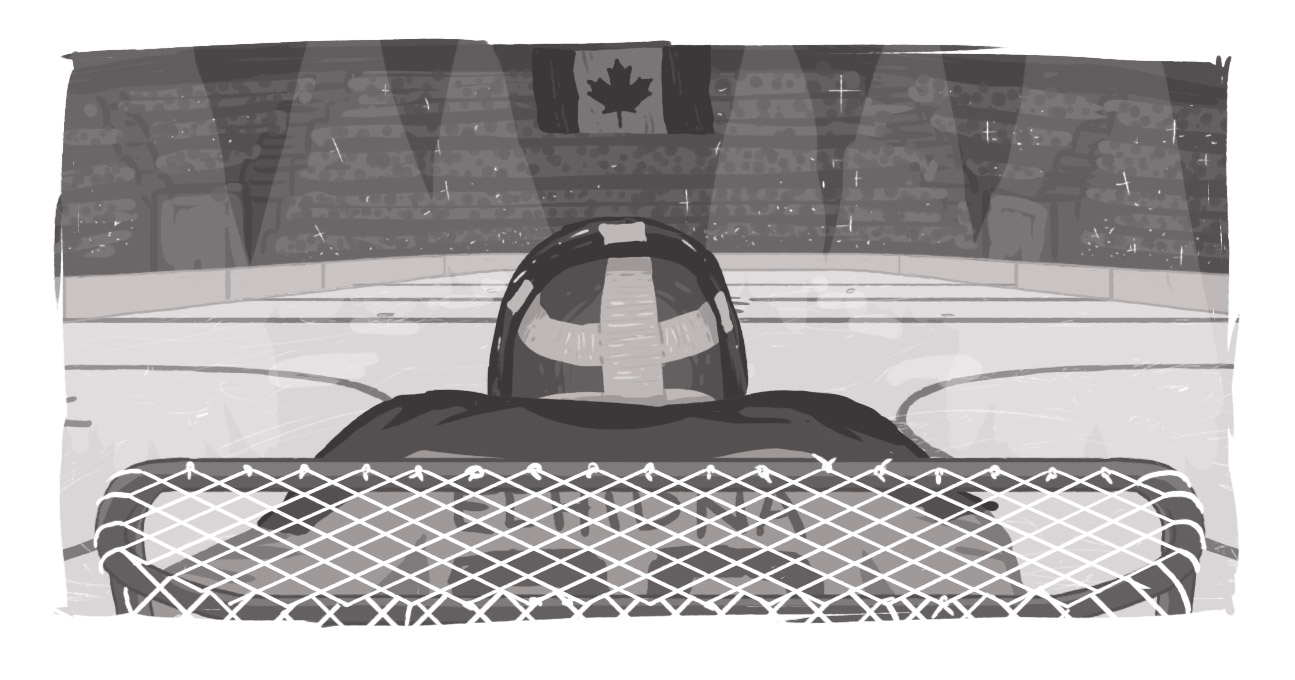 If you happen to be at the London Knights' hockey game tonight, take a look over to the stands to the west side of the rink -- there you'll see a bunch of red-jersey-clad Echidnas taking in the sights and spending a few moments celebrating ourselves as a team.
It's fitting that we do this at a hockey game, because so much of our growth and success has been due to that team dynamic. And, like any good team in any sport, the principals behind continued success are remarkably similar.
A few years back, I shared some thoughts about what makes a good team. Those fundamentals still apply: varying degrees of experience, a mix of cheerleaders and silent supporters; and a combination of dreamers and those with a more pragmatic view of projects. 
And, most importantly, it's a group of people all working together towards a common goal -- and believing in that goal.
As we've grown, there have been some changes. And that's what separates consistently good teams from the crowd.
Just as hockey's moved from a clutch-and-grab, left-wing-lock dominated, turnover-focused game to one that prioritizes speed and puck-possession, so too does the business environment change. This is even more true in the digital world, where change and advances come at a breakneck space. If you aren't flexible and adaptable, you can't compete.
How you form your team changes too -- especially as you grow. While it's still great to have people who are jacks/jills of all trades, there's room for specialists in the team. Like having a seventh defenceman who is a power-play specialist, larger teams can benefit from adding unique skill sets and complementary talent to the roster.
We're still growing. As you may have seen, we're in the process of moving from our Burridge Block location to a bigger space. Our growth has been fuelled by our success, but -- just as in any sport -- it hasn't been all perfect. We've taken a few shots and missed; we've seen people change teams (or even move to a different "sport"), but overall we've been steadily putting the puck in the net and the "wins" continue to pile up.
Combine that with the great home ice advantage that we get from being in London, ON, with access to incredible feeder "leagues" like Western University and Fanshawe College, and we're confident that we're going to be able to maintain a strong team for years to come.
But for a few hours tonight, we're going to appreciate where we've been, where we are, and look forward to where we're going.
And we're going to do it as a team.
Questions Answered
Is Digital Echidna growing?