Better, Faster, Stronger -- Digital Echidna Acquia Cohesion Early Adopter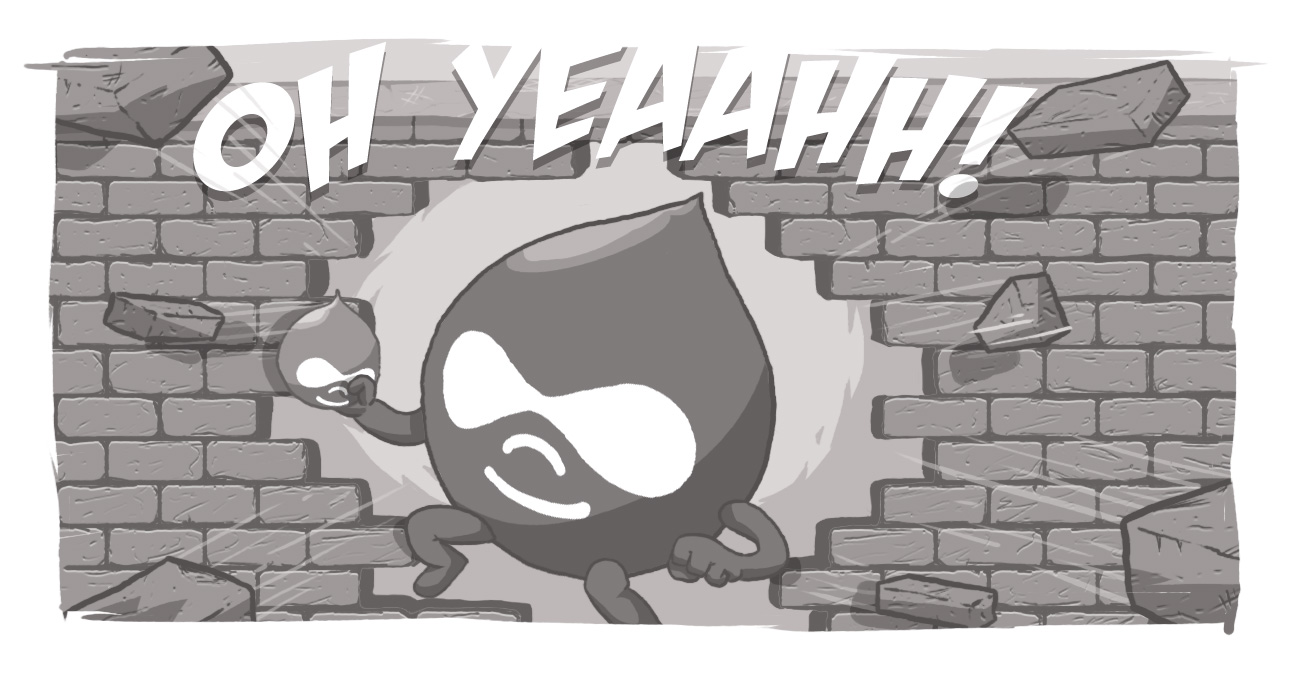 UPDATE July 2020: Cohesion is now Site Studio
It's official, Digital Echidna is part of the Acquia Cohesion Early Adopter Program and is now an approved Acquia Cohesion Partner.
We have all been overwhelmed by the amount of -- unfortunately, mostly gloomy -- news lately. To break up the clouds with a little burst of sunlight, we want to take this moment to congratulate several of our teammates on this recent accomplishment.
Acquia Cohesion Partner
After 322 hours of staff training, code review assessments, real-life casework and site review exams -- seven Echidnas have been awarded the Cohesion Site Builder Award making our team the most specialized Cohesion integrator* in the world. We are uniquely positioned to unlock the potential of Cohesion and to bring to our clients a faster approach to designing and building Drupal sites.
Thank you, and congratulations to, Sam Linares, Jocelyn Schoester, Martin Anderson-Clutz, Meaghan Turner, Emma Blue, Luke Bainbridge, and Anna Mykhailova, for dedicating time to master this innovative technology and making our team even stronger. 
We look forward to several other Echidnas joining this elite status in the coming months.
Learn more about Cohesion (content editors /managers can skip to 0:40 to skip the development process to see an example of what their editing experience will look like).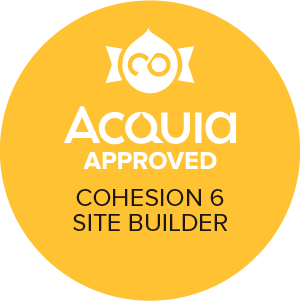 *at the time of writing
Questions Answered
Where can I find Cohesion Site Builders?
What certifications should I look for when hiring a web development company?