Tech Gifts for Christmas 2009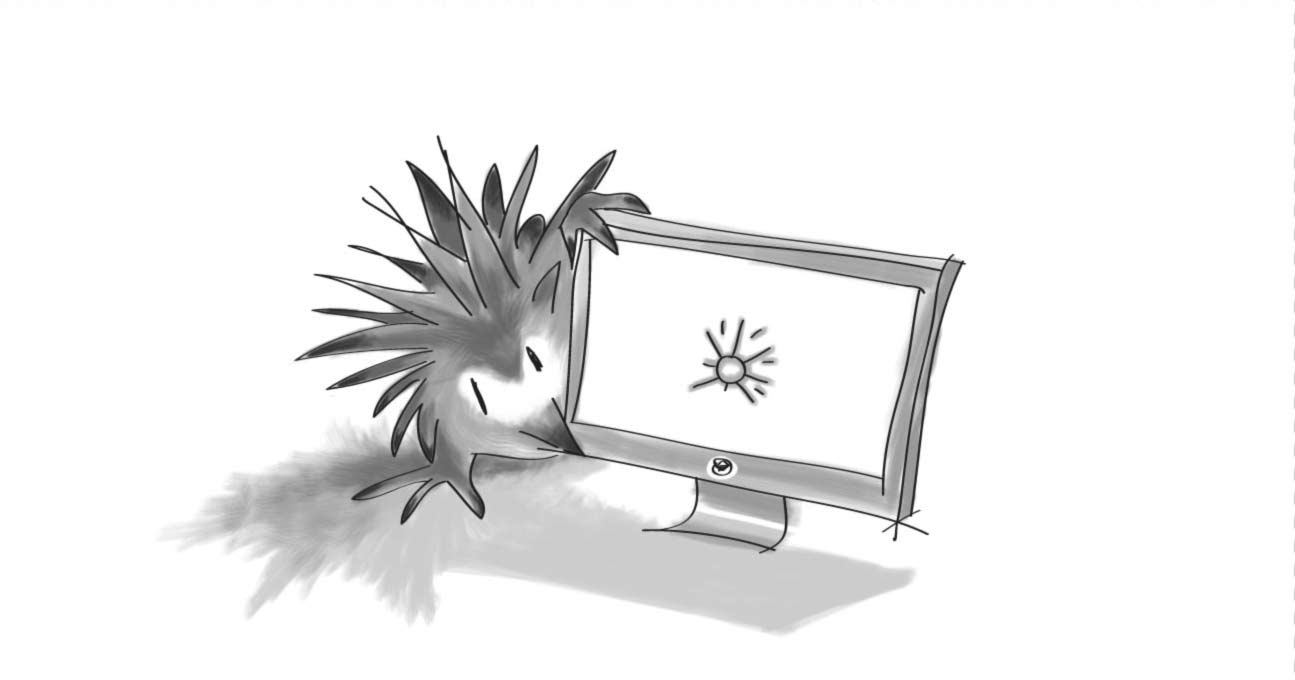 With only a few days left before Christmas – here are some great tech related items sure to inspire envy in others:
Panasonic 103 inch TV TH-103PF9UK – What can I say here? Just a thing of beauty, but at $79,999 CAD (not a typo) – we might have to save our pennies for quite a bit.
Nikon COOLPIX S1000pj – The world's first projector camera! I am really not sure when I would use this, but it is pretty cool!
Amazon Kindle 2 ebook Reader – I have to admit, I still enjoy the feel of paper in my hands when I am reading a book – but the times are changing and maybe I need to get onboard! However, with its dual screen and colour monitor … The Barnes & Noble Nook could be a new category killer.
Lest we forget …

Apple iPhone 3GS – As a loyal Blackberry user, I might be the last person to make the switch to an iPhone – but I might have to prepare for the inevitable – I guess "RESISTANCE IS FUTILE"!
But a new contender might arise in 2010 …

The Google Phone – Nexus One – is rumoured to be released in the new year! This phone runs on the Google Android Operating System and the hardware is created by HTC. Watch out iPhone … you might have some competition!
Call of Duty: Modern Warfare 2 – Need I say more?
Now this is by no means and exhaustive list, so please feel free to add you own recommendations in the comments section below.
Let's compare in the New Year … and see what tech gadgets, gifts and re-gifts … showed up under the tree this year!