A New Approach for the RFP Process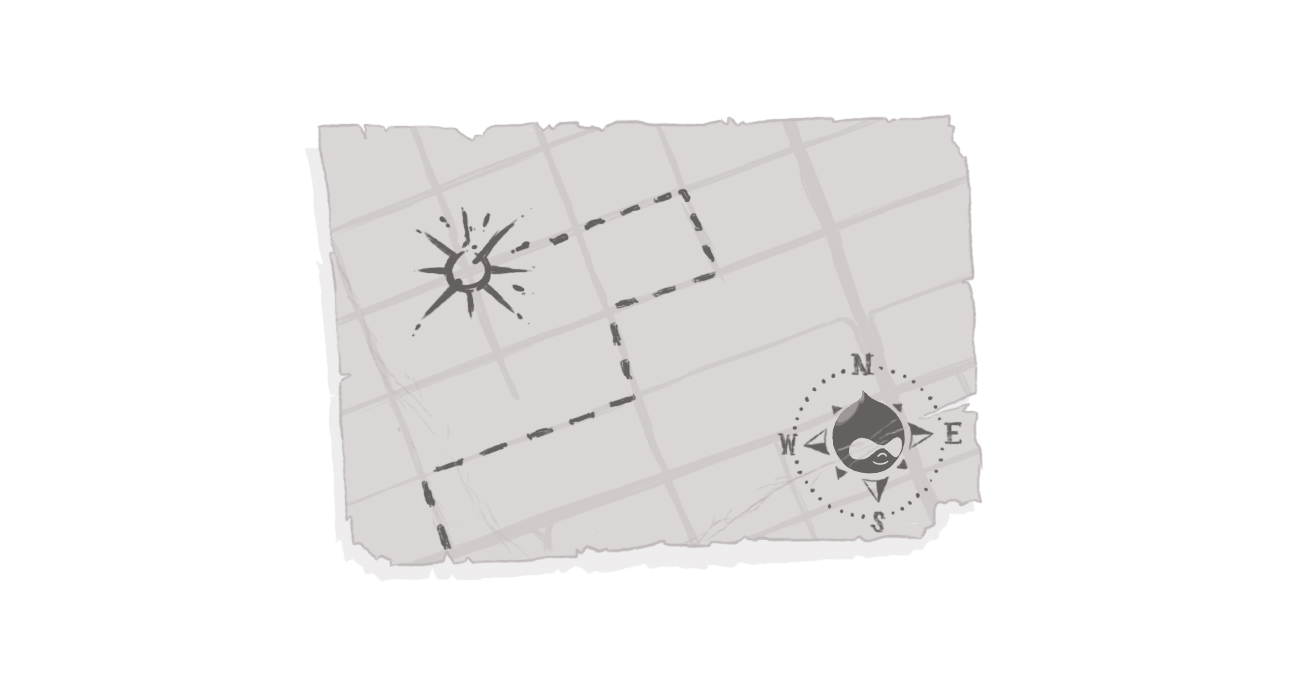 "Because it's the way we've always done it..." It's not the best reason for continuing a process, but it's often the most common. But what if you could take something that works, like the Request for Proposal process, and tweak it so that less initial investment can end up providing a greater return in the end?
The Request for Proposal
If you're in the service business or you're an organization that requires the procurement of services, you've come across this process. The RFP process allows buyers to get a more precise view of the opportunities, costs, and solutions that a vendor offers. For a vendor, the RFP enables you to bid on a job by providing a comprehensive view of your company, its services, and -- again -- the costs. For many not-for-profit organizations, it's a must-have component of the organization's structure to ensure an open and fair procurement process, and ideally a maximum return on investment.
But RFPs are time-consuming and cumbersome -- on both sides.
Imagine you're an non-profit organization with limited staff and time for a project. You're mandated to enter into an RFP process, but here's the challenge. An RFP can bring back 70-plus responses, all with hard-cover bound 50+ page novels.
How are you realistically supposed to sort through those all? To do a fair job takes hours upon hours that you may not have at your disposal. And you may be limiting your responses in that smaller companies may choose not to respond because of workload or lack of resources.
There is a solution.
Enter the Request for Information
Instead of huge bound editions, what if you received seven-page responses? By issuing an RFI, you can request company information, background and experience. Sure, you don't get all the details, but you're able to see which companies meet your needs and match your organizational philosophies. From there, you can move into a more robust process.
Starting with a Request for Information offers everyone more flexibility and opportunities. Here's why:
Companies of all sizes are more likely to respond (and feel they're being fairly considered) with a less cumbersome process;
You'll likely attract a more-diverse cross-section of company types and sizes, based on the accessibility of the RFI process; and
The results are easier for your team to scan through and get a high-level idea of what's offered.
The RFI is just the start. From there, you whittle down the candidates to a manageable list to enter into an RFP process. After all, it's far more productive to review 10 quality responses from your top 10 selections, then to go through a much larger pile of documents from people who aren't the right fit.
You can even integrate face-to-face interviews/discoveries into the process prior to the release of the RFP. From a vendor perspective, it's great to get more information and a broader understanding of the issues, challenges, and opportunities present so that we can provide a more tailored response. The more information we have, the better our RFP response is going to be for you.
There are ancillary benefits as well. Maybe you feel you're locked into a specific platform or style and, through an RFP process, would make that platform a key component of any response. But maybe there's something that's better for you. What if you could quickly compare those offering Drupal, Joomla, WordPress, or customized solutions? From there you could pick the best of the bunch and ask them to complete a full RFP.
There may be options out there that you're not even aware of, or benefits that you haven't thought of. So why would you restrict yourself?
It's an inverted pyramid approach that puts the fewest barriers and need for resources at the already-overweight top. As we move through the process, more resources are dedicated to the proponents with the highest chances of winning. That way you can spend time focusing on the responses that are going to give you the best bang for your buck.
And, best of all, for the organizations (like NFPs) that require RFPs, this is a way that you can remain compliant, while maximizing your limited resources.
Would this work for you? What do you feel are the pros and cons. Feel free to post a comment in response!