Make Sure Your Site is Mobile to Move Your Business Forward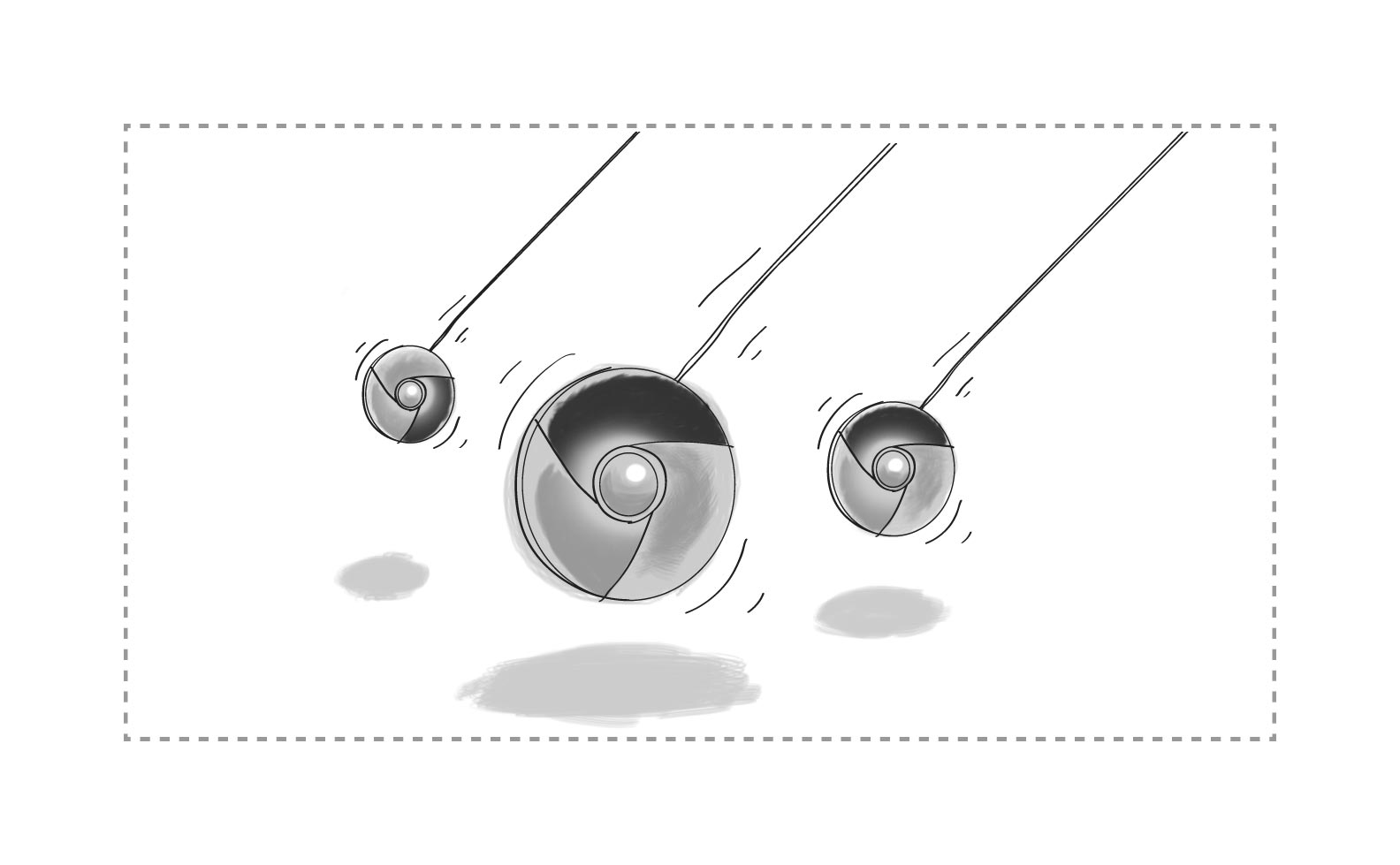 Is your site taking your business as far as it should? Without a mobile-friendly site, you may not only find yourself stuck in neutral, but -- as of Apr. 21, 2015 -- you could be headed in reverse.
On April 21st, Google's new mobile-friendly algorithm will be in effect. Like its previous algorithm iterations, this one's designed to deliver the most-relevant content to its users. But, unlike previous algorithms, this one specifically targets mobile searches and delivery of content that is optimized for delivery on non-desktop platforms.
I'm good, you may say to yourself. I've optimized my content for SEO purposes, so regardless of what my visitors are using, they'll be able to find me quickly, right?
Well, no.
Right now, Google will indicate that a site is "mobile-friendly" in its mobile search results (when searched on a smartphone, for example). As of Apr. 21st, those mobile-friendly designated sites will get a rankings boost, for lack of a better term, and appear higher in the search results. (Note: this only impacts mobile search results, not searches from a desktop.)
How much? Who knows? But the intent is to deliver users relevant search results that don't just meet the content expectations, but also deliver a quality experience when rendered on a mobile device.
Should you care? Absolutely.
We've talked about the importance of mobile before back in late 2013. But the reasons are even more stark today.
If we were approaching a critical mass of mobile browsers in the past, we've now passed the tipping point -- at least according to comScore. In its June 2014 report, it found that U.S. users spent 60 per cent of their digital-media-consumption time. Mobile apps alone account for 52 per cent of the time people spend using digital media.
Techcrunch does a good job going into the comScore details. But the long and the short of it is that you need to be where your customers are -- and increasingly that's on their mobile device.
So where can you start? Google offers a mobile-friendly test that you can take that quickly analyzes your site to report whether or not it has a mobile-friendly design. They've also created a get-started guide on mobile-friendly websites that you can peruse -- and, really, going to the source for advice on how to ensure your site is compliant isn't a bad thing.
And there are other little things that you'll want to keep in mind. I asked Mike Pace, one of Digital Echidna's mobile authorities, for three "mobile quick tips" to help ensure your site is mobile friendly. His response:
Make sure your header takes up minimal vertical space, enabling users to have quick access to page content with minimal scrolling;
Ensure important buttons or key user interface items have high contrast and can be seen easily; and
Ensure buttons are big enough to be easily tapped.
Don't forget that many of the principles of mobile design also are applicable to accessible web design -- and, especially in Ontario, that's key for AODA compliance. Proper structuring, semantic markup, and efficient tagging of images also make positive contributions to search rankings on both desktop and mobile devices.
It's just good business and common sense. If you want your site to help you get where you want to go, get a move on and make sure it's mobile.
Questions Answered
How do I improve my mobile search rankings?
What is Google changing on April 21st?
How do I optimize my site?
How do I optimize my site for mobile search?