Creating Brand Ambassadors ...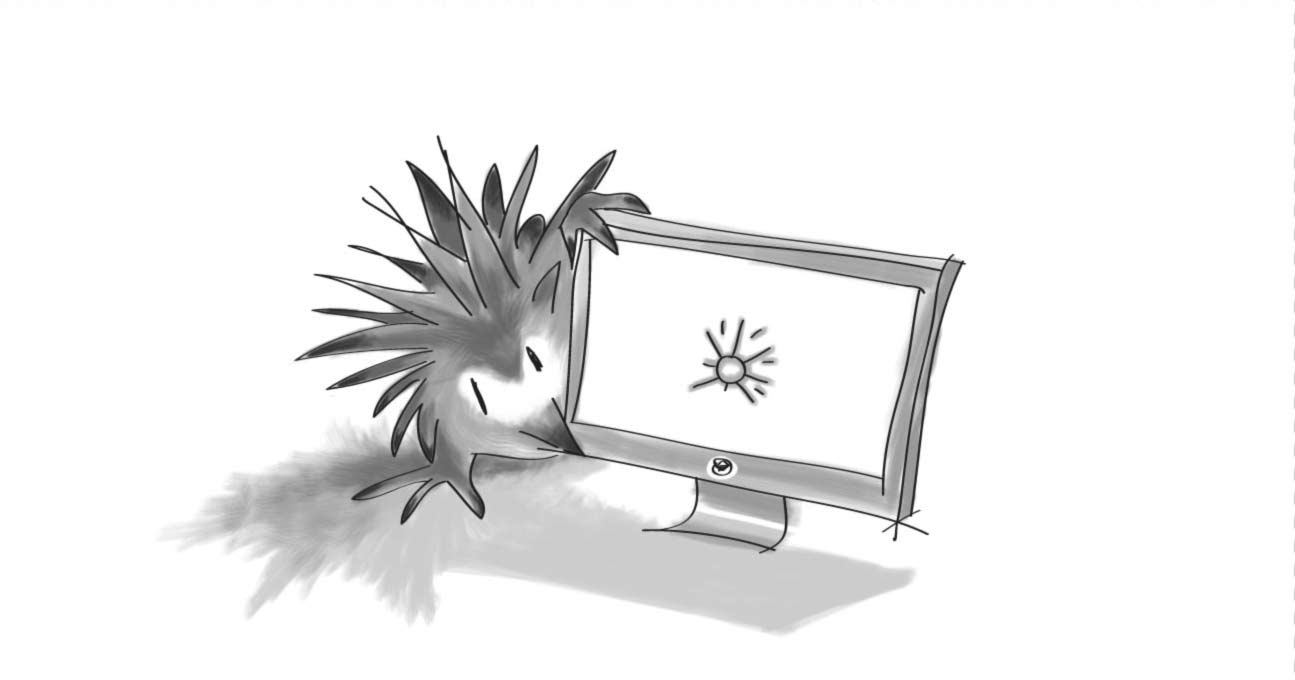 There are many definitions for a brand ambassador, but I feel a brand ambassador is someone that knows your brand, is passionate about it and is willing to spread that message to others.
In reality, some of your greatest brand ambassadors might be right under your nose:
Your clients – If you consistently strive to deliver amazing products and/or services and you treat every client like they are your only client, then you are already well on your way to having many brand ambassadors for your business. Give your clients a phenomenal experience EVERY time and they will spread that story to the masses.
Your employees – If you provide a great work environment where your employees feel valued and empowered, you can almost guarantee that your employees will talk positively and passionately about your products and/or services. For your employees, your brand has become an extension of their everyday lives.
True brand ambassadors will promote your products and services because they truly believe that your offering is remarkable. They will live it, talk about it and spread it to others.
In today's age of multiple media channels and the ongoing bombardment of marketing messages - people still value advice from trusted influencers. Why not turn to your greatest assets, your employees and your clients, into brand ambassadors and help spread the word.