Accessibility Matters - Window Dressing or a Door to a Greater Commitment?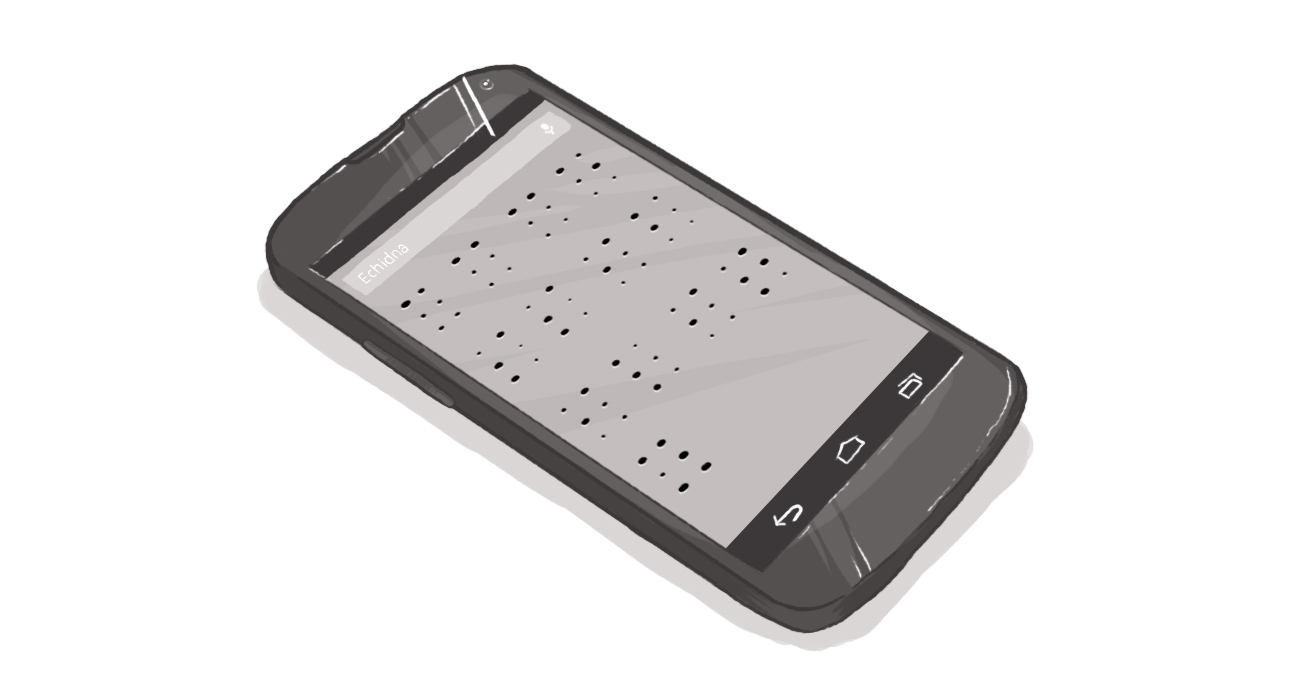 Any and all efforts to improve accessibility are appreciated -- but it's better when these highly visible accessibility efforts are more than just window dressing, but rather represent a doorway to the company's commitment to accessibility.
This is particularly of note when obvious marketing efforts attempts are built upon a foundation of accessibility. These efforts on instantly recognizable customer-facing branding efforts are great, but they must be amplifications of a company-wide commitment to accessibility rather than a singular accessibility effort.
Earlier this week I read an Adweek article called Coca-Cola is now Printing Cans and Bottles in Braille for Blind People. In Mexico, Coca-Cola's "Share a Coke" campaign has been enhanced by the addition of Braille on Coke cans so blind consumers don't miss out. In Argentina, a blind soccer team was given coolers of Coke for their dressing room containing bottles emblazoned with each player's name.
On the surface both campaigns are neat -- through Braille, a popular marketing venture is accessible to all. Blind people are more aware of something their friends or colleagues might be discussing but hadn't thought to ask about for fear of looking silly. Anything that opens more blind people up to the world around them is a very good thing, as isolation can be a real problem for this group.
Braille labelling is also practical: I personally enjoy Braille labelling in public on things like elevators, automatic teller machines, and on indoor signage. I, like the members of Argentina's Los Murciélagos soccer team, would be pretty excited about personalized bottles of Coke.
But further consideration of these specific campaigns raises some concerns for me about Coca-Cola's long-term accessibility commitments.
Firstly, I have problems with the campaigns's implementations. The "Share a Coke" campaign – where Coke's cans were adorned with various names, encouraging people to share 'personalized' Coke cans with friends and family members -- is but one of many campaigns Coca-Cola will run this year. There is no thought, as far as I can tell, to add Braille to Coca-Cola's other product lines or advertising projects. The addition of Braille is specific to Mexico and may only be available to one soccer team in Argentina.
The video advertisements, while understandably in Spanish rather than English, do not contain Spanish audio description so cannot be watched independently by blind Spanish-speakers. I am fortunate to have a Spanish-speaking sighted friend who could translate and describe the videos in real-time, but few are so lucky.
I am also concerned about Coca-Cola's accessibility policies as an organization. Coca-Cola in Great Britain has an accessibility statement on its website, but there are also oddly-labelled links on the same page. Coca-Cola in Canada has a media statement about their plans for AODA compliance but no specific plan posted to their site that I can find.
The Coca-Cola Freestyle, touch-screen machines where customers can mix beverage flavours together to form personalized drinks, aren't accessible to my knowledge. To the company's credit, their World of Coca-Cola at Pemberton Place in Atlanta, where visitors can view Coca-Cola artifacts and sample a variety of Coke flavours, has every accessibility need in mind: wheelchair accessibility, Braille guide maps, and audio and text listening devices, among others. Similar to the Braille labelling on some Coca-Cola products in Mexico and Argentina though, these amenities seem specific to a particular place and not indicative of a wider corporate commitment to accessibility.
I have only been speaking of Coca-Cola's products thus far, but I am curious as to their hiring practices. Does their workforce reflect the diversity of those who enjoy their products, including those with disabilities? I'm sure it must, but they haven't made it public.
Braille labelling is awesome. But if it's done sporadically and not backed by firmer and less flashy commitments, it is little more than accessibility window-dressing.
The consideration shown by the various marketing teams involved in this project should not go unnoticed – what they've done in this instance is great – but let Coca-Cola's accessibility endeavours not end here. There is much more to be done beyond labelling a few cans of Coke.
Questions Answered
What are companies doing about accessibility?
Does Coke have Braille on its bottles.