AODA at 10 - We're Still on the Path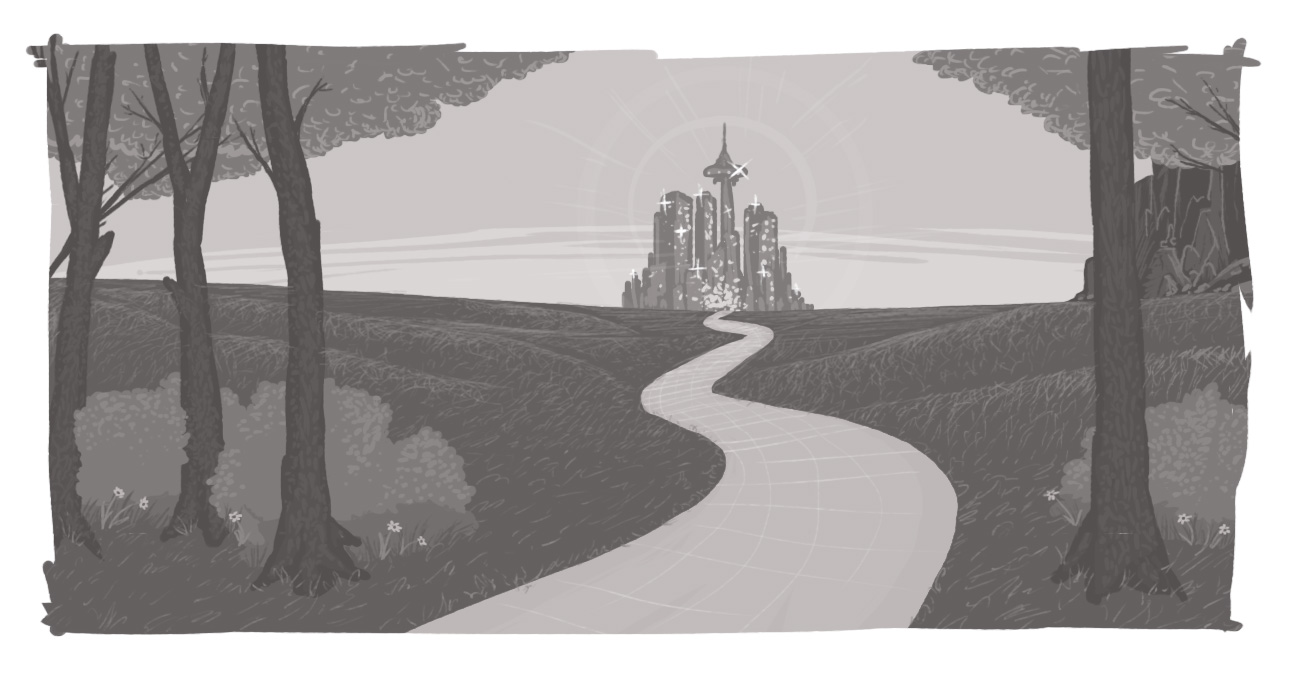 Allegedly, we're halfway there. The Accessibility for Ontarians with Disabilities Act (AODA) was introduced in 2005 with the goal of making the province accessible by 2025.
So, chronologically, we're halfway there.
But where are we emotionally? Physically? Societally? On a positive note, many are taking steps. Most people seem to want to do the right thing. But there's still some confusion out there -- confusion that's not aided by misinformation.
Last month, the Province released an action plan to help efforts to reach its accessibility goal. It focuses on three priorities:
• Engaging employers;
• Strengthening the foundation of accessibility in Ontario; and
• Promoting Ontario's cultural shift
At Digital Echidna, we're committed to supporting these ideals and goals. We are proud of our leadership role in all three areas.
Engaging Employers: We are proud supporters of the Ability First Coalition (caveat: I'm a member of the organization's steering committee). We've worked with local agencies to promote accessible hiring and we are always ready to share our experiences and best practices with other companies who are looking into the benefits of hiring people by focusing on ability first. 
Strengthening the foundation: The Ministry of Economic Development, Employment, and Infrastructure has introduced legislation to address barriers to accessibility. We believe strongly in these efforts and work with our clients to ensure their compliance. We believe in doing this honestly -- we're not out there claiming the sky is falling; nor are we using AODA as an excuse to profit from unrealistic (and false) expectations.
We'll leave the fear-mongering to the snake-oil salesmen out there. We know the truth that the legislation and its requirements, particularly in terms of online accessibility, are designed to be realistic, achievable, and sensible. And we know this is a collaborative process -- not a punitive one.
We believe that accessibility can and should be at the foundation of any development -- not just because it's something you 'should' do, but rather because it also makes good business sense from an SEO and mobile-development perspective.
Promoting Ontario's cultural shift: We've been sharing our message publicly for over two years, taking a leadership role in helping clients and the community at large effectively embrace and implement accessibility measures on-line and off. Whether it's through 51 accessibility-themed blog posts since March 2013; our presentations to clients, organizations, and at seminars; or our involvement with Ability First and the advocacy and resource role that it includes, we are strong proponents of the Act and the intent behind it.
Look, we're nowhere near perfect. But that's kind of the point, isn't it? No one is going to be 100 per cent compliant, but working together, sharing our knowledge, and having those conversations is going to help all of us get there.
So where are we, 10 years into AODA? We obviously haven't reached our goal yet, but we're on the right path. Could we be farther along, as a province? Most likely. But I think that's a criticism that can be levied against any number of aspects of our society.
But there's momentum. That's important. Increasingly accessibility is becoming part of the regular conversation -- not just a throw-in or afterthought. And the more we interweave accessibility into the base fabric of our lives, the stronger the end result will be.
Questions Answered
What is AODA?
What key dates are coming up for AODA?
How long has AODA been around?