By Air, Ground or Sea: Key to Accessible Travel is Knowledge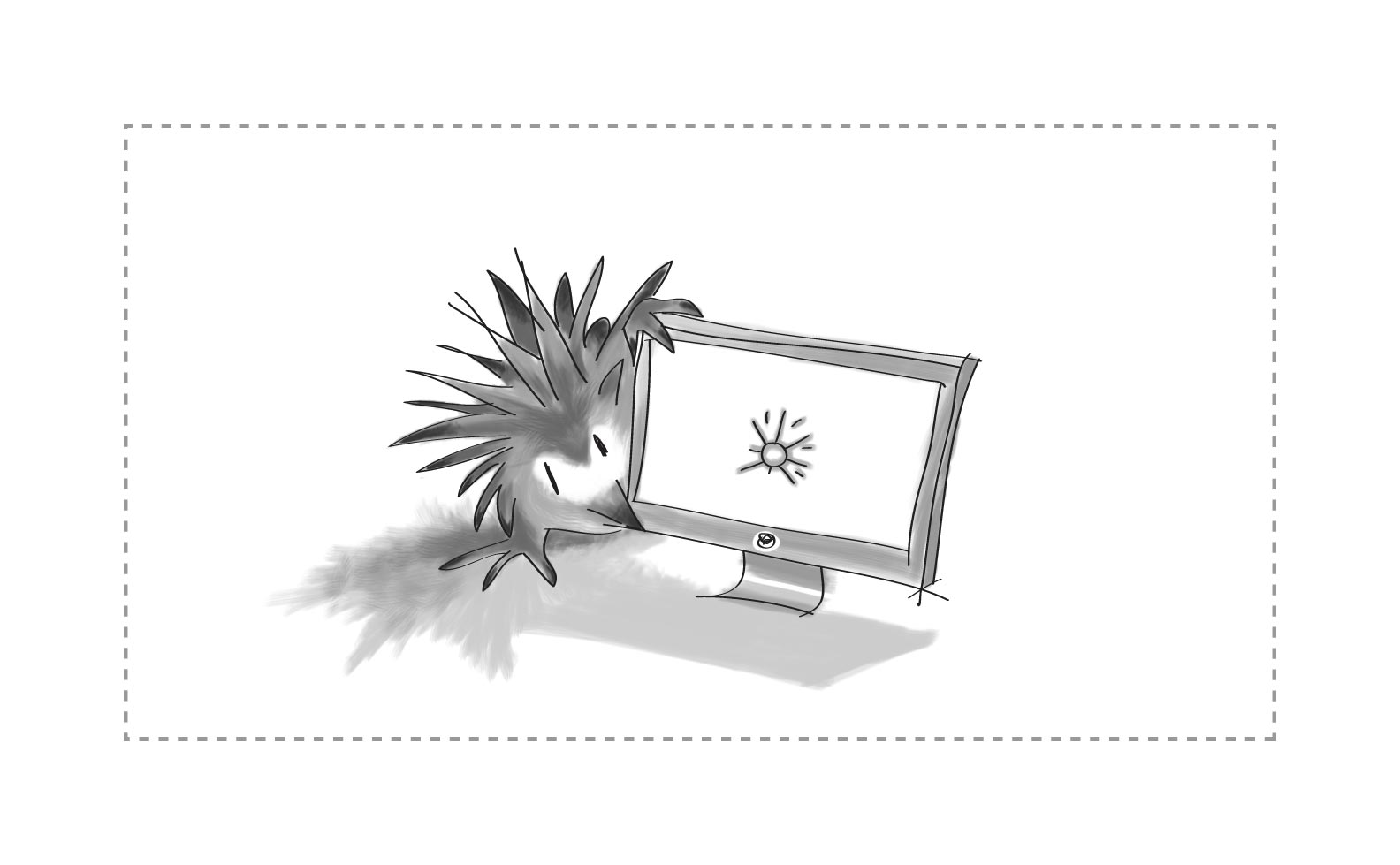 The adage "expect the best and prepare for the worst" is a truism in accessibility, particularly in a hypothetically jurisdictionally-confused, stress-fraught situation. In this case, I am thinking of long-haul travel, by air, bus or train, where legal confusion, stress and language barriers can create challenges unique to this form of transport. Fortunately, there are many  positive stories and resources to assist in the more negative ones. Let me tell you about one of my recent trips.
Just over a month ago I had the fantastic opportunity to travel with a family member to visit another member of our family working abroad. It was a wonderful trip, but posed some initial anxiety over travel arrangements. My traveling companion has low vision, so we were operating with the equivalent of less than an eye each. Both of us own canes, though my companion used hers mainly for identification, which posed some confusion for airport employees.
Despite our initial misgivings, we had an excellent experience. We did identify as blind/visually impaired when we booked our tickets, which seemed only fair as we would need some guidance getting on and off our flights. We travelled through four airports and flew with three different airlines. The assistance provided was appropriate for what we needed, though our escort through Rome's airport probably didn't need to alert every passer-by to our presence so they could move out of our way! It seems the only way to receive assistance in an airport is to ask for wheelchair assistance, which is unfortunate in our case as an employee always appeared with a wheelchair needlessly for our purposes. Thankfully we were not, as some have been, obliged to use these wheelchairs by well-meaning but misguided staff. Once on the plane, staff identified themselves appropriately and provided me with safety information in Braille, which in some cases contained tactile and high-contrast diagrams. It was an excellent experience which enhanced a great trip.
Lately though, I've been reading and hearing about less-than-positive air travel experiences by persons with disabilities. Things like:
A myriad of inaccessible websites
Individuals being asked to leave flights because their disability posed a safety risk
Individuals told that they must sit in particular seating owing to their disability
Individuals prevented from taking certain flights because the plane could not accommodate their wheelchair or wheelchairs being destroyed by airport staff
Passengers denied verbal directions over fears of a lawsuit should the passenger requesting them get lost
Passengers who required assistance forgotten in designated waiting areas.
On the ground, Via Rail is appealing a ruling that would allow more than one mobility device secured on a train at one time. Greyhound Canada appears to have a great policy on accessibility, but has faced accusations of failure to meet AODA standards and, most recently, accusations of charging passengers a convenience fee when booking over the phone when their website was inaccessible.
Understandably, stories like these increase apprehension on my part to travel long distances alone but thankfully, apart from inaccessible airline websites, have not been part of my experience to date.
The solution in many (though not all) scenarios is knowledge. First, websites need to be fully accessible. Second, all staff need training on interacting with travellers with disabilities, from guiding to using any specialized equipment the travel provider makes available to such passengers. Staff need to be aware of relevant rules and policies relating to travellers with disabilities of all kinds. Finally, passengers with disabilities need to follow reasonable requests for advanced notice of their arrival (for trips where they might require assistance) and be respectful of staff's time when making any requests, especially those that go beyond their immediate job description. Everyone should know and abide by the accessibility legislation of the region in question.
In circumstances where staff are not aware or are misinformed about regulations pertaining to customers with disabilities, it is in the best interest of the traveller to educate themselves as well, to counter any misinformation they are given. Ideally this wouldn't be necessary, but this knowledge and self-advocacy is essential. For instance, though some passengers with accessibility needs may prefer to sit in specific seating, they are not obliged to do so. Passengers are not obliged to accept the assistance offered them either, though if assistance is required, they must request it at least 48 hours ahead of their travel date. There is no policy in Canada or the United States that I can find that prohibits a person with a disability from travelling with a dependent. All information must be provided in accessible formats, including TTYs with identical hours to voice-based telephones. Staff must receive proper training in assisting passengers with disabilities.
If a passenger's needs are not met during air travel, they are entitled to request the audience of a complaints resolution official who should help resolve the situation for everyone. If this is unsuccessful, contacting the airline's dedicated customer service line may be required. In worst case scenarios, complaints about any mode of transport can be made to one's national transportation regulator.
Although well-trained and knowledgeable staff are the norm, passengers should be prepared to self-advocate if this is not the case. One shouldn't have to quote the paragraph number of relevant legislation, but having it handy in the most serious of situations might not be a bad idea. By the same token, beginning a journey with an expectation that everything will be fine makes it less likely that passengers will easily become adversarial and confrontational. This will make the experience less stressful for everyone, and increase the likelihood for a pleasant trip. Realizing that no staff member remembers all of their training all of the time, and that every passenger's needs might not be identical, patience on the part of passengers with disabilities is essential.
With everyone on board in this way, travel can be as fantastic for persons with disabilities as it is for everyone else.
Safe travels to everyone this summer!
Questions Answered
Tips for accessible travel?