Accessibility Awareness is Great, But Action Makes it Matter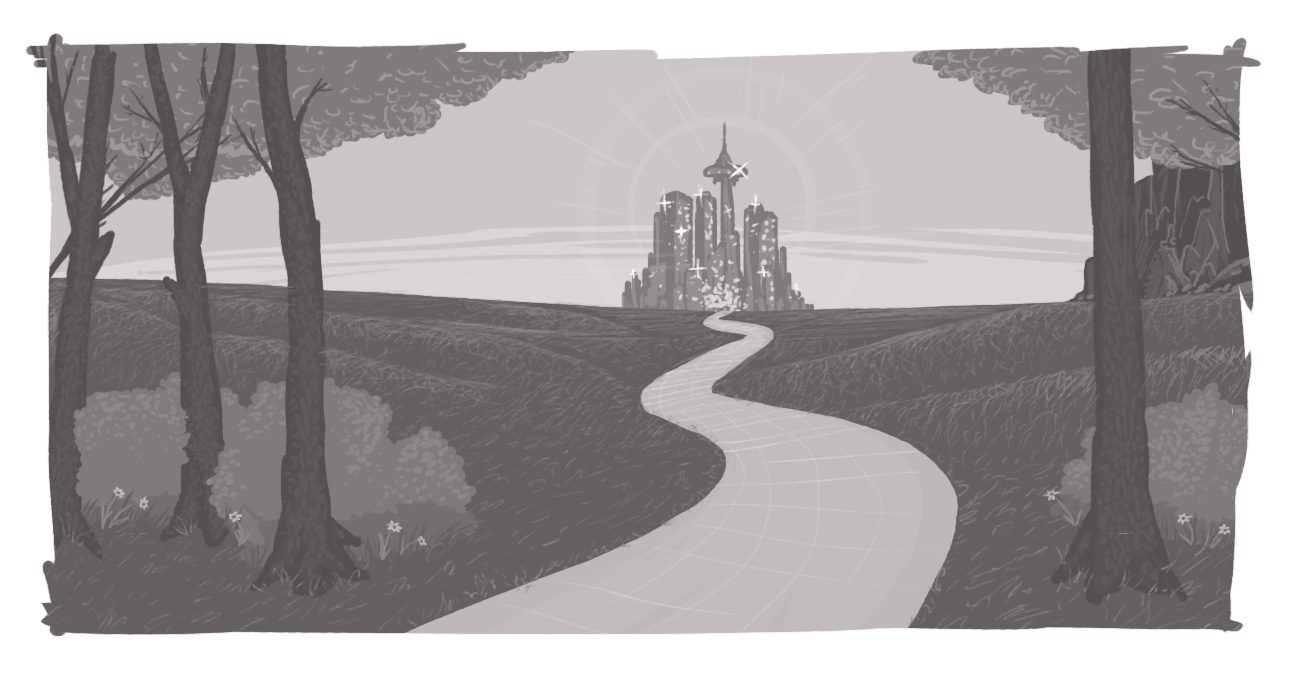 Awareness is great, but without action it does little. Today marks the seventh Global Accessibility Awareness Day. And while a trending hashtag is all fine and dandy, what would be great would be if people took the opportunity to treat today less like a billboard along the road, but rather the starting point of a journey with a clear, defined destination.
That destination? An inclusive society that allows all members of the community to participate by removing barriers -- even those created unintentionally -- both online and off.
So how do we get there?
Awareness is Only a Start
Retweet away. Share things that come up on your social feed. Add your comments, help #gaad trend if that's your thing. I'm not against awareness campaigns, but I am opposed to the idea that those are "ends" in and of themselves. Being aware of something is great, amplifying that awareness is also important.
But awareness without action is empty.
Learn About the Barriers You've Created, Perpetuated
There are a whole host of artificial barriers that we've created and maintain in our day-to-day lives. And we could spend hours discussing them here. But Global Accessibility Awareness Day is focused on online accessibility, so we'll stay here.
A good place to start, online, is to review how your content performs against the expected norms. For those of you in the Province of Ontario, there is a great overview of the accessibility requirements for organizations that you can review.
By 2021, all websites and web content (posted after Jan. 1, 2012) needs to be accessible to WCAG 2.0 Level AA (with certain exceptions). That date is fast approaching. You can review the WCAG guidelines and see how your online presence stacks up.
Take Small Steps in Your Day to Day Life
The best way to meet accessibility is to embrace it in your day-to-day life. Posting a photo on Twitter? Make sure you title the file appropriately and, if you're using the web interface, add a description to the photo. After doing that a few times, it becomes second nature.
When building out content on your page, make sure you're using semantic markup and styles instead of trying to create headlines using font size and bold (like a Grade 11 English Report -- what I call the Wordification of content presentation!) Make your links descriptive, use alt-text... simple little things that make a world of difference.
Most importantly, understand how your content is being consumed. Is it scannable? Is it written in clear, concise language that's understandable to a broad demographic?
Because…
You Have to Remember Accessibility is Not Just About Disability
Listen, we've spoken ad nauseam about the clear business case for accessible design (short form? Great for mobile, great for Google, better for everyone.) But the fact of the matter is that adhering to accessible design principles and content development ensures that your content is consumable over a much wider market.
An aging population, people for whom English is not their first language, and people across the socio-economic spectrum can benefit from accessible design and content creation. It can help refine your content presentation to ensure that people find what they need quickly, intuitively, and -- most importantly to you -- know what actions they need to take next.
Today's a Good Day to Start
So what can you do now?
Obviously, we're pretty passionate about accessibility here. We're proud to support the Ability First Coalition, and I sit on both provincial and municipal bodies looking at accessibility. And, we've spent a lot of blog time on the topic of accessibility! Feel free to read through some of our work and don't hesitate to reach out with any questions you may have.
I get it. Sometimes it can feel overwhelming to know where to start. Others are concerned about doing the wrong thing or making a misstep. That's OK and perfectly valid. But doing nothing is even worse -- and, with AODA deadlines approaching, can just cause you to compound the problem and create more work for future you. There are people out there, including us, who are happy to share our expertise, offer advice, and lend a hand if needed.
If you're in London, there's also a meetup tonight with Ladies that UX London and the Front-End Developer group about Hands-On Web Accessibility.
Reading, attending, learning -- while great -- is just a start. Today's a day for awareness. But if you want to make that awareness matter, then tomorrow's the day when action needs to start.
Questions Answered
What is Global Accessibility Awareness Day?
How do I make my website accessible?
Who can help me create accessible content?