Accessibility, Ability First Makes Champions of Us All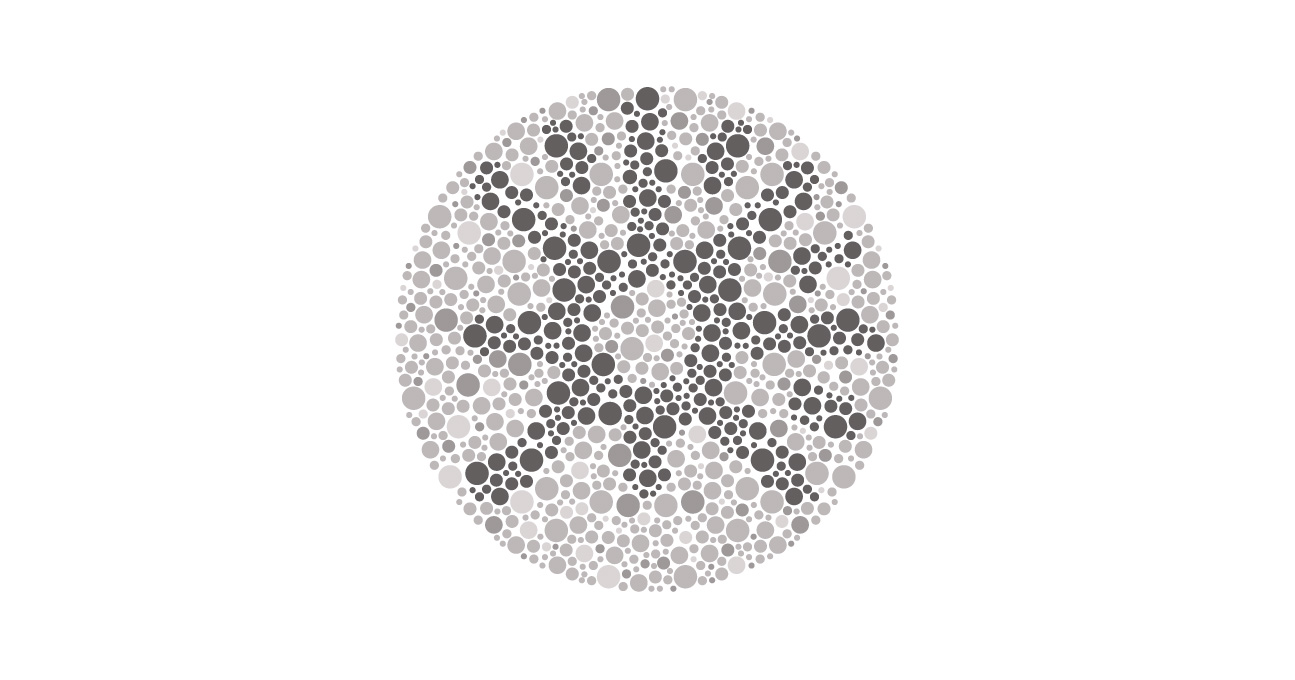 Tomorrow morning, we'll be attending the Ability First Champion awards. Digital Echidna's owner, Andrew McClenaghan, will be delivering a brief speech, and we'll be on hand to congratulate the award winners (note: we have also been nominated for small business of the year) and to celebrate with other businesses who believe in hiring for Ability First.
We, as a company, are patron-level sponsor of the coalition. I also have the honour of sitting on the coalition as a member. It's not just the organization that we support -- it's the very concept of accessibility.
The mandate of Ability First is to work with businesses to understand the very real value of pushing accessibility to the fore.
It's not about accommodation; it's about giving people the tools they need to shine. And, as a business, there are some very real bottom-line benefits.
At Digital Echidna, we pride ourselves on our online accessibility efforts. We work with our clients to help them understand AODA and WCAG 2.0 compliance. We've been a leader in providing people with the information they need -- and contextualizing it in a way that has real-world applications.
And we're proud to combine our theoretical and practical application knowledge with real-world experience. You can see some of that on our Accessibility Blog section, but it's also in the day-to-day execution of our work.
Obviously, the addition of Sarah as an accessibility consultant has been a tremendous boost. It's one thing to understand AODA and know the quote-unquote rules, but it's something totally different to have lived it. Sarah's able to complement our technical knowledge with real-world user experience, which helps us deliver solutions that combine compliance with the best in user experience.
It's just good business and a great value-add for our clients.
Many of the principles of responsive design and SEO mesh perfectly with accessible design. Again, focusing on accessibility just makes sense from a business perspective.
Of course, it's a benefit for our team. Focusing on ability first allows you to build a broad and diverse team, who bring different perspectives, backgrounds, experience, and understanding to the table. That helps to challenge our beliefs, grow our knowledge, and hone our skills.
It makes us better. And that results in better solutions for our clients.
We also have a number of personal reasons for supporting the coalition, its efforts, and accessibility in general, but this isn't the forum for that. Because as great as the personal motivations may be, the simple fact of the matter is that hiring for Ability First makes sound business sense.
Get to know Ability First. And we look forward to seeing you at next year's Champion Awards.
Questions Answered
What is accessibility?
What is Ability First?