Two Echidna Projects List as Finalists for Acquia Engage Awards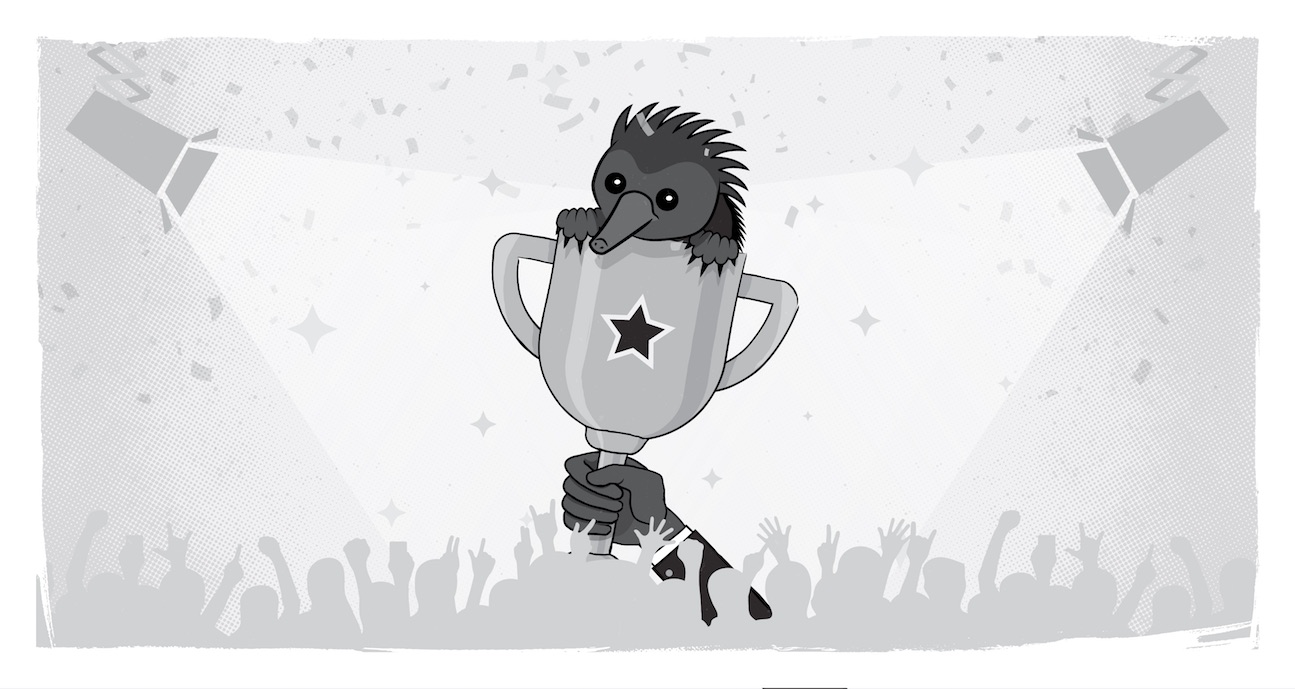 Laissez les bons temps rouler! 
Digital Echidna is proud to announce that it has been listed as a finalist in the Excellence in Digital Marketing category for its work with Napoleon Grills; and in Leader of the Pack, Travel & Transportation for the digital experience created for Santa Clara Valley Transportation Authority. 
Winners will be announced on November 5, 2019, ahead of this year's Acquia Engage Conference in New Orleans from November 11-13. 
The Acquia Engage Award program recognizes the world-class digital experiences that organizations are building with the Acquia Open Experience Platform. 
Finalists in this award program represent ambitious digital experiences that demonstrate an advanced level of functionality, integration, performance and overall user experience. 
We're honoured to be finalists, as it represents high-quality Digital Echidna solutions that are truly developed through collaboration, experience, and support.
Simply put, excellence doesn't happen in isolation. At Digital Echidna, we bring to the table our history of quality, thinking, technological excellence and innovation, and a focus on superlative customer service. 
But all of that only works when we have incredible clients -- like Napoleon and VTA -- who work collaboratively with us to provide excellence for their customers. And all of this is built upon a foundation of support provided by Acquia that allows us to build solutions that meet -- and exceed -- the demands of enterprise-level clients.
We measure success by the quality of our work and our clients' satisfaction. Our awards come in the form of repeat business and referrals. That said, being recognized for our work by organizations like Acquia means a lot. 
That commitment to quality and customer service is a path we walk every day.
--
Did you enjoy this article? Get more just like it by signing up to receive Digital Echidna's free e-newsletter, delivered to your inbox every month. Subscribe today.