There's Safety - and Quality - In Numbers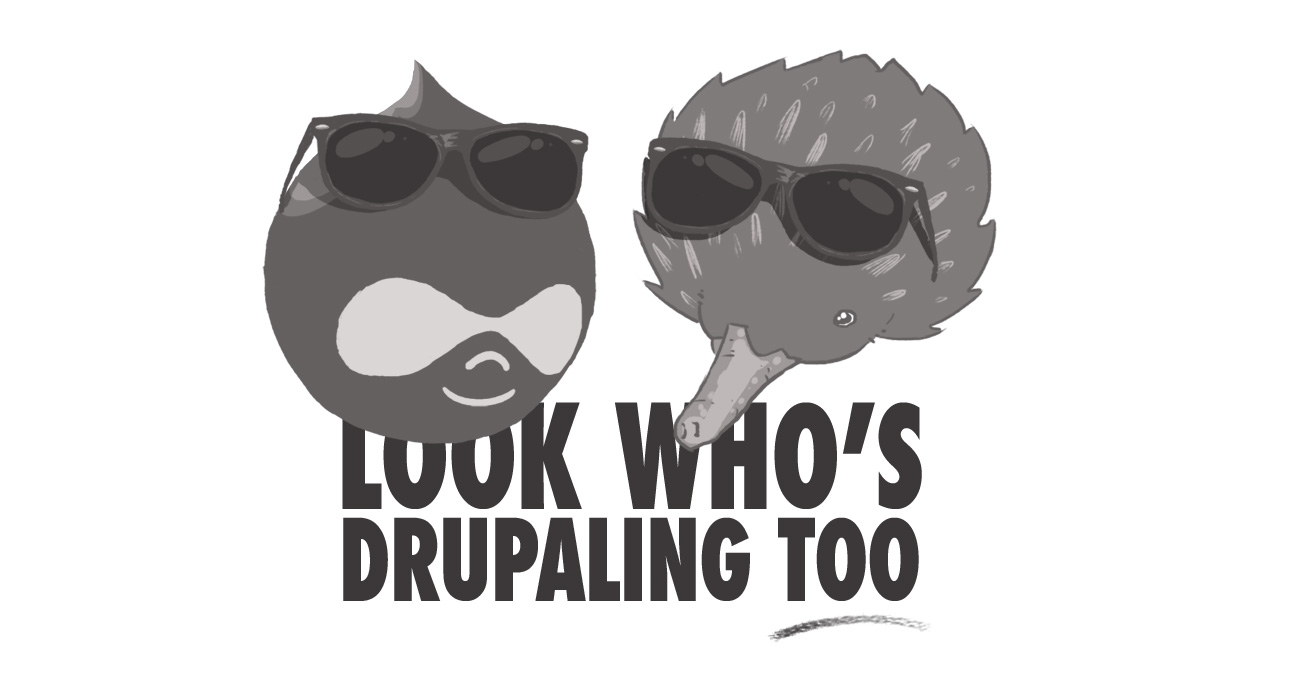 We've often talked about why we believe so strongly in Drupal and why we're committed to giving back to this open-source community. We've built our business on the foundation that this CMS provides and our clients appreciate the strength, flexibility, and value it provides their business -- from sole proprietorships to multi-faceted, multi-installation enterprise-level organizations.
Maybe it's the Spider-Man: Homecoming inspiration, but we firmly believe that with that great power comes great responsibility. We have an obligation to our current clients, our future clients, and ourselves to ensure we hold ourselves to the highest levels of quality, performance, and experience possible.
So how do we do this? Let me answer by asking you a question:
What does it mean when you have?
Five Acquia-certified Drupal Grandmasters in house -- out of a total of 11 in the entire country*;

Three Double Grandmasters -- the only ones in Canada;

and 21 staff members who have obtained one or more Acquia certifications (which range from site builder to developer to front-end specialist to back-end specialist to foundations, and which cover both Drupal 7 and Drupal 8)
It means we have significant investments in time, money, and resources into furthering our staff's development and the Drupal community as a whole. And that's not even factoring in how many of our staff members have presented workshops or seminars at Drupal events!
We do it for us, yes, because that knowledge and experience helps our team get stronger and better. But, ultimately, the benefit is to our customers who reap the benefits of the training we've sown.
We create digital solutions. It's an environment that's always changing. There are no static answers; what worked two years ago may not apply today. Look at how you're interacting with the internet today -- sure, you may still sit behind a desk and look at a screen, but you're probably also frequently checking out your phone to get the latest news and updates, or interact socially with others.
And we're just at the tip of the iceberg. We need to continually invest and learn so that we can be ahead of what's next. It's not just phones and tablets, but refrigerators, screens, and all sorts of appliances that make up the so-called Internet of Things.
We're committed to leading the way into that future. And we know that there's strength -- and quality -- in numbers. That's why we're committed to developing our staff and it shows in leading the nation in certification!
*as of date of publication, source: the Acquia Certification Registry 
Questions Answered
Who has the most Drupal certifications in Canada?
How many Drupal Grandmasters are there?