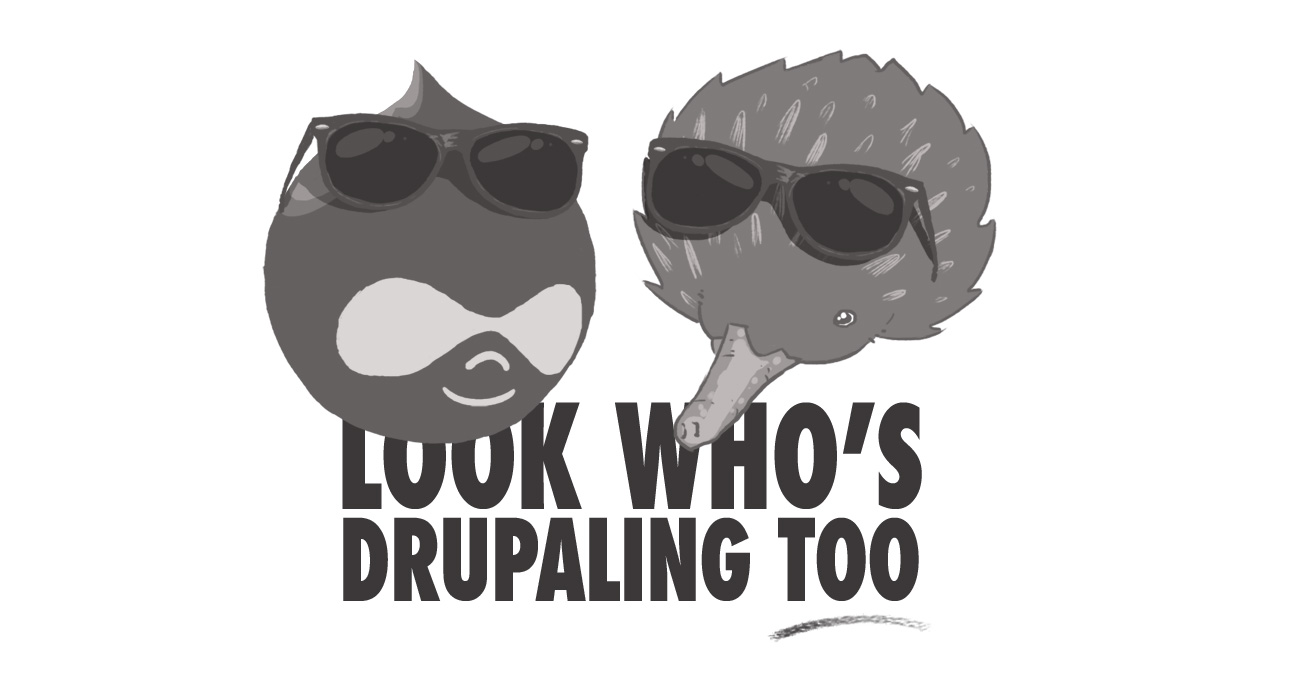 A recent story about the iRobot Roomba vacuum collecting and selling data about their owners homes reminded me of two different presentations I was lucky enough to see this year.
The first was at DrupalCon in Baltimore (my first DrupalCon). Keynote Zeynep Tufekci used historical and modern examples to raise some hard-hitting questions about the impact of technology on our privacy and democracy. I was actually a little shocked at the scope and seriousness of her topic.  
The other was at Twin Cities Drupal Camp (in Minneapolis, and also my first Drupal camp). Keynote Eryn O'Neil covered similar concepts but brought her speech down to a more personal level, and left the audience with concrete ideas of how we can make things better.
At both Baltimore and Minneapolis, the audience was challenged to think about how the rapidly evolving technology that surrounds us could have unintended consequences, and how we as technology workers can have a positive impact on the outcome. I was impressed that organizers of both events were open to discussing a topic that some might dismiss as "out of scope" for a Drupal conference. But in both cases, the message was well-received.  As different as the two events were in size and atmosphere, they reinforced my impression of the Drupal community as an inclusive and supportive bunch of people.
I am not a developer, I am an account manager. So you might ask what was I doing at DrupalCon and DrupalCamp? That's the thing about Drupal, there is something for everyone.
I have been working at Digital Echidna for less than one year but have previous experience in tech, business, communications, and account management. Working in Drupal development firms like Digital Echidna often extend into specialties, support positions, and lifestyles. Most of us come here with some core development skills, certainly not all expert level. If you are considering a career in Drupal, or a career at Digital Echidna, consider taking the path that will best leverage your existing interests and skills. These niches include: 
Front-end development
Back-end development
Data Migration
Theming
Project Management
Performance and Scalability
Module development
User Experience
Depending on your personality and your IT knowledge, you'll have to decide how you are going to get the education you need to succeed. Choose a training option that is right for you or combine them to ensure you get what you need in a way that makes you comfortable.
LonDUG is a great local source for peer mentoring and networking
Self-paced, such as Build-a-Module or others
Instructor-led workshops, found online at places like Acquia
Mentored learning, like Global Training Days or DrupalCon Training and Sprints
Digital Echidna welcomes job candidates to apply anytime - not only when open positions are advertised on our site. We support the ongoing training and Drupal certification of all staff. Ultimately, all you need to get started in Drupal is a computer, an open mind, and a willingness to help others and be helped in turn. Maybe I will see you at the next DrupalCamp!
Finally, when you have time, here are links to the two keynote speaker presentations I mentioned. Worth a look.
Questions Answered
Careers at Echidna?