Start Planning Now to Join Us for Drupal North in Toronto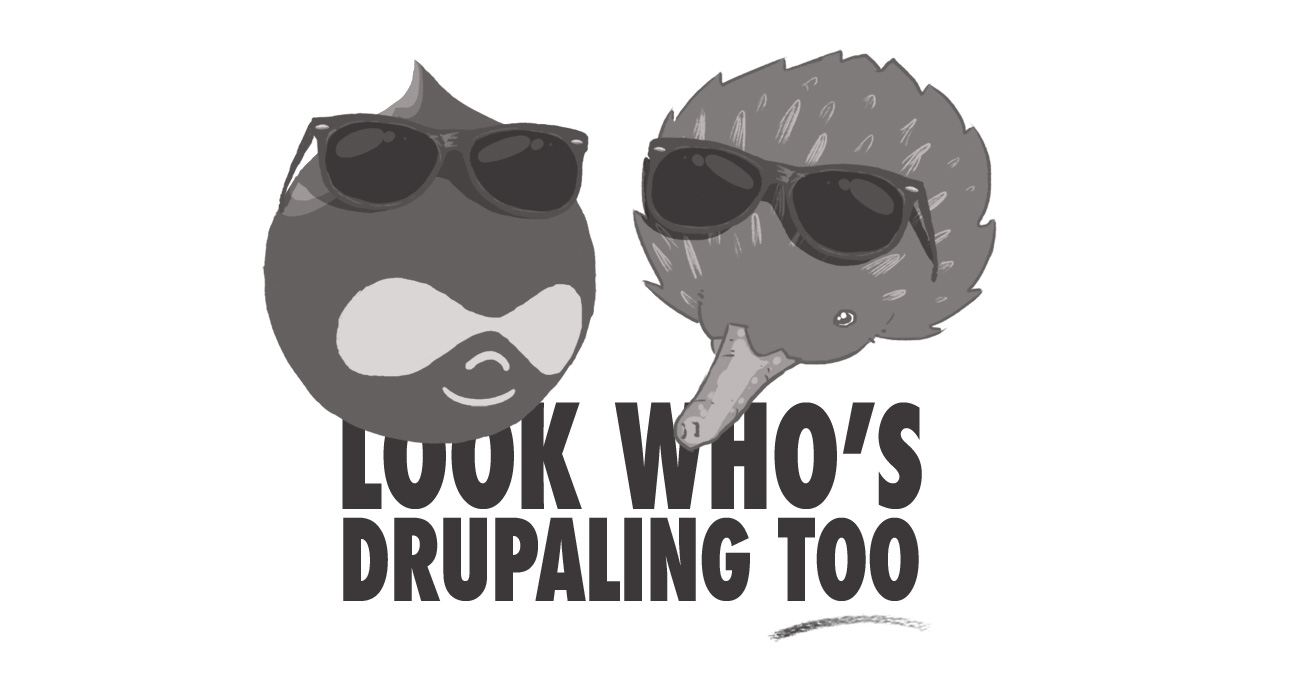 Toronto in summer is a wonderful experience. It's one of Canada's most exciting cities and this year, from Aug. 10-12th, it will be hosting one of the most exciting events on the Drupal calendar. And you know that Digital Echidna will be there.
A few Echidnas will be making the short trip up the 401 to the Toronto Reference Library to participate in the Drupal North Regional Summit for three days of education, excitement, and community. Digital Echidna is proud to be a Gold Sponsor of Drupal North.
I'll be there at the Digital Echidna booth and I'd love to see you come by and say hi. With me, will be Echidna's front-end UX developer Amanda McKee. She is scheduled to present a session about her experience and knowledge around design and UX, called Designing for an Empathetic Experience. It's an important topic and it really shows the power that design can have to move people.
I know August 10th seems a long way away, but it will be here before you know it. Drupal North is always a popular event, so I encourage you to register as soon as possible to make sure you can attend. And if you're interested in attending but the cost is prohibitive to you, I'm happy to say that there are some community sponsorships available that you can apply for.
Again, it's important to do this sooner rather than later, but I really like this initiative. Drupal is about a community coming together to support one another and grow -- and removing barriers, financial or otherwise, is a great way to show that commitment.
And as we approach the big event, we'll share some of our favourite local establishments to help you gear up for the experience!  Drupal North represents a great opportunity to meet with fellow Drupal enthusiasts, talk shop, enjoy some socializing, and we've already got plans set up for the group to go to Tilt Arcade Bar on Friday night! 
I'm looking forward to seeing you all there.
Questions Answered
When is Drupal North?
How can I register for Drupal North?
Who is presenting at Drupal North?