Sometimes a Summit Can Mark the Start of a Journey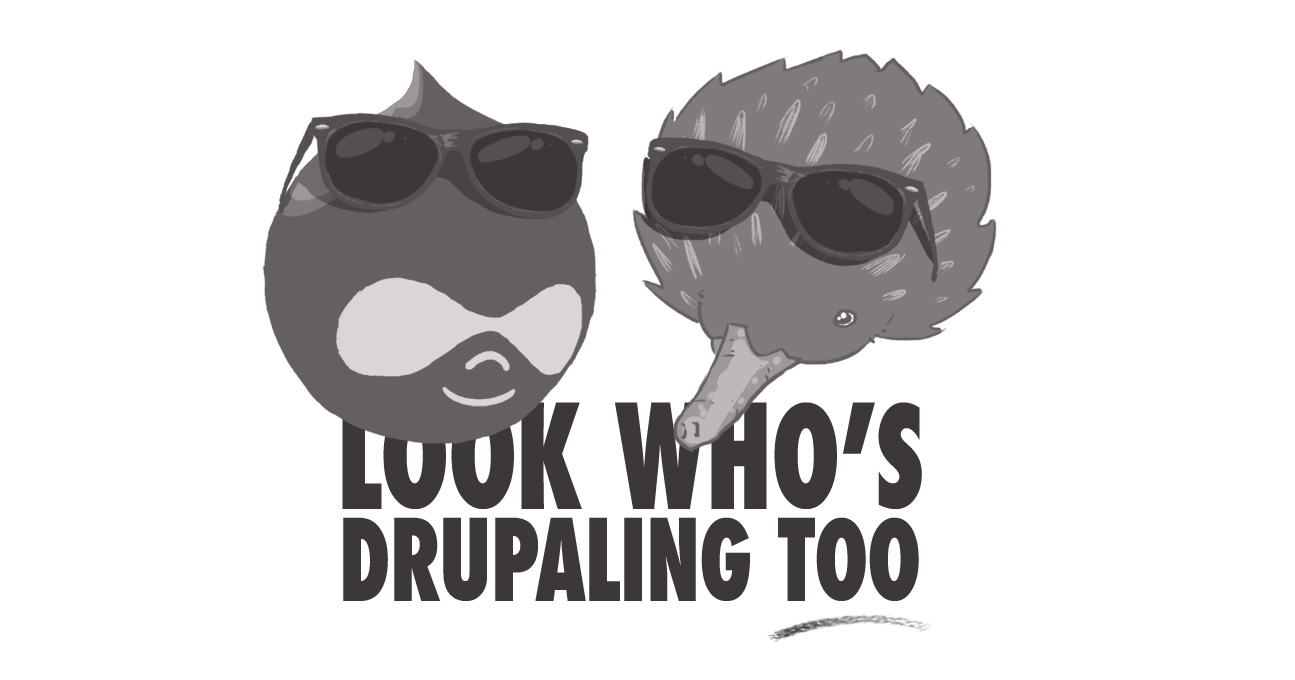 Today, Fatima and I are in Ann Arbor, MI attending the Midwest Drupal Summit -- a three-day event at the University of Michigan. It's an event that has some personal resonance for me. And while a summit usually represents the peak of one's journey, for me the Midwest Drupal Summit represents a beginning of a journey that I'm still on.
Back in 2012, Andrew, Yan, and I attended the Midwest Drupal Developer Summit in Madison, WI. Echidna was just in the early days of our wholehearted embrace of the Drupal Content Management System, and we were still a very small team.
As we've said frequently in these blogs, Drupal is only as strong as the community that supports it. We're fortunate in that there are hundreds of thousands of developers around the world who give of their time, their attention, and their talent to contribute to this open-source technology and make it what it is today. Drupal is the foundation of everything that we do; its strength, flexibility, and security makes it attractive to our key industries: healthcare, education, and not-for-profits. And it's all thanks to the contributors who support Drupal's development.
At that 2012 event is where I got my first taste of in-person Drupal core development. And I can honestly say that it's helped to guide the trajectory of my career.
Over the years, I've loved being involved with the community. Digital Echidna has afforded me the opportunity to get involved in mentoring roles and I've been able to travel the world talking about and working on Drupal. My role has evolved over the years and now I'm part a small group of people who can commit and push changes to Drupal 8 itself.
And for me it all started back in 2012.
That's one of the things that's most exciting to me about events like this. You never know what you're going to spark by attending. This event is all about the sprints, which is fairly unique. In Europe, they have Drupal Dev Days, which is a similar event, but to me this event is fairly unique in North America for its focus on sprints while attracting more attendees (and well known contributors) than your average local sprint.
That means you're getting a group of passionate, intelligent, and talented developers together in one place, working together to improve the product we all use. You get people from all across North America, representing different companies, cultures, and backgrounds, coming together to share their knowledge, share their perspectives, and build on a foundation of collaboration.
It's really inspiring. It inspired me and I can only hope that it's going to inspire others in the same way.
Questions Answered
How can I get involved in Drupal?