Six Grand Masters Proves We're No Flash in the Pan -- And That's Just the Start!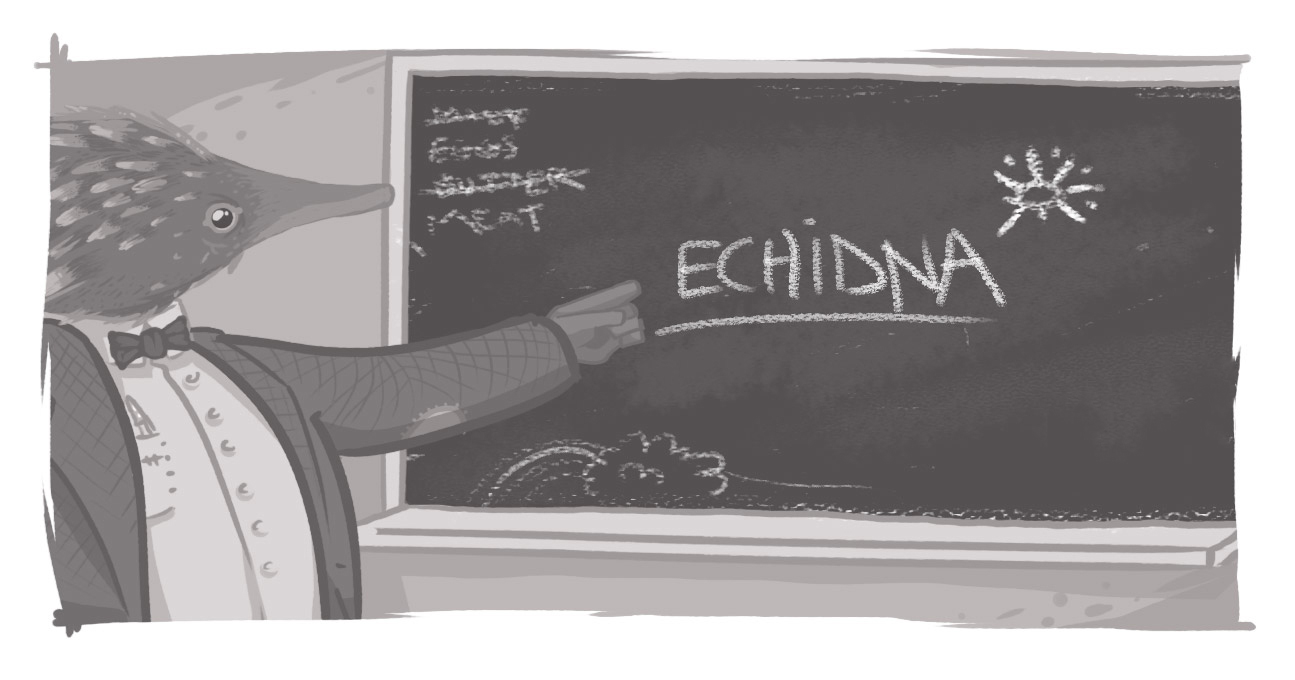 Over half of Digital Echidna is currently in the Music City taking in the sights and sounds of DrupalCon. But it's not all fun and games -- there's a lot of great work that's being done in the presentation rooms and in the various sprints.
And one of the best things about DrupalCon is that it gives us an opportunity to put our knowledge to the test -- literally.
Recently, web developer Dylan Donkersgoed became the sixth Echidna to receive Drupal Grand Master certification from Acquia. That means that, at Digital Echidna, we have half of the certified Grand Masters in the country, right here in our office.
So what is a Grand Master? It's a developer who has, within a one-year timeframe, completed three certification exams: certified developer, certified front-end specialist, and certified back-end specialist. It's not easy -- and that's why there's just over 200 certified Grand Masters in the world.
Add to that, three of our Grand Masters have attained the even-more-rare Double Grand Master designation -- having obtained Grand Master status in both Drupal 7 and Drupal 8.
But that's not all. Many of our other staff members have at least one Drupal certification  -- and will achieve more certifications by taking exams over the course of the week at DrupalCon.
For example, we currently have:
12 Drupal 8 certified developers

three Drupal 8 certified front end specialists

three Drupal 8 certified back end specialists

one Drupal 8 certified site builder

10 Drupal 7 certified developers

Five Drupal 7 certified front end specialists

Five Drupal 7 certified back end specialists; and

Two Drupal 7 certified site builders
There are likely a couple Echidnas writing a test as you're reading this post so this list may be out of date by the end of day.
Why is this important? Because we believe in the benefits of the open-source Drupal content management system. We believe in sharing that knowledge locally -- through activities like LonDUG and our recent Fanshawe partnership -- to expand the skills and Drupal experience of the next generation of developers; and we are committed to providing our customers with the best of the best. That means not resting on our laurels, but rather committing to ensuring that we're at the top of our game and providing you with the latest updates, best practices, and the greatest experiential benefits that we can offer.
That's why our staff is so committed to testing and certification -- because we know when our customers put us to the test, we have to be able to respond!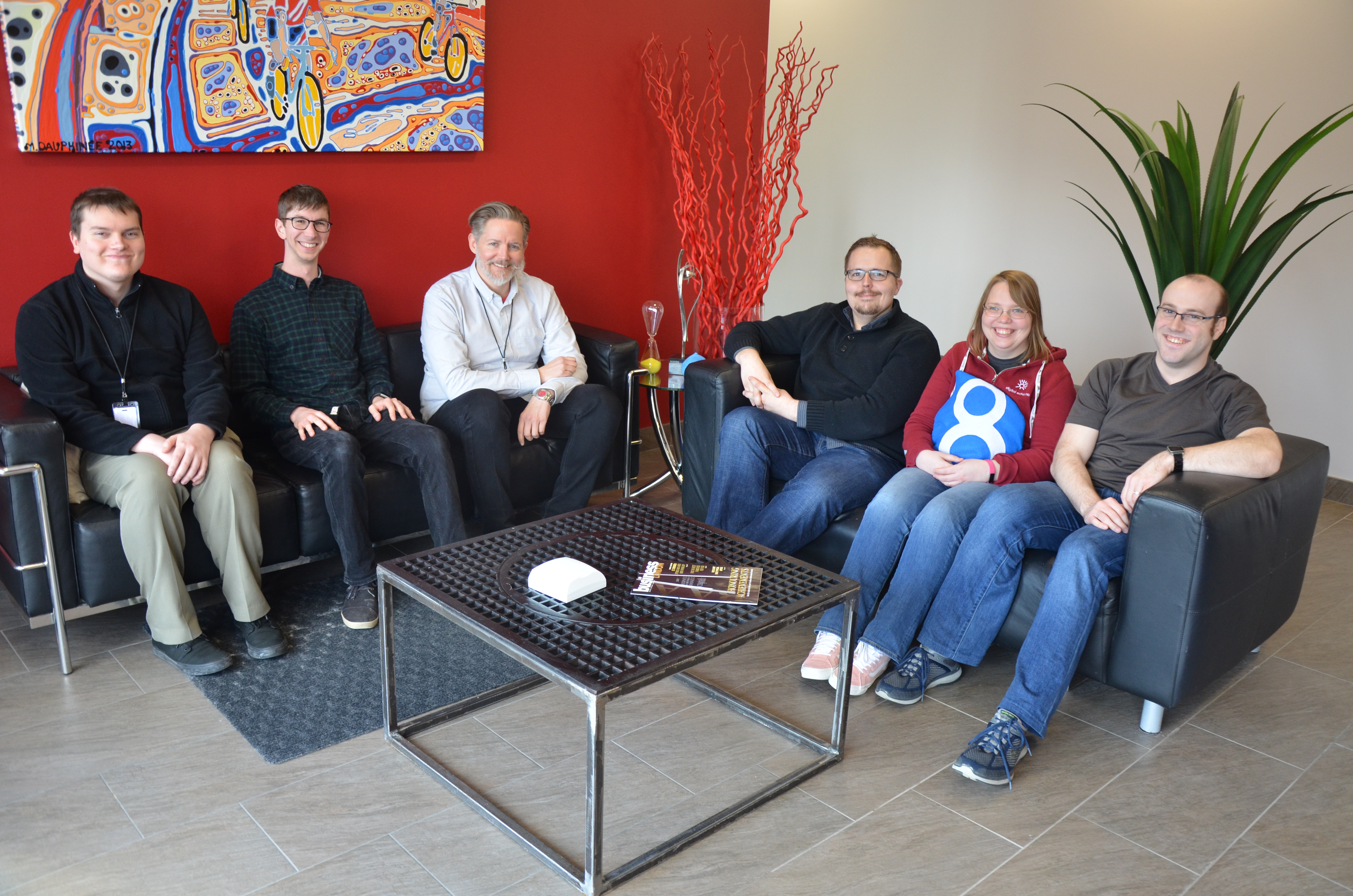 Questions Answered
How many Grand Masters are there in Canada?