Reflecting on IWD: A Trail Blazed and a Path Forward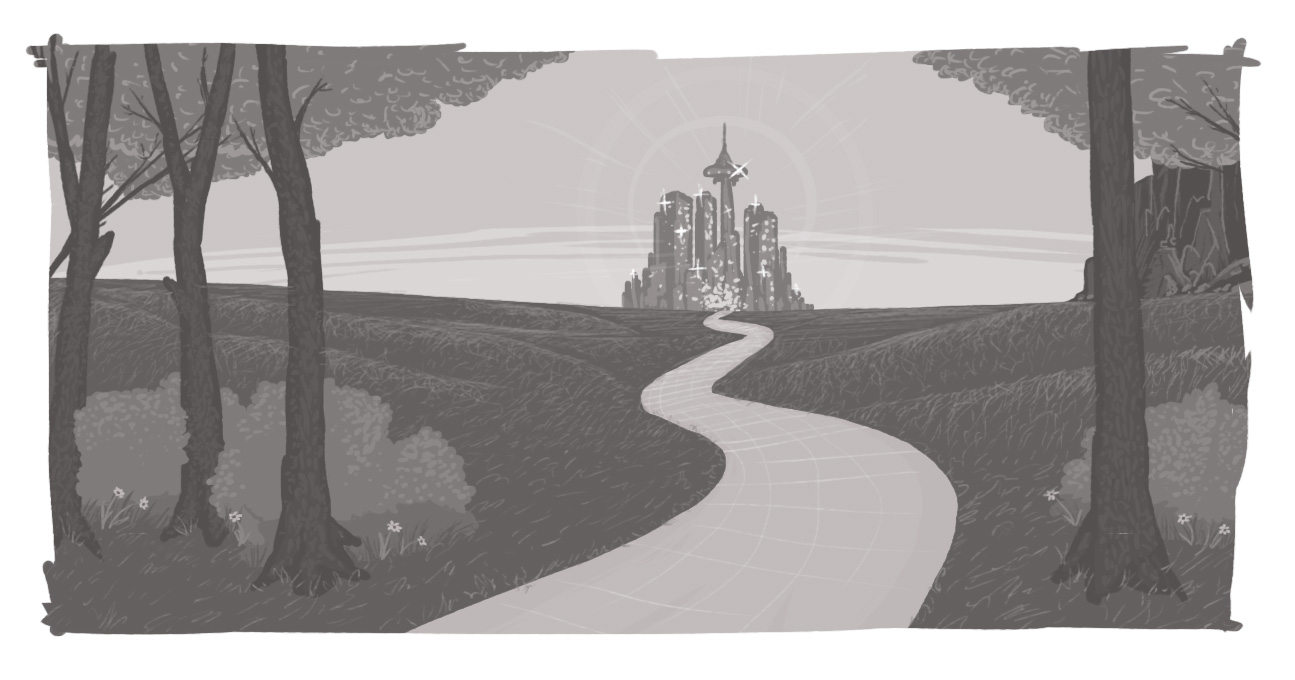 Yesterday, I attended an event commemorating International Women's Day. And as much as I was inspired by the strides we've made in the past, I left feeling committed to continuing our journey and taking more steps in the future.
I wrote this post last night, following an International Women's Day event in London, ON, as I wanted to be sure to capture my experience, while it was still fresh in my mind.
The sold-out "International Women's Day - Press for Progress" event was a pleasure to have attended. Held at The London Club, the event was hosted by Ladies that UX and WCT (Women in Communications and Technology), with all proceeds supporting Anova, an organization that provides safe places, shelter, support, counselling, and resources for abused women and children -- a great organization to support, especially on this day.
This event held true to its description of being a "great opportunity to make new connections with like-minded networking groups in the Forest City." It was an eventful evening that was a celebration for women. It was filled with inspiring and thought provoking speakers, discussions, and networking. This was a "press for progress" to really think, act, and be gender inclusive.
Being a woman in the tech industry, I feel it is important to recognize this issue. Tonight I learned a great deal from some of inspiring and successful women. We should be more confident in our skills and not be afraid of speaking up -- especially when we have the power to do so. That is what will help us be successful in our lives, our careers, and allow us to affect positive change. That is what the speakers last night shared with us, based on their experience, what they have accomplished, and where they are today.
Thank you to all the speakers! Holly Painter with her inspiring poetry. Kate Young, who shared how she grew in her career in media and communications and through her experience as a woman in politics. And StarTech.com's president Lynn Smurthwaite-Murphy, who shared her life's journey and the many leadership-roles she's had in her career.  Smurthwaite-Murphy discussed the challenges she faced being a woman in a male-dominant industry and how she was able to successfully overcome them.
Hearing all these women speak tonight left me truly inspired and grateful. One, I am inspired to keep pushing for change as this is only the beginning! Two, I am grateful that I work at a company that is diverse in all aspects, which isn't too common in the field that I work in. The tech industry has been know to be predominantly male, but this is changing! To be able to work with such a talented diverse team makes me truly grateful.
For anyone who was unable to celebrate yesterday, I hope you were able still recognize March 8th as a "press" -- a "press for progress" to start conversations around gender equality in all working industries. I encourage you to not forget this message and to keep on pressing for progress each and every day!! #IWD2018 #PressforProgress
Questions Answered
How can I recognize International Women's Day?
What International Women's Day events took place in London, Ontario?
What is the state of women in web development?