Putting Our Best Foot Forward Against Bullying on For Me Day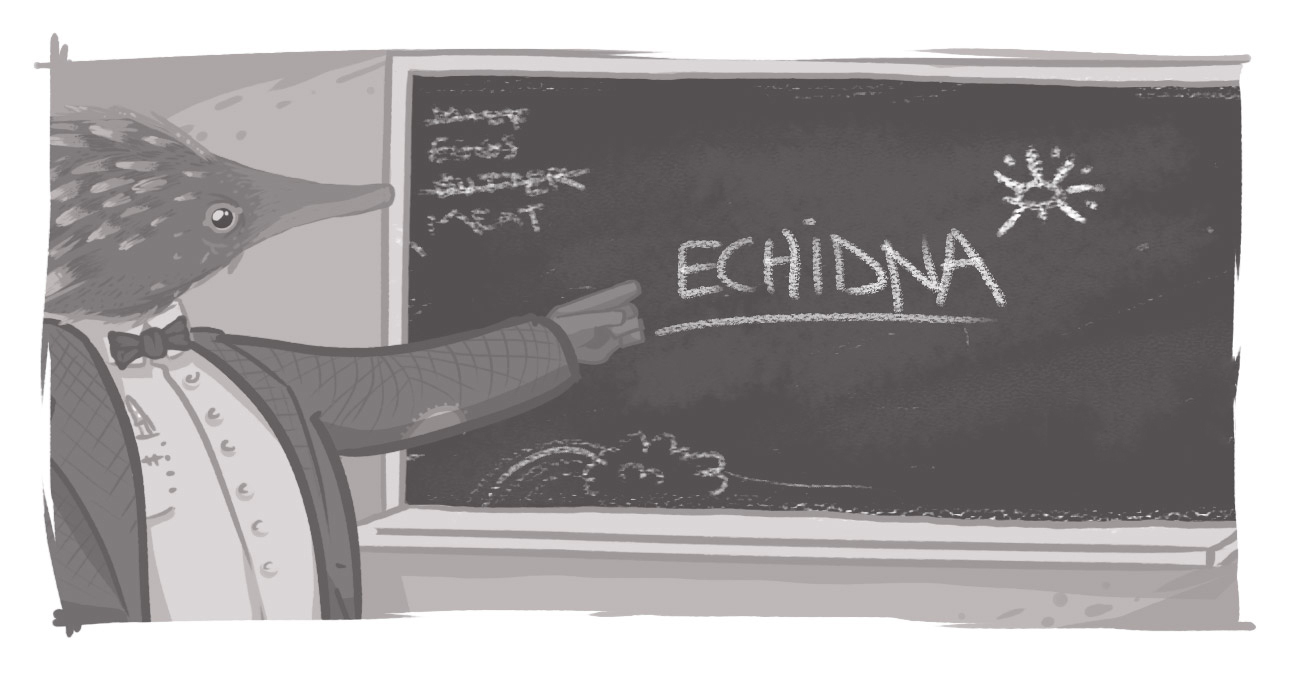 Bullying is a major problem in our schools, workplaces, homes, and over the Internet.
Over the next 14 months, Digital Echidna is supporting a series of mental health awareness campaigns, in particular those with an emphasis on inclusion and diversity online and those that aim to combat cyberbullying.
Today, we start by bringing attention to Clarke Road Secondary School in London. Clarke Road is hosting its annual health and wellness day, focusing on mental health. For Me Day is a day dedicated to self care and reflection. Inspirational speaker Andy Thibodeau will kick off the morning, speaking to what it takes to support a mentally healthy community. Next, the students will participate in a full day of activities designed for just this purpose, from sports to art to drumming. It was inspired by, and is a natural extension of, Clarke Road's "sea of pink" day, where students wear pink to bring awareness to combat bullying.
Of course there are many other system and school-based proactive initiatives that Thames Valley District School Board takes to address bullying and cyberbullying. As an example, just two weeks ago the hashtags #TVDSBMediaMoment and #ThinkingThursday were launched on Twitter, providing teachers with prompts to work with their classes around this very same conversation.
There are also several schools that recognize the Sea of Pink day and International Pink day (some schools do a celebration in February, while others recognize in April).
This abundance of special awareness days led me to think about this issue within our own Drupal community. There is a dedication within Drupal to preserve the things that got us here: namely, keeping Drupal a fun, welcoming, challenging, and fair place. The Drupal Code of Conduct (DCOC) states our shared ideals with respect to conduct. It is an expression of our ideals and is a way to communicate our existing values to the entire community.
This code of conduct is based on the one developed by Ubuntu, with the addition of the Conflict Resolution Policy developed by the Drupal Community. How great to have a code of conduct within work, and the technology we use.
So today, as one local high school acts, we will wear our own pink socks in tribute and will reflect upon the following questions posed by another great local resource, the London Anti-bullying Coalition:
Have you supported the young people in your life to learn how to resolve a conflict in a respectful and mutually beneficial way?

How can you support the young people in your life to safely use technology?

Are you modelling good social skills for the young people in your life?
We'd love to read your thoughts. Please share any answers you may have to the questions above in the comments section. Or if you'd have any other thoughts on the topic of bullying, we'd love to hear them too.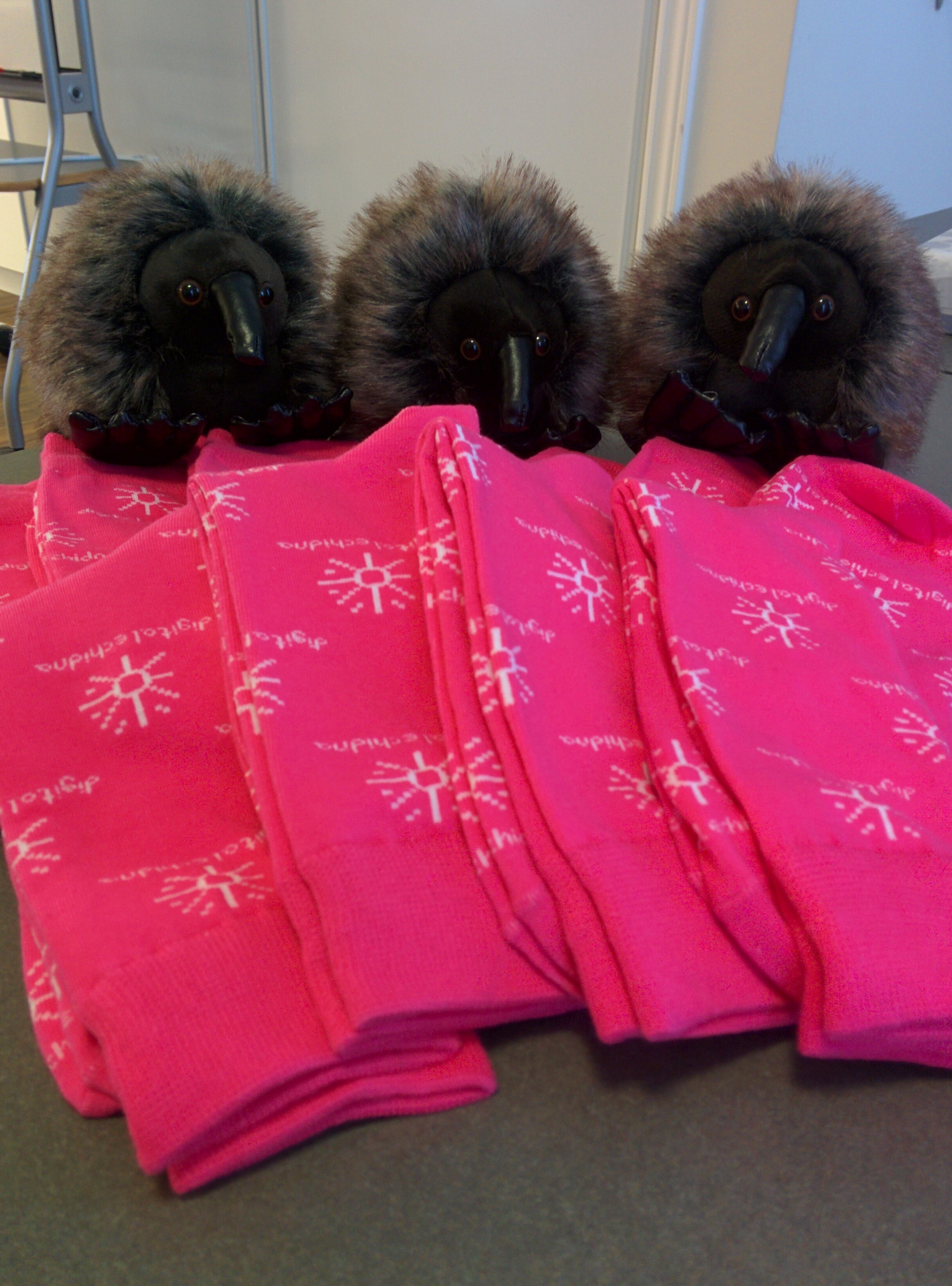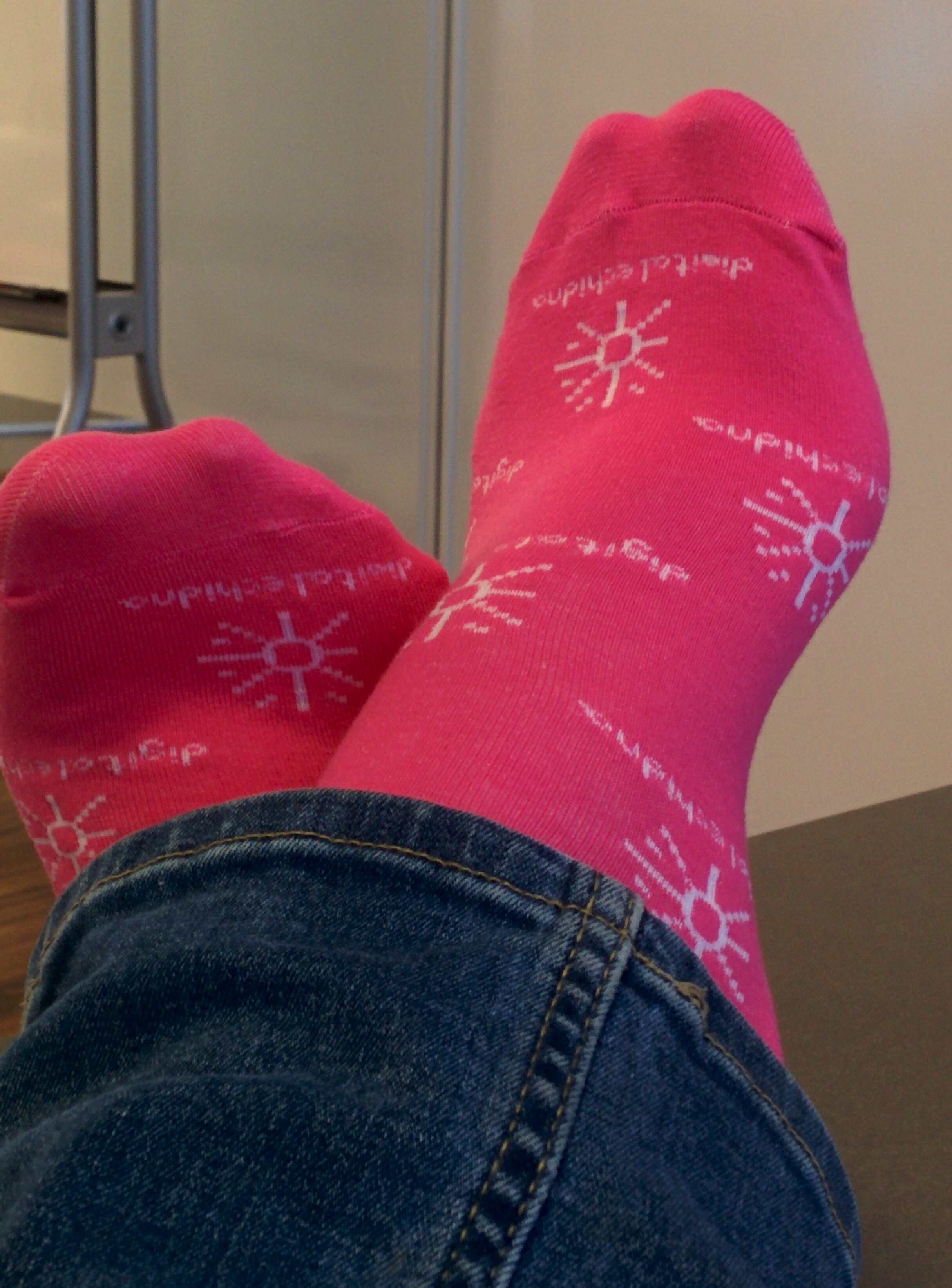 Questions Answered
Why do people wear pink for anti-bullying?
What is For Me Day?
What is cyber bullying?