Providing Examples, Removing Barriers to Opportunities Key to Inclusivity Efforts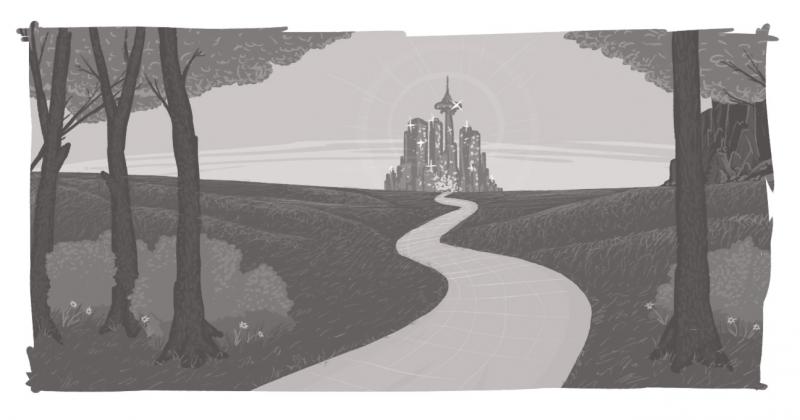 Earlier this week, I was watching 60 Minutes and they presented a segment on some initiatives that some organizations are working on to close the sex and gender gap in technology. I was able to reflect upon our efforts here at Digital Echidna and how diversity has long been a part of who we are.
I think we're doing pretty well -- but we can always do better.
Today is International Women's Day and I think it's a perfect time to reflect upon our efforts to integrate women into an industry that has traditionally been seen as male-dominated. For me, there are two main things that we need to provide: examples and opportunity.
Examples
If you can see it, you can be it. At the very least, if you can visualize yourself in a role, you can appreciate that the opportunity exists.
At Digital Echidna, we're very proud of our culture and have worked hard to ensure there is diversity throughout our organization.
Our leadership team, of which I'm a part, is 60 per cent female. Our total staff is comprised of 44 per cent women, with 34 per cent of our developers identifying as female. And our director of development, Yan, is a woman.
Yan has been an incredible advocate for inclusion of women in STEM fields -- specifically technology. She's often a champion for causes that support exposing youth to technology and has served as a mentor for many women in the industry, which leads us to the next key pillar, opportunity.
Opportunity
Every year we attend DrupalCon as a group, and one thing that gets noticed is the presence of so many women on our team. I've had multiple women at this event come up to me and make a comment about our diversity and that's something that has made me really proud of our team.
But it's not enough just to say and show that it can be done. We have to create the opportunity for women to see technology as a viable work option early in their lives. That's why, over the years, we've supported community endeavours like Girls Rock IT, SheHacks, Ladies that UX, and Ladies Learning Code, and many more. It's why we offer courses at Fanshawe and give students the opportunity to gain work experience through internships and co-ops.
It's why Yan has been a panelist at various women-in-technology events; it's why we afford our staff opportunities to lead and grow, including one staff member who was the recipient of the Women in Communication and Technology's Rising Star Award.
By supporting groups that are working to support women in the industry, by working diligently to create an inclusive workplace that is supportive and responsive, and by encouraging women to apply for positions that are available is how we can make a difference and it's core to what we do.
It's important to note that this isn't about preferential treatment or doing something special. Much like our focus on accessibility, we believe we're working to eliminate the systemic barriers that prevent women from considering the tech field. That's not something that turns around today -- and it requires us to start the process at a young age. It's not about giving a group something "extra" but rather taking away those "extra" barriers that may impede one's progress.
Ultimately, we want everyone to be judged based on their skills, talents, and abilities. To get the best people, we have to make sure that everyone has an equitable opportunity to be considered. We know the benefits of a diverse, inclusive workplace, and that's why we're committed to being part of the solution. That's what we want to celebrate on this International Women's Day.
Questions Answered
What is the representation of women in technology?