Presenting Opportunities for Echidnas to Grow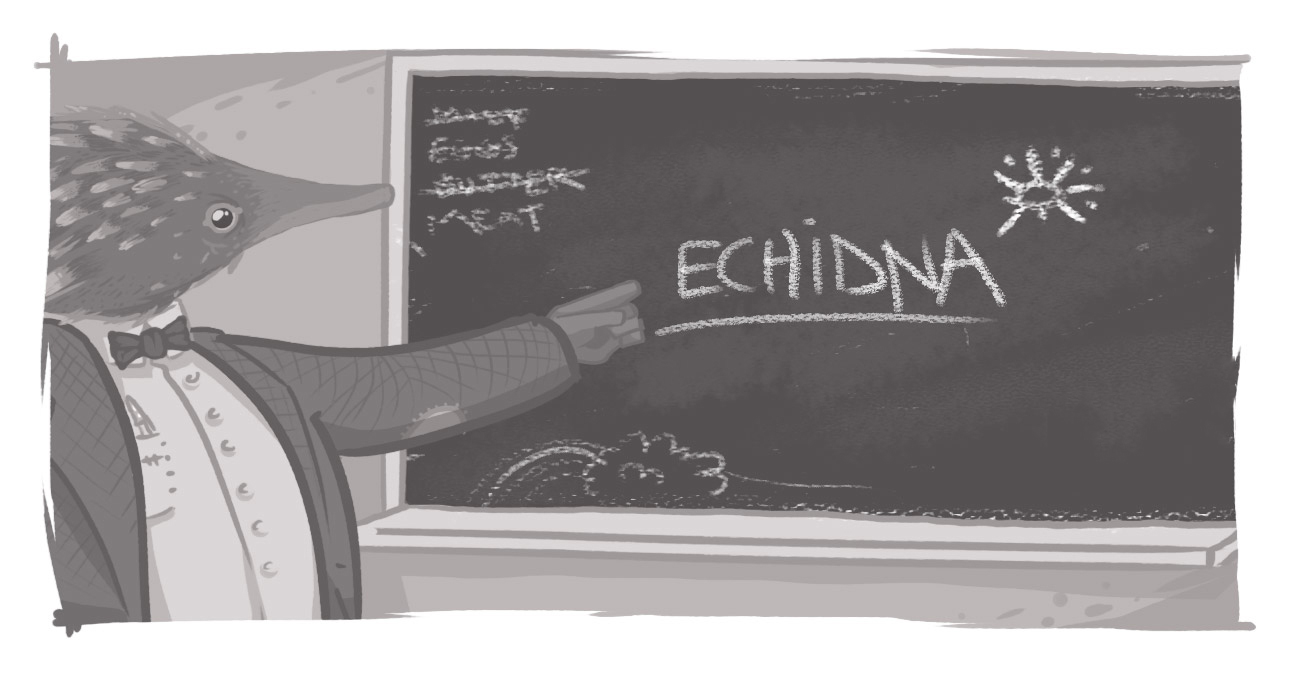 A crew of Echidnas are heading to the Steel City for this weekend's Drupal Camp PA -- and it's a fitting location to discuss how our solutions and success are built upon a solid foundation set by our talented and creative staff.
Four Echidnas are en route to Pittsburgh as we speak for the two-day camp. As always, Echidna is proud to support the Drupal community and we're a gold-level sponsor of this event.
But what's additionally exciting for us at this event is that we have three staff members presenting at the event. Anna Mykhailova is actually hosting three sessions over the weekend, and we have two first-timers representing Canada and Echidna at the event!
Brent Purton is presenting a session titled "Images for All Sizes," about responsive image styles, and Asha Ramji is sharing her experience with an audit checklist we developed -- from scratch -- for a client of ours in her presentation, "I've Got 99 Problems and Our Old Code is All of Them."
It wasn't that long ago when we were a smaller company and we'd maybe have one or two staff members presenting at events. Now, there's a dozen-or-so Echidnas who have taken to the podium at events across North America and even throughout the world.
It's truly a win-win-win situation for everyone involved:
from the developer's perspective, it's an opportunity to grow their profile, showcase their knowledge, and be seen as a thought leader in the Drupal world;

from Digital Echidna's perspective, it raises our profile, increases awareness of the depth and breadth of knowledge and talent we have, and gives us a chance to recognize some of the amazing talent that we are lucky to have as part of our team; and

from a community perspective, we get to help put London on the map. And we get to socialize the idea that London's a place where great development happens.
Recently we were mentioned as one of Canada's Top 500 fastest-growing companies (we're number-182 in the PROFIT 500 list). We were joined on that list by nine other London-area companies -- many of them in the technology sector. That's not a coincidence and it's not luck. It's a combination of good companies doing good work, the support of the community, and the additional benefits we have from being in the same area as great higher-education institutions like Fanshawe College and Western University.
And, as a business owner, I can't tell you how comforting it is -- and how proud it makes me feel -- to know that there are so many talented and dedicated people confidently and competently representing Digital Echidna in so many different ways, at home and abroad.
It's that foundation of talent that's allowed us to grow. And as more and more people, like Asha and Brent, get the chance to share their knowledge and gain experience, our foundation is only going to get stronger and better.
Questions Answered
How do you present at Drupal camps?
What presenting opportunities are available at Digital Echidna?