Pantheon announces data residency for Canadian, EU, and Australian Regions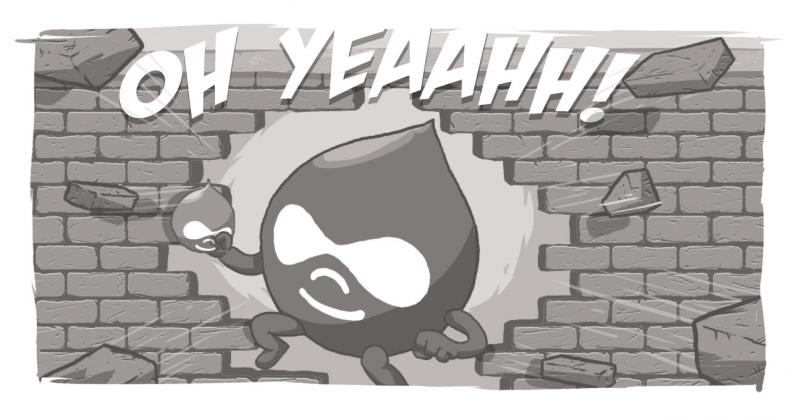 For consumers, competition is always better -- it improves motivation, supports competitive pricing, and offers flexibility. For Canadian companies looking for reliable hosting options but requiring strict adherence to data sovereignty issues, the arrival of Pantheon north of the 49th parallel is a welcome addition to the digital landscape.
Last week, enterprise-level Drupal CMS hosting service Pantheon officially announced new regions in Canada, the EU and Australia. This welcome announcement comes not long after Pantheon moved its underlying infrastructure from Rackspace to Google, which gave it the ability to open up regions everywhere that Google has regional data centres. 
A third option for Canadian clients with data sovereignty constraints 
Until now, Pantheon solutions had been restricted to Canadian clients without sovereignty restraints. Its arrival gives our Canadian customers with data sovereignty restraints, a third option to consider alongside the two other powerhouses we are proud to call our strategic hosting partners - Contegix and Acquia. 
Contegix, with its data centre in Toronto; Acquia, which runs on top of AWS and offers solutions in any of the same Canadian regions AWS has data centres, and now Pantheon means three times the choice for enterprise-level organizations. 
If you have any questions about what Pantheon's announcement can mean for your hosting needs, if you want to move an existing Pantheon site to one of the new regions, or if you want to discuss data sovereignty and hosting issues in general, please feel free to contact us at Digital Echidna. We're happy to discuss options and come up with a solution that meets your needs. 
--
Did you enjoy this blog? Get more just like it by signing up to receive Digital Echidna's free e-newsletter, delivered to your inbox every month. Industry tips, information, and expertise to aid the health of your digital project. Subscribe today.
Questions Answered
What are some options to meet data residency requirements for Drupal or WordPress sites?