Our Roots Extend Beyond the Forest City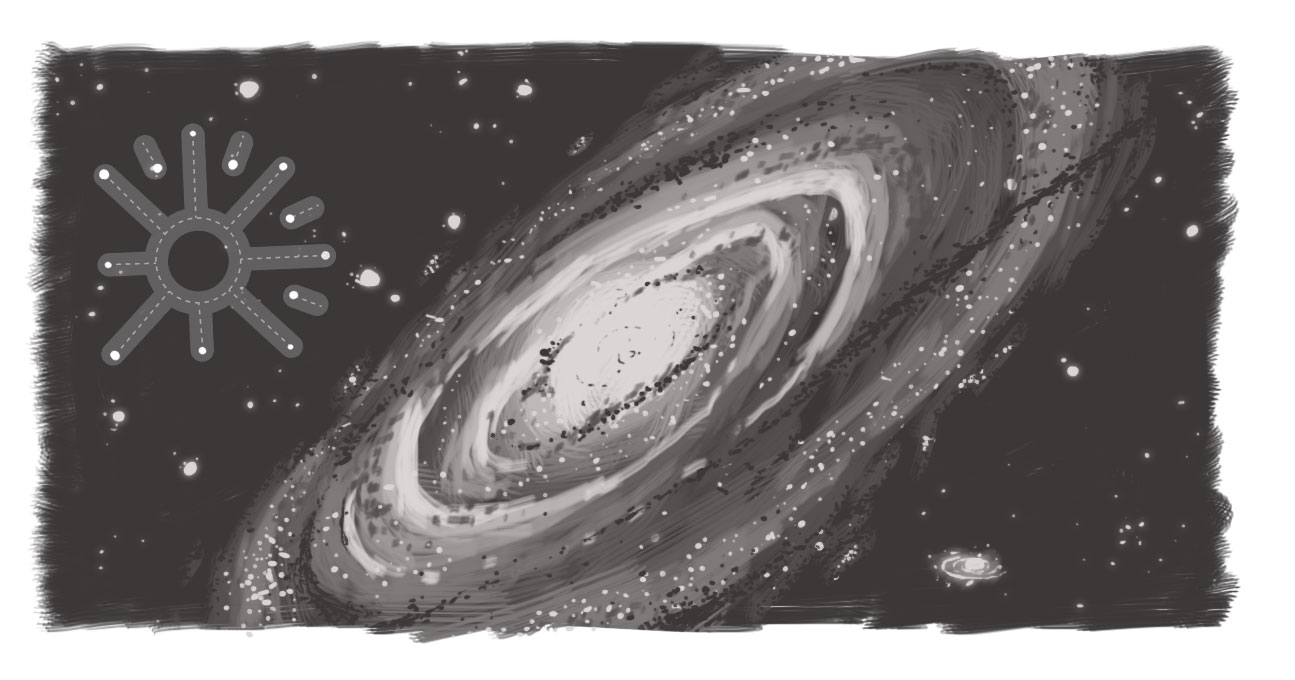 At Digital Echidna, we want to use our knowledge and expertise to make a difference. As you've often heard my colleagues here say, the open-source mentality runs through everything we do. From development, to accessibility, to thought leadership, we try to make an impact, on-line and off.
If you're in London, you've likely seen Echidnas at various events, hosting assorted meetups, or on various boards. But what you may not know is that our influence extends beyond the Forest City and into the province as a whole.
I'm a member of the Board of Directors of Compute Ontario, an organization that works to support the province's advanced research computing and big data strategy. And there's a really strong London influence on that board, as Mark Daley, Western's associate VP-Research, is the chair of the organization.
We've recently relaunched the site for our Ontario Advanced Research Computing Congress, which takes place May 15-17, 2018 at MaRS in Toronto. It's an awesome opportunity to learn from and interact with some of Canada's leading advanced research computing experts and decision makers, as well as many of the nation's future leaders, researchers, and graduate students.
I invite you to visit the congress site and I'd love to see you there.
And that's not all. As you may know, Digital Echidna is a leader in the accessibility field, last year earning the province's top recognition -- the David C. Onley Award for Leadership in Accessibility. Well, we haven't rested on our laurels -- in a couple of weeks, Jay Menard will be participating in another on-site meeting with the Province of Ontario's Employers' Partnership Table, supporting Access Talent: Ontario's Employment Strategy for People with Disabilities.
It's an exciting group to be a part of and they've already lain the groundwork for some impactful recommendations. This group is committed to going beyond policy and creating actionable, realistic ways to improve accessibility in the province. It's a cause that's close to our heart and we're happy to lend our expertise.
I encourage you to learn more about both of these items and I think you'll be proud to see the impact London is having on the province!
Questions Answered
What provincial bodies does Digital Echidna sit on?
Is Digital Echidna involved with provincial organizations?