Our Clients' Words Have us on Top of the World
Digital Echidna is proud to be recognized as a Global Leader and sit atop a few lists in Clutch.co's top development companies from around the world, in the organization's release of its Global Leaders for 2018.
You'll find us on three key lists:
This recognition is wonderful and we're proud of the amazing work done by our team. Clutch recognition means so much to us because it's reflective of what our clients think about the work that we do.
The Clutch methodology considers verified feedback from client references, services offered, work quality, and market presence to compare and rank companies in a specific market.
Digital Echidna currently has 32 verified client reviews, a 4.7/5 average star rating, and an overall score of 39.0/40. . And we have nothing to do with these reviews, nor is this a sponsored list. Clutch is an independent third party that contacts our customers and solicits their feedback. We don't know what's said until everybody else does.
It'd be a scary thought if we weren't so confident in our people, our process, and our deliverables.
This ranking is not achieved by accident. This is the result of us having a strong, client-focused, cross-functional team that works with our clients to research customer needs, identify challenges, explore desired functionality, and, ultimately, deliver upon requirements. Combining this process with an outstanding team of talented people, who are committed to upholding Digital Echidna's values and ideals, and it's a recipe for success.
And what's most exciting is that we're not content to rest on our laurels. Every week, we have teams meeting on how to improve what we do. From the nitty gritty of process to broader training and education (such as our recent 30 UXC certifications from Nielsen Norman Group), we're constantly challenging ourselves to improve upon what we've already done.
But that's tomorrow's work. Today's a day to celebrate success and thank our customers for having faith in us and believing in the process. No project runs without bumps, but it's having processes in place to mitigate the impact those challenges pose and work through to a shared end goal that defines Echidna success. We're with you in the good times and the bad times, because we're all in this together.
We're proud of the work we're doing. We've been on Clutch's top developer lists multiple times in the past and we look forward to remaining atop those lists for years to come. And the only way we do that is by continuing to improve and continuing to put our clients first.
Ultimately, the results speak for themselves -- and we're honoured that our clients continue to speak so highly of us, as evidenced by these Clutch results.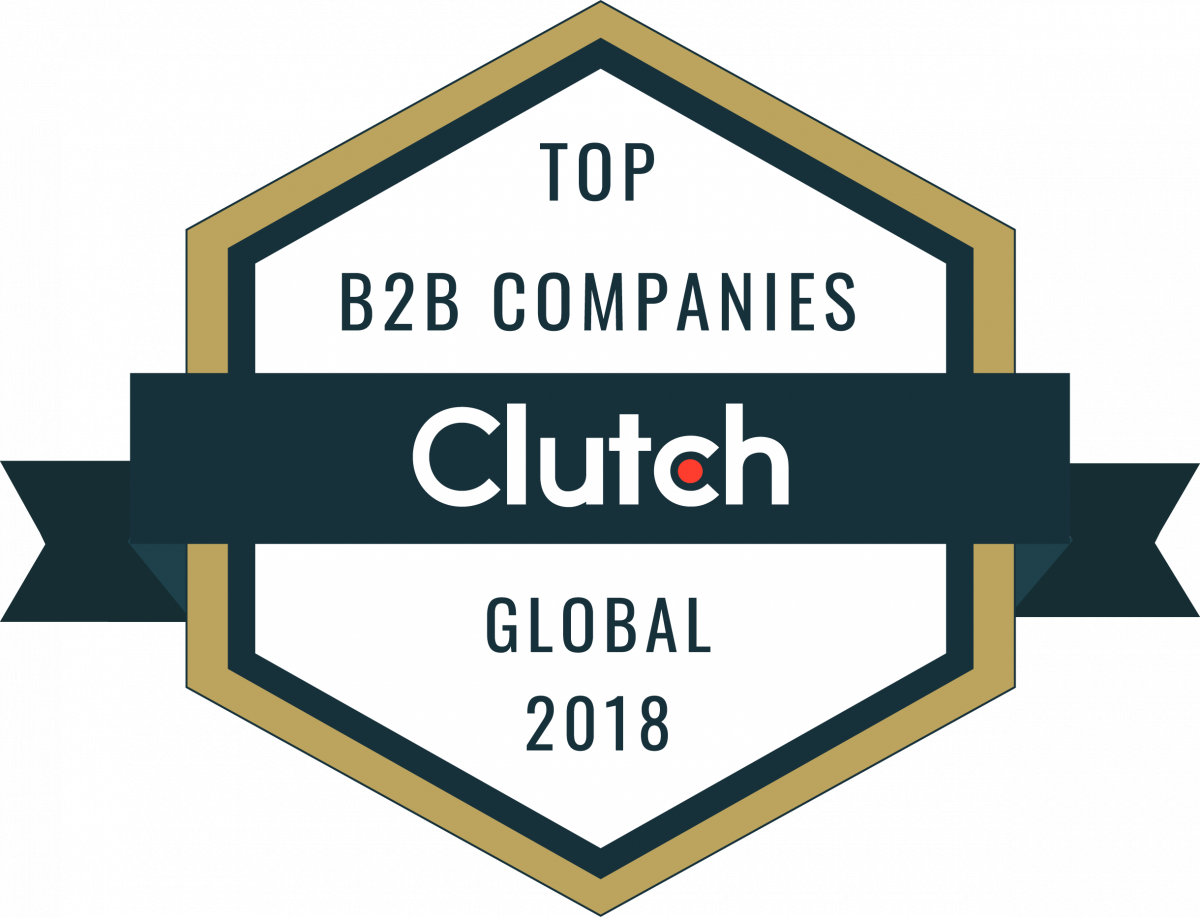 Questions Answered
Who are Canada's top developers?
Who are the top global development companies?
SUBSCRIBE TO OUR E-NEWSLETTER