Open Source, the Humanities, and the Future -- Part Three of Our Talk with Susan Brown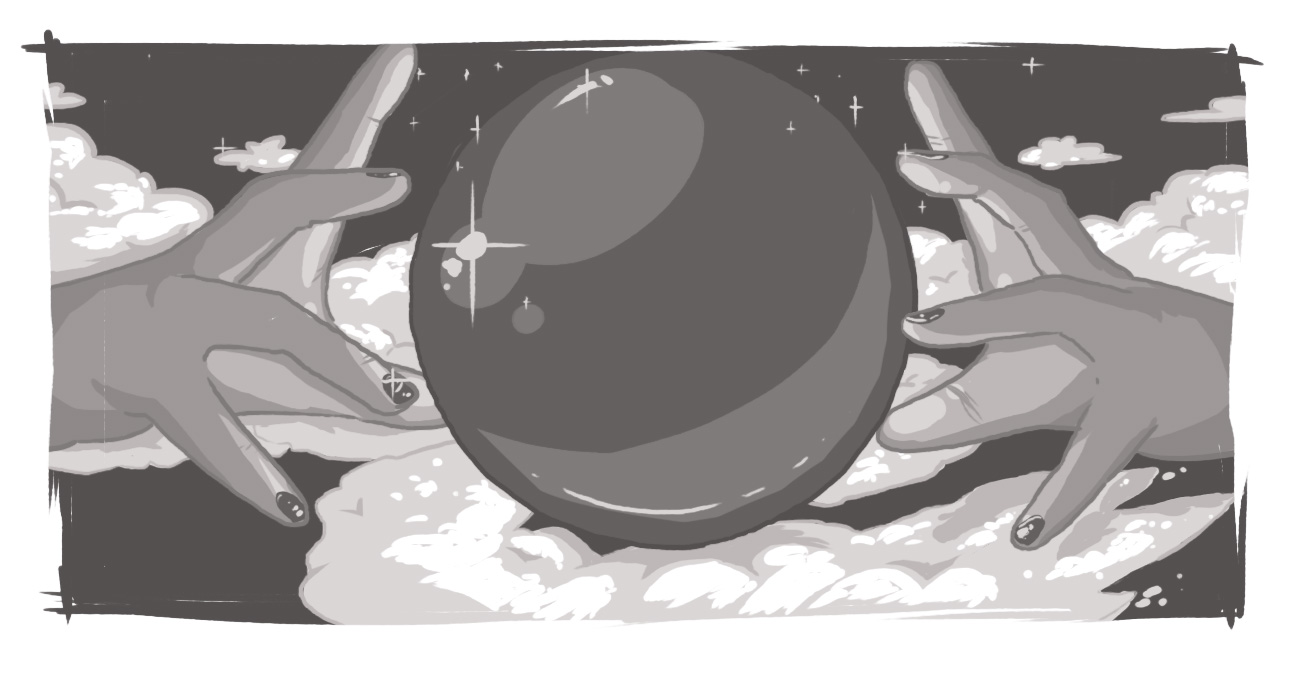 In parts one and two of our interview with CWRC project lead Susan Brown, we've talked about establishing the need for Islandora, and why the project team chose a Drupal shop, Digital Echidna, for support. Now, we finish our conversation with a look at the solution itself, the future of Drupal/Islandora development, and the benefits of open-source technology.
ECHIDNA: What part of the solution are you most proud of?
BROWN: "I think it really is a step forward for our purposes for our user community: what we ended up is a lot better in terms of look and feel and usability. The design elements are a lot more polished than anything you get out of the box with Islandora, obviously. I think they reflect the strength in graphic design that Digital Echidna brought to the table and we're very pleased with the overall look and feel.
"Certainly there have been some things that I thought were going to be really hard to do, but because of the understanding of Islandora that Echidna developed and also the Drupal experience, they were quick fixes in ways that were really helpful. One of the things that we found a challenge is that we maxed out components of Islandora (particularly the Mulgara TripleStore which manages the relationships between objects). That's a big challenge and a major modification to the software stack as a whole. But Echidna has been very helpful in helping us figure out where the slowness of the site was originating and making some other recommendations that have helped with the speed while we were getting ready to do that major shift."
ECHIDNA: What opportunities do you see in the future for CWRC with Islandora/Drupal development?
BROWN: "I'm very excited and somewhat nervous about the shift to Fedora 4 and Drupal 8. But mostly excited. CWRC is built on linked data principles and my own research is very much about how linked data can provide new affordances for digital scholarship. An upgraded version of the platform that's integrated natively with RDF, and more integrated into the semantic web as far as the base technologies that are being used, is very exciting.
"I was also talking at the workshop with Mark [Leggott] and others about a presentation on Islandora CLAW. I've gathered that they've simplified the way that things work in terms of content models and data streams and I think that will make it easier and clarify what the relationship is: what Drupal does as opposed to what Islandora does, as opposed to what Fedora does.
"And, in many ways as I understand it, they've thinned out the Islandora layer so that Drupal is doing a lot more, but also made Drupal content more preservable, which was a big concern for us as we're obviously worried about the long-term preservation of the material that scholars produce. In many ways it's a lot easier for them to produce Drupal content, but the current version makes it more difficult to archive. As I understand it, the new version is going to make it a lot easier to archive Drupal, which is great news.
"All together, I'd say that the forthcoming release is very exciting.  I'm a little intimidated by the question of how much work it's going to be to migrate, but I'm also very excited by the prospect."
ECHIDNA: What impact will Islandora CLAW have on the Islandora community?  
BROWN: "I don't think I know enough about CLAW to say. I guess my hope would be that it will make it easier for people to use Islandora. I think that the start-up curve has been very steep. I know for us as a research project it was very difficult just to get it installed initially and get a sense of what it could do.
"My sense is that the new version will be much easier to install, that it will make it much easier for people with some Drupal expertise to actually start to interact with Islandora and make sense of it. My hope would be that it will make Islandora more accessible and more widely adopted, and continue to expand the community of libraries and researchers and companies that are all contributing to growing it and improving it."
ECHIDNA: Do you have any specific thoughts on the advantages for you with using open-source technology? How has it been a benefit to your projects?
BROWN: "For research projects in the digital humanities there's a very strong leaning towards open-source technologies. First of all, they tend to not only make the code open, but they tend to be built on open standards and open data formats. That's really important in terms of interoperability and long-term preservation and open scholarship. That's one factor.
"Another is cost. In the humanities, in particular, we don't tend to have as much money as some other disciplines for operating even large digital platforms. Sustainability costs are one of the biggest challenges because there are almost no funding streams for sustaining projects. You can get money to start things up, through a research grant or an infrastructure grant, but long-term operations and sustainability are the biggest challenge. The more we can do to keep those costs down, the better.
"And because we can often access pieces of people's time, the ability to be able to create modifications to the software directly, or contribute patches from within the research developer community, as well as, when the opportunities are there to get grants,  to do larger things in partnership with companies like Digital Echidna -- it's nice to be able to work across that whole spectrum, instead of being locked into having external money for an external contract, or having to pay fees to licence the software or pay for tech support. It means that those who have the technical skills to work on things independently can do that."
Questions Answered
Why is open source good for research projects?