Online Training and the Moodle eLearning Management System Solution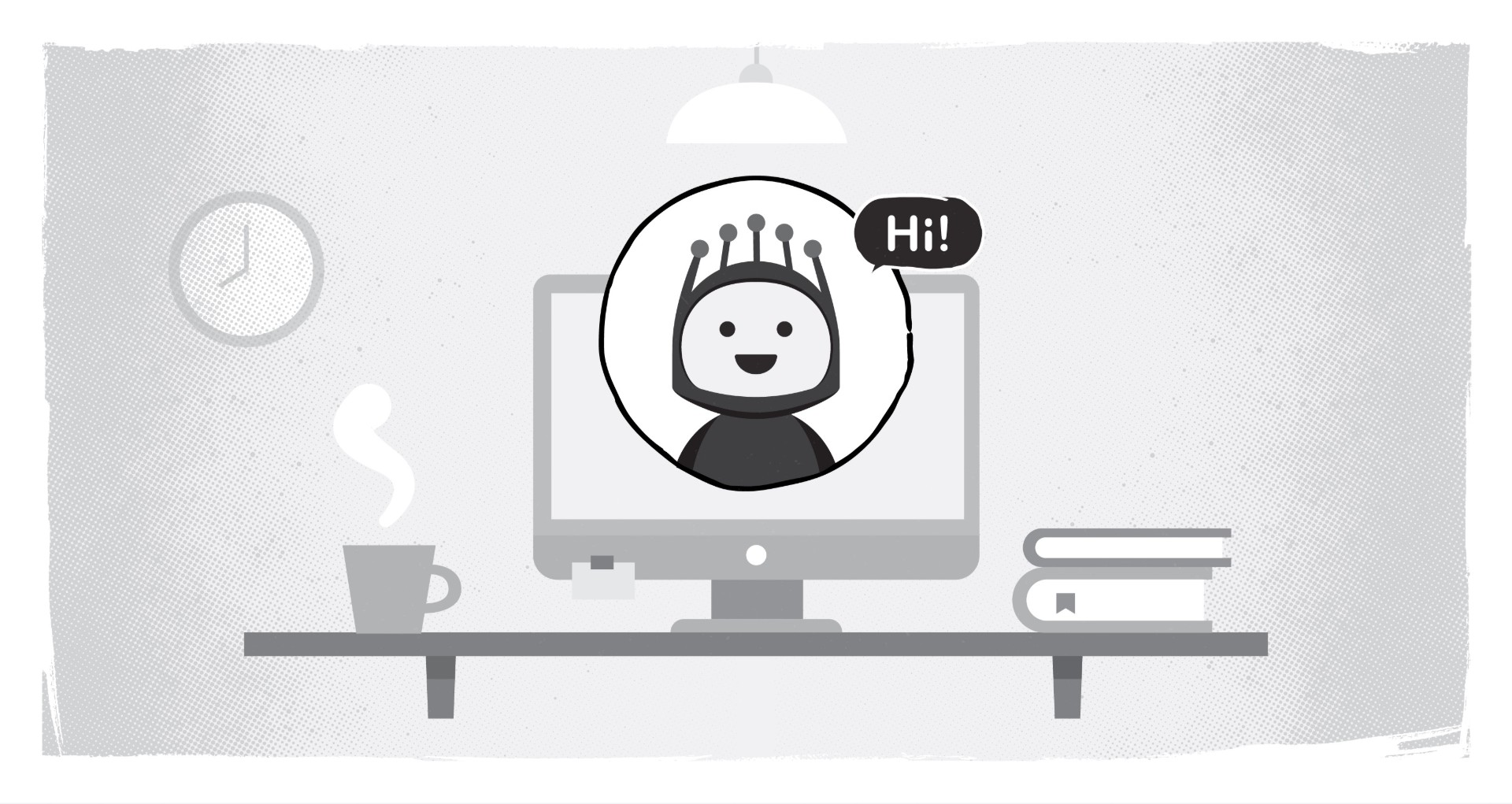 Finding the right eLearning Management System solution for your business means understanding all the options. A few months ago I wrote about the Opigno-Drupal distribution as one to consider; today, let's take a look at another option - one that is especially popular in the education industry sector - Moodle.
Modular Object-Oriented Dynamic Learning Environment (Moodle for short) is like Drupal and WordPress in that it is open-source software. It is an affordable, secure, and personalized e-learning management system option capable of subscription-based, self-study courses and other training modules.
According to software rating and research firm Capterra, it is also one of the most popular, with 68 million users worldwide. Its popularity has certainly increased these past five months, no doubt as a response to the global pandemic and the need for organizations to deliver training online instead of in-person -- 50,000 new Moodle sites have been registered since March 2020! 
Moodle In Action
Challenge
I have worked on several learning portals, thanks to my time with Echidna. In one such instance, a not-for-profit organization whose membership includes school boards, public health, and government organizations, came to us seeking an eLearning solution. Until now, its online courses and professional development certifications were included as a benefit of membership, but with its latest strategic plan calling for new revenue streams, it wanted the ability to sell courses to non-members. 
This system needed to be able to support both SCORM and non-SCORM compliant courses.
Rather than build a custom solution from scratch, we presented them with a few different options from which to choose. The client ultimately selected Moodle because of its reputation in the education industry, its affordability, and its track record of being a secure and integrated system to create personalised learning environments.
Solution
Echidna downloaded an installation of Moodle to the client's server, registered a new domain name, and set up user roles with appropriate access, including administrator, user/student, and teacher/facilitator. 
To realize time savings and reduce project costs, we then purchased a pre-built Moodle theme template and branded it to match the client's visual identity. The theme is designed to fit the client's needs perfectly and improves on the standard one in several areas, including:
streamlining common tasks such as adding content;
offering quick access to commonly used features; and
providing a personal dashboard showing vital user info
Next up was to integrate Moodle with the client's existing universal login system and then with its existing ordering tool.
These integrations accomplish two things, both aimed at improving the user-experience: 
Single Sign On: Data from a member's profile automatically populates  their new e-learning profile, preventing discrepancies between the two systems and negating the need for separate passwords.
Seamless site user experience: We were able to save the end-users time, by integrating Moodle into the existing ordering tool, though a rather complex development endeavour. This allows the user to  move through the course registration and ordering process, seamlessly.
A third-party tool called Easy Generator handles course creation.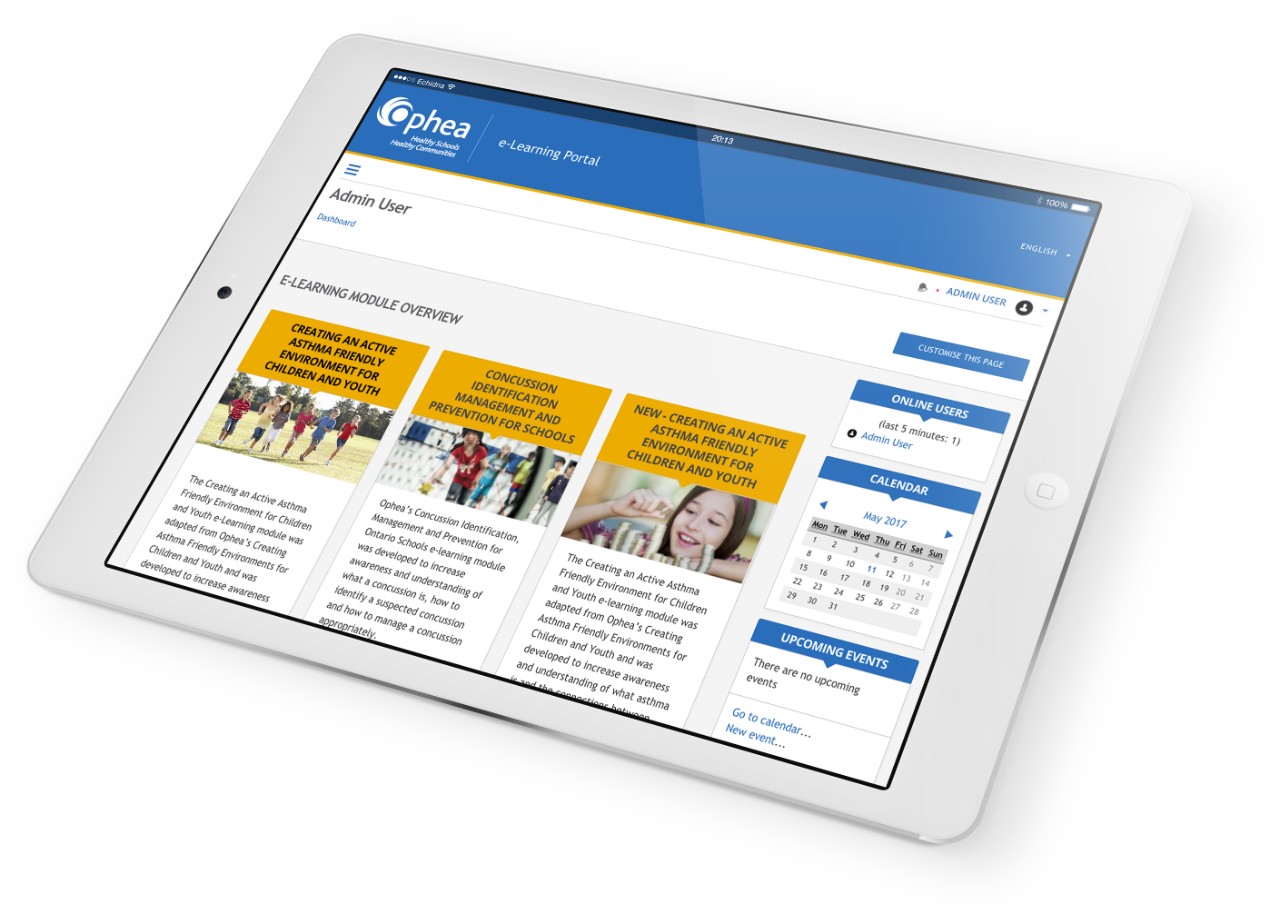 Image: Drupal and the Moodle eLearning Management System Solution
Results
Moodle streamlines common tasks, works with this client's core Drupal 8 website, supports portability and SCORM standards, is accessible and fully responsive. 
Do you need a Drupal site to have a Moodle install? No. 
Some common use cases for a Moodle LMS solution include: 
Continuing education and training for staff development 
Compliance training
Onboarding and related training
Hiring and interview process
Workplace-safety training
Online course development
Are you considering using or do you use an LMS solution in your organization? Have you recently inherited one that needs some upgrades, or one that needs immediate help? We can help. 
Reach out to us by phone, chat, or email.
Questions Answered
What are some examples of a learning management system solution?