New Year, New Beginnings Built on a Customer-First Legacy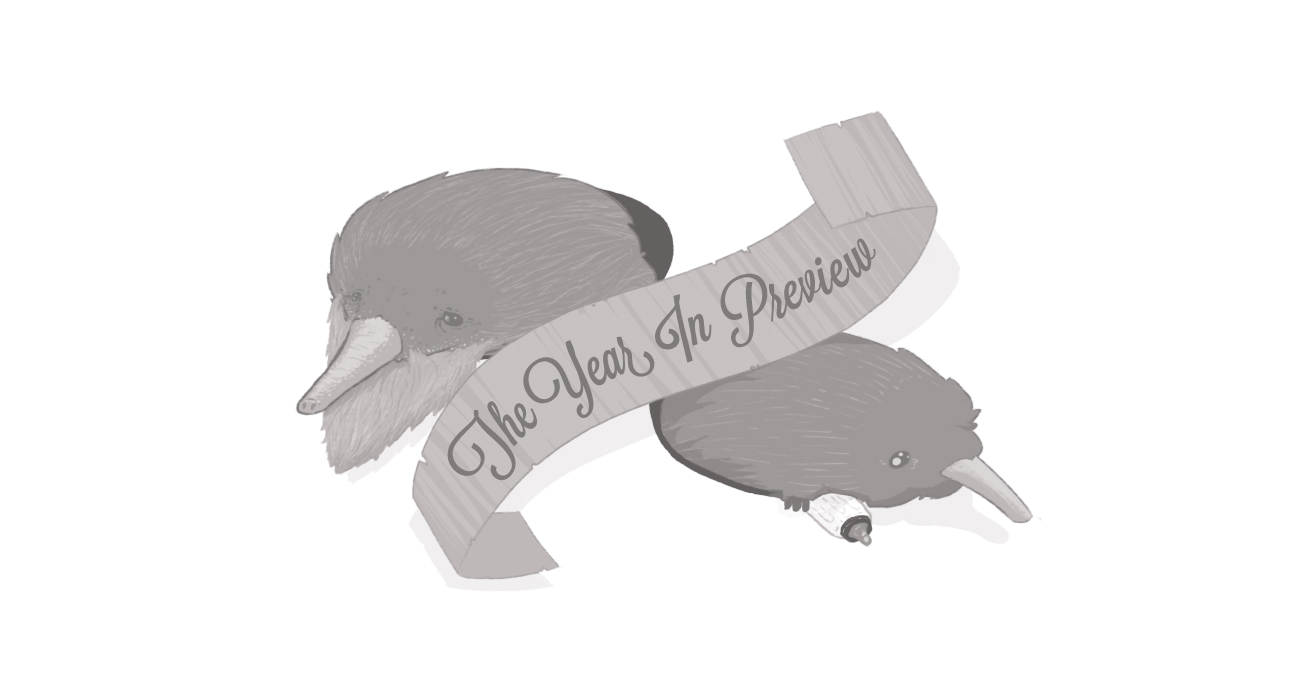 As we prepare to enter 2018, we at Digital Echidna are excited about what the future holds. This year is going to see a significant new beginning for our company, but it's one that's being built upon that solid customer-focused and community-supported foundation that we've enjoyed since 2002!
The new year is going to see a significant change for Digital Echidna. In what will be the culmination of a process that's been ongoing for a couple of years, we'll be moving out of the Burridge Block into a new location at 148 York St. -- the location soon-to-be-formerly-occupied-by our friends at Start.ca.
We're excited because it marks the end of a long process -- one where we wanted to continue to affirm our support for London's downtown core, while still finding a location that meets our needs and our ever-growing team.
It's not our first move, though. We've gone from "the basement" to the King St. office that currently houses our friends at the London Fringe Festival, to our current location in the Burridge Block on the corner of King and Talbot.
Beyond the fact that we're almost stacked on top of each other here and need the space, it's the right time to make the move. This summer, we celebrated our 15th anniversary, and our business continues to grow and expand. Our enterprise-level clientele is expanding, our solutions are expanding to meet their needs, and, as a result, our team has had to grow slowly and steadily not only to keep pace, but to stay at the vanguard of our industry.
But any growth and expansion is only as strong as the foundation upon which it's built. We've committed to the Forest City for years. We committed to staying downtown because we want to play a key part in its revitalization. We continue to give back to the community that has given us so much -- from talent to support to encouragement and partnerships.
Things may change, addresses may get updated, but at the foundation of it all is this idea of the Echidna way of doing things. It means focusing on our customers' needs, understanding their goals, and delivering solutions that meet or exceed them. Any success we have, any growth we've experienced, and any accolades we've received stems from the fact that we have an amazing team that's all committed to the client.
So it's a new year with a soon-to-be-new address. But that Echidna-ness remains the same. After all, it's at the core of who we are and it's the foundation for our success.
On behalf of everyone at Digital Echidna, we'd like to wish you a happy New Year and express our sincerest appreciation for your support over the past 15 years -- and as we head into the next 15!
Questions Answered
Where is Digital Echidna moving?