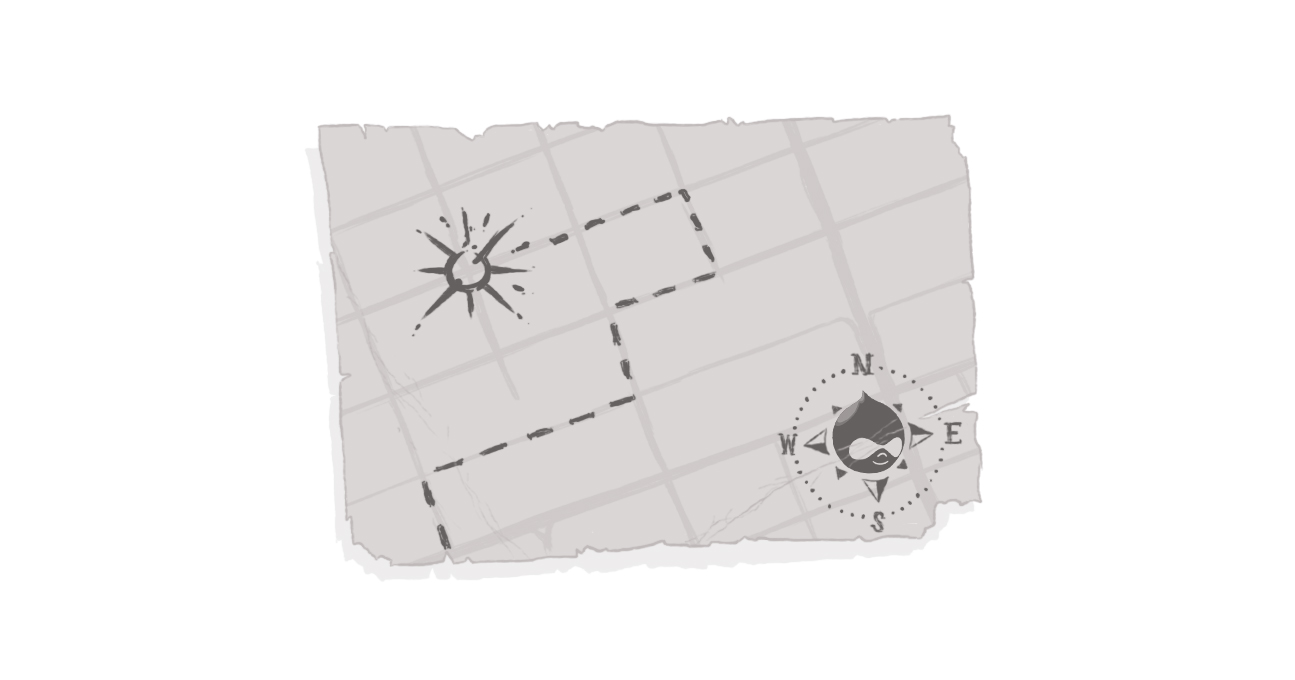 Sure, some of us may have made a wrong turn at Talbot. And, over the next couple of weeks, there will be the inevitable questions about where we now keep supplies -- don't worry, we know exactly where the coffee is! -- but after a couple of years of site searching and a few months of organizational planning, this past weekend Digital Echidna officially settled in to its new home at 148 York St.
It may only be 290 metres away from our old home on 103 King St., but even though the physical move itself may be small, what it means symbolically is a huge jump for the company.
We made the move for space. And with that space comes potential. As much as we loved our King/Talbot location, we just couldn't pack any more people into the location. Our team was split up over three floors and meeting space was at a premium.
Now? We've moved towards potential -- we have aggressive growth targets and that requires space for people. Those targets require space for creativity and interaction. Those targets require space for innovation, collaboration, and diversity of thought.
So, in a physical sense, we didn't move that far. But it's safe to say in a more abstract way, we've taken a huge step forward.
We did this once before -- a similarly 'small' move with big implications. Six years ago, we headed 350 meters due west on King St., vacating our first office space on 207 King Street for the Burridge Block. And we've gone from under a dozen staffers to over 65, serving enterprise-level clients throughout North America and around the world.
We're excited to see where that next step takes us.
We're also thrilled that we're able to take these leaps of faith based on the solid foundation we enjoy in London, ON. It may have made the process a little more challenging, but we were committed to staying in the downtown core and playing a role in its ongoing revitalization. Over the past couple of years, we've looked at a number of venues and worked with some great people -- but the York St. location is purpose-built for a company like ours and checked off almost all of our boxes.
So we've officially moved! Over the next few days, if you see any Echidnas wandering around lost, point them towards 148 York, please! But rest assured, it won't take long for us to find our footing and we'll be moving towards fulfilling the potential that all this space has provided us!
And, to Campbell Brothers Movers, thank you for the heavy lifting and smooth transportation. 
Questions Answered
Where is Digital Echidna located?