More Drupal Grand Masters at Digital Echidna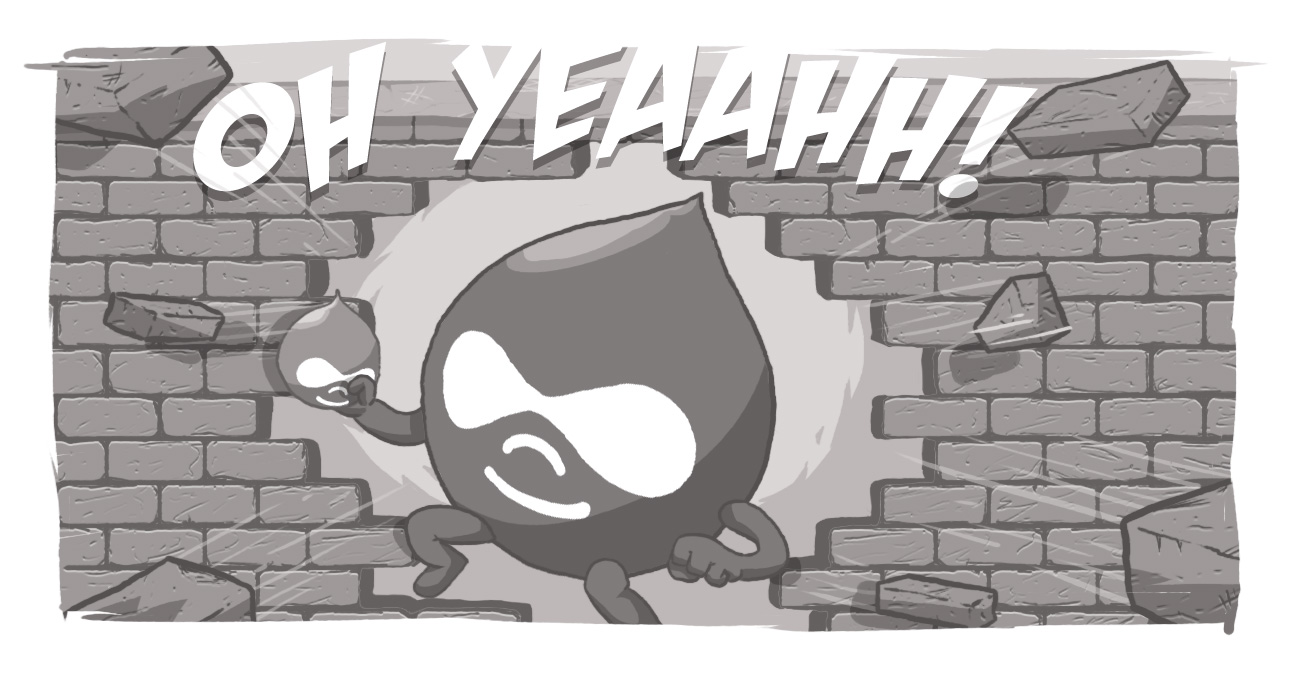 Help us congratulate web developer Shunyi Wang, on his recent Acquia-certified Drupal 8 Grand Master designation. 
He is the sixth Echidna to possess this elite recognition, joining Grand Masters Martin Anderson-Clutz, Luke Bainbridge, Dylan Donkersgoed, Anna Mykhailova and Scott Reeves.
Only a dozen developers in all of Canada can call themselves a Grand Master -- and half of them work here.
What is Acquia Certification?
Acquia Certification is the premier professional certification program for Drupal and the Acquia Platform. An Acquia certification is a trusted benchmark and an indication of excellence and mastery of Drupal. 
Acquia was co-founded by Dries Buytaert who was the original creator of Drupal, an open-source content management system used across the world by major organizations, companies, and government entities. Acquia is the leading Drupal cloud-based platform.
The time and effort spent gaining these certifications produce developers who have knowledge of the latest best practices and industry trends, and who can work with efficiency.  
What Does it Mean to You, Our Clients?
Having six Grand Masters on our team and dozens of others certified in their specific area of expertise means that clients have access to the top talent in the industry. This bodes well whether you are upgrading an older site from Drupal 7 to Drupal 8 or creating a new ambitious digital experience and unlocking all that open-source can offer. 
By investing in accreditation, our clients, our future clients, and ourselves as an organization, get the highest levels of quality, performance, and experience possible.
That holds true for any Drupal development development agency you may be considering working with: If it has Acquia-certified developers on staff, that's a great sign and something to be taken into account during your consideration process. 
About Shunyi
Shunyi is a valuable member of the Echidna team. His career at Digital Echidna started in January 2018; it was only nine months ago that he started to study for his Drupal exams, passing each on the first try.  
Shunyi is based in Ottawa to help support our clients in that region. 
If you're considering Drupal for your next project, or need some Drupal development help, make sure to contact us. 
Congratulations, Shunyi!
--
Did you enjoy this article? Get more just like it by signing up to receive Digital Echidna's free e-newsletter, delivered to your inbox every month. Subscribe today.
Questions Answered
Where can I find trusted Drupal developers?
What is an Acquia-certified Drupal Grand Master?