Merry Christmas and Happy Holidays from the Echidna Team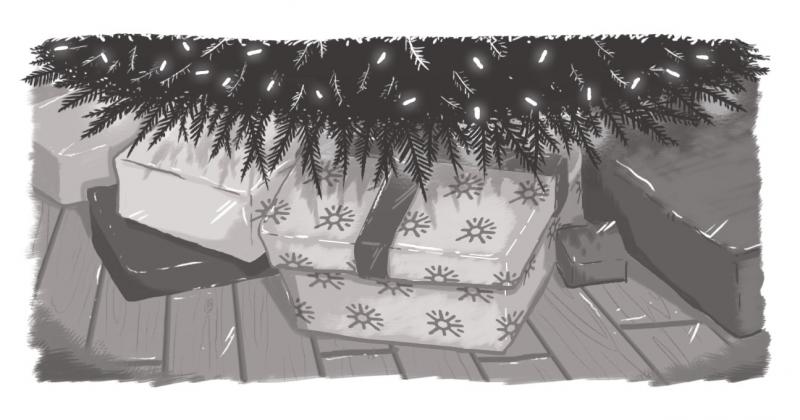 It's awfully quiet today at the Echidna office -- and that's a good thing. All year long, this place is bustling with people putting in countless hours and creating some amazing work.
So, on the day before Christmas, it's great to see so many people getting away from it all and, hopefully, enjoying the best of the holidays.
We work -- and take pride in our work -- because it's fulfilling. We want to be proud of what we do. And, for many of us, we want to support our families. But there has to be a balance in that we need to remember to take time to enjoy those families -- to spend time with our friends and relatives, and to appreciate the people with whom we've chosen to take this life journey with.
I hope you get the chance to spend some time with your loved ones this holiday season. And if they're far away or if you don't have that opportunities, I hope you get a chance to at least keep them in your thoughts or share a few moments of contemplation and reflection.
Whether you celebrate the season or not, I hope you get the opportunity to take a little time to yourself and be able to enjoy those around you. Life can be hectic and we sometimes get caught up in the day-to-day challenges. It's nice to be able to look at the big picture and appreciate the people around us who support us.
Merry Christmas and a Happy New Year everyone. I hope you have a happy, safe, and family-filled holiday season.
Questions Answered
What do echidnas do on Christmas?
SUBSCRIBE TO OUR E-NEWSLETTER