Love Local: Echidna Staff Recommendations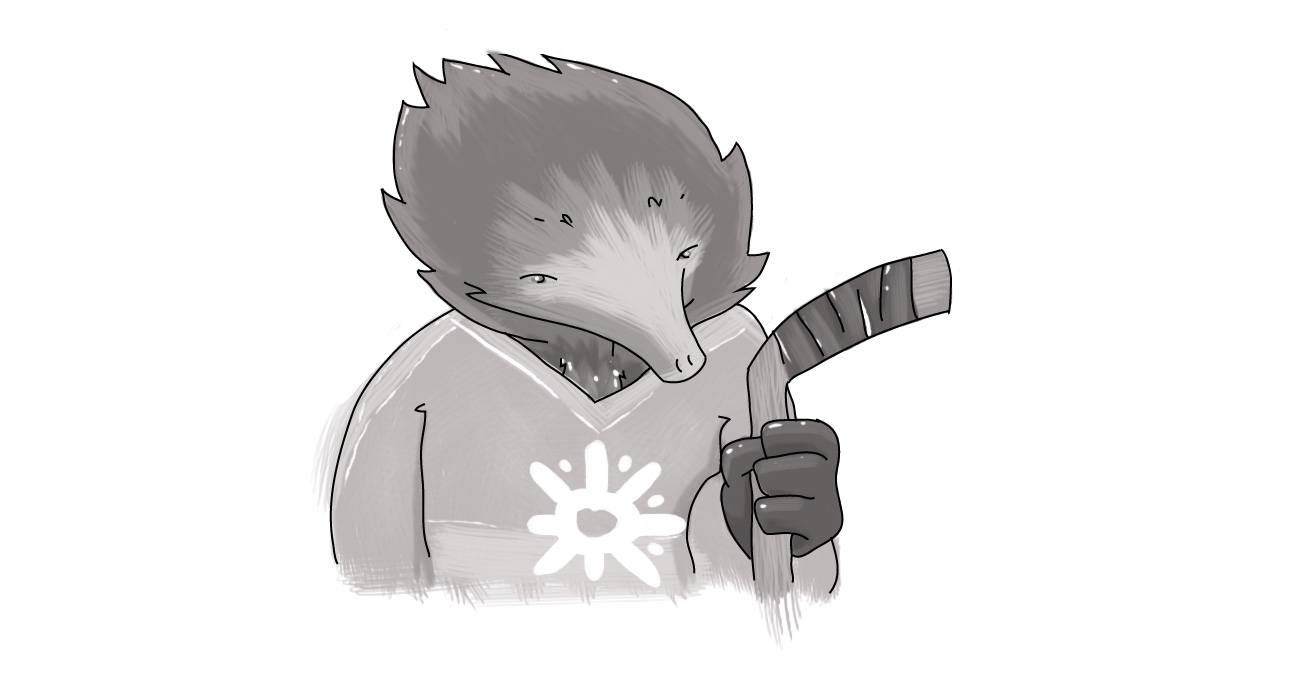 Local businesses give a community its flavour. When you personally know the people behind the business or are buying local products and services, you enjoy a connection and sometimes the convenience you would not otherwise have.
Echidna headquarters is downtown London, near the corner of York and Richmond Street. I am feeling a bit nostalgic today, remembering the times my colleagues and I spent at Covent Garden Market, browsing City Lights Bookstore, Attic Books, or Heroes on breaks, the team-building events at Ichabods Escape Room, and all the shopping 'realtime' at Jill's Table, UberCool Stuff,  or any one of the other thousands of places that make our downtown great.  
I asked my colleagues, now dispersed and working from their homes throughout London, St. Thomas, Port Stanley, Lambeth and Lucan, to share the names of some businesses that they've been able to support over the last six weeks. Maybe we can't share experiences together right now, but, "together apart", we can still share. 
Christina's Picks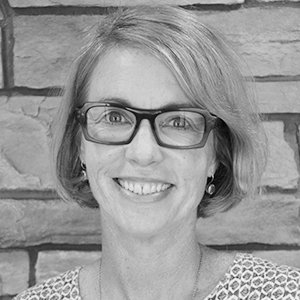 Tove's Picks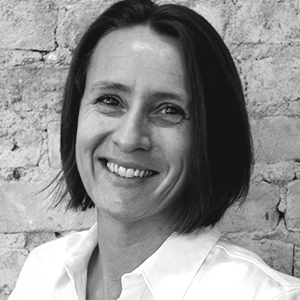 Ari's Picks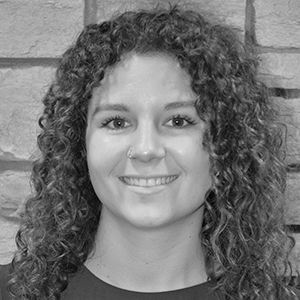 Christine's Picks
Joy's Picks
Tori's Picks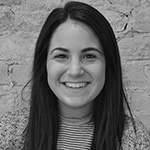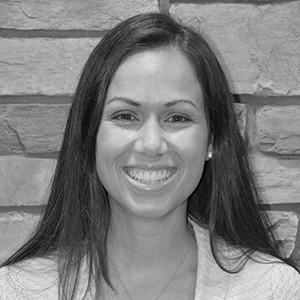 Gabrielle's Picks
Jay's Picks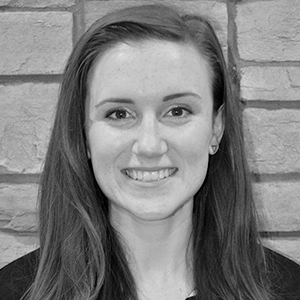 Jesslyn's Picks 
Martin's Picks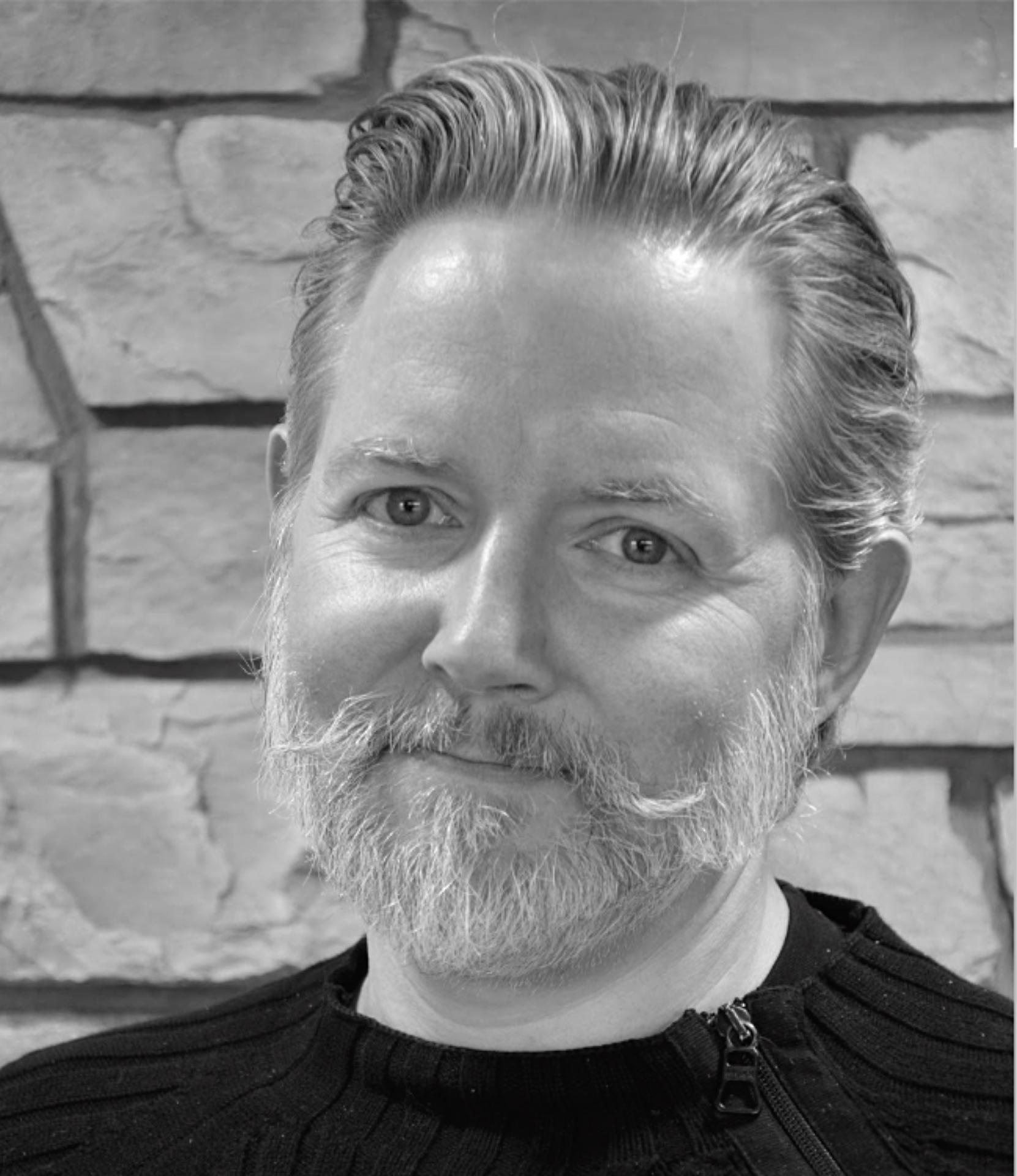 Thanks to my Echidna friends for participating.  
Readers, I invite you to take a scroll through Tourism London's much more inclusive list of businesses or try London Downtown Business Association's list to get more ideas of local businesses to try, or comment below and let us know what else we're missing.
Questions Answered
What are some local retail businesses near me?
What independent local businesses deliver in London Ontario?
Is there a list of independent local restaurants?