Islandoracon 2017 - A Future of Possibilities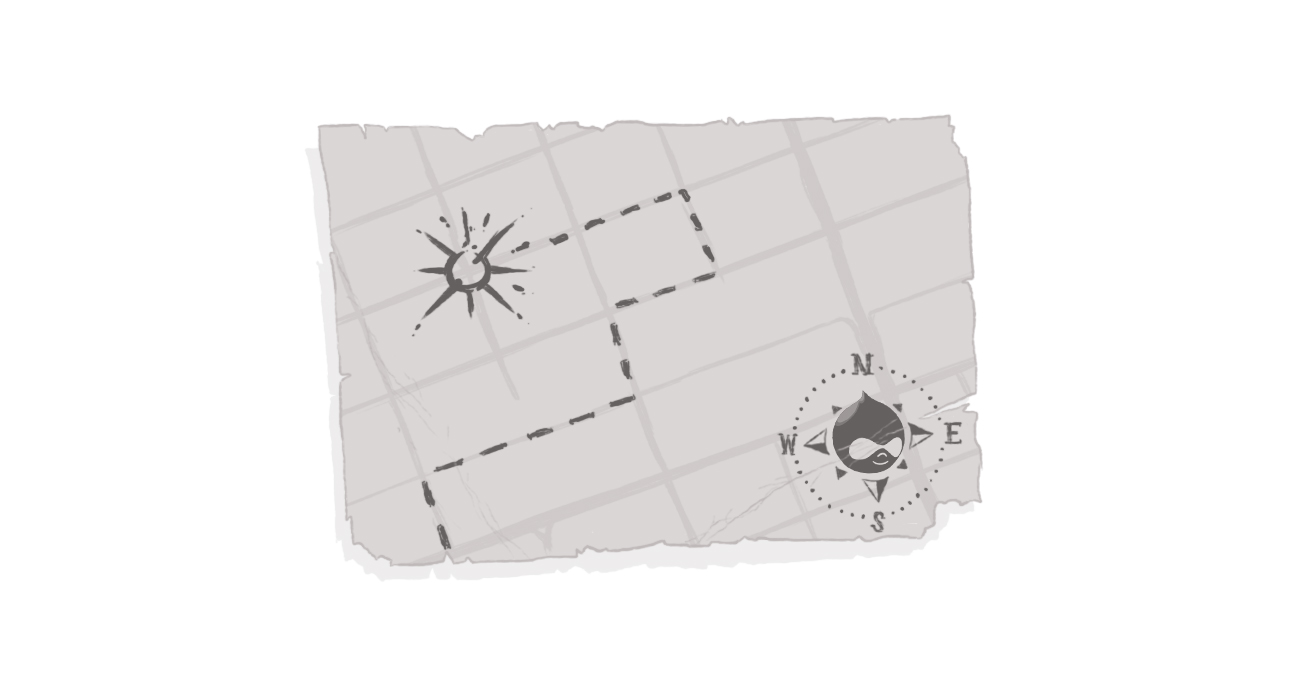 Looking to sink your talons into an exciting new tech opportunity? Look no further than Islandora's CLAW. We're excited at Digital Echidna about the opportunities that this will provide. And we think you should be too.
I'm en route to Islandoracon 2017 in Hamilton, ON. Islandora is an open-source technology that's designed to help with digital asset management and collaboration. It got its start in Drupal, as its founder Mark Leggott spoke about last week, and I think there's a great deal of potential for its future with Drupal.
Why? Because Islandora CLAW is being developed specifically with the idea of making it more accessible to Drupal developers, like myself.
I'm not going to lie, there was a bit of a learning curve when we first started really sinking our, uhm, claws into Islandora just over a year ago. We got our start working with CWRC on their project and that required us to do a lot of listening, learning, and, of course, contributing.
I've contributed a handful of modules for Islandora integrations; I've also posted a webinar to help people learn more about it. And I'm attending Islandoracon, as well as other events, to keep reinforcing the incredible potential that Islandora installations can have with Drupal teams that know what they're doing.
A lot of libraries, universities, and institutions  are using Islandora for archiving their digital assets. With Drupal, we can help them find ways to get more out of this process -- not just define and manage your assets, but use Drupal to present them to a broader community. Drupal can help companies find creative ways to get information in and out -- that's the future I'm excited about.
The problem is right now people are looking at Islandora only as a place to put information in; they're not using it as an interface to pull stuff out. You already have Drupal; you already have this great tool and you should be doing stuff like that. And that's where CLAW is going to help -- it's going to help Drupal people understand how to better interact with Islandora.
And that's where the potential lies.
Oh, it's also a great time to delve into these challenges early. Islandora 2 (CLAW, as it is known) has been built on Drupal 8, so there's going to be a need in the not-too-distant future to understand content migration. That's what the focus of this week's convention is: you're going to need to migrate, so what are the best options to do that.
I hope to see you at Islandoracon. And if you have any questions about Islandora and Drupal, feel free to ask!
Questions Answered
What are the opportunities for Islandora and Drupal?
When is Islandoracon 2017?