Islandora Membership Continues our Investment in Open-Source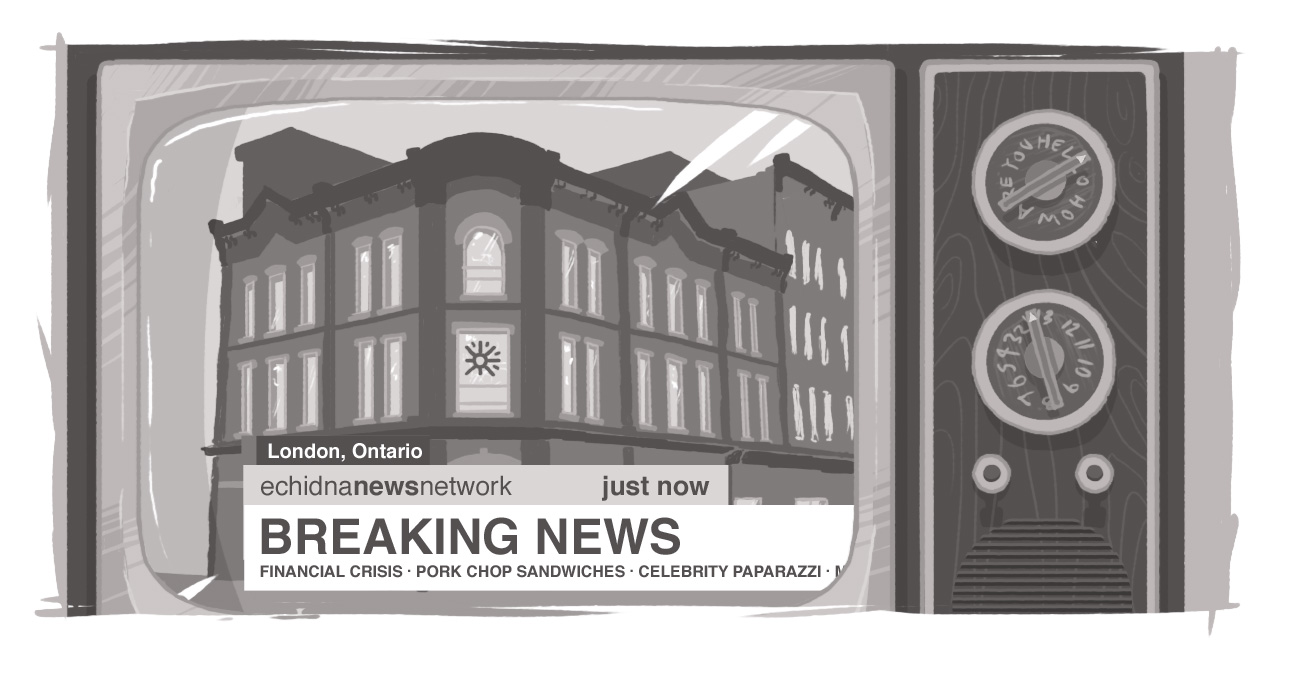 Digital Echidna is happy to announce that we have become a proud Member of the Islandora Foundation.
As you may know, Digital Echidna has long been a strong supporter of open-source technology. Our company has been built, in large part, by embracing the strength and flexibility that the Drupal open-source content management system provides to us and, by extension, our clients.
So it only seemed like a natural extension of that to get involved with Islandora -- another open-source software framework focused on digital asset management, discovery, and collaboration, which is built in part on a base of Drupal.
We believe there are great opportunities for future growth with Islandora and Drupal integration and we've already been actively pursuing these types of engagements.
Late last year, we were on hand at Islandora Camp Missouri to share our successes with Islandora integration within the educational community. Education is one of our key markets of focus and we've since grown and expanded our knowledge and experience in this field.
We've created and maintained a handful of Drupal modules designed for use with Islandora, including:
Islandora Blocks

Islandora Block Options

Islandora Solr Facet API, and

Islandora Saved Searches
Our own Luke Bainbridge also put together a Webinar that discusses blocks and how they can empower builders and admins.
We're proud of this new affiliation and we're looking forward to presenting at IslandoraCon 2017 in Hamilton, ON in May of this year. We're happy to support this dynamic community because we're well aware of the power and potential that open-source technology brings to our work, and we're committed to giving back to the communities that have helped fuel our growth.
I invite you to learn more about Islandora and, of course, Drupal. And if you have any questions or want to learn more, please feel free to contact us.
Questions Answered
What is Islandora?