Highlighting Collaboration at MidCamp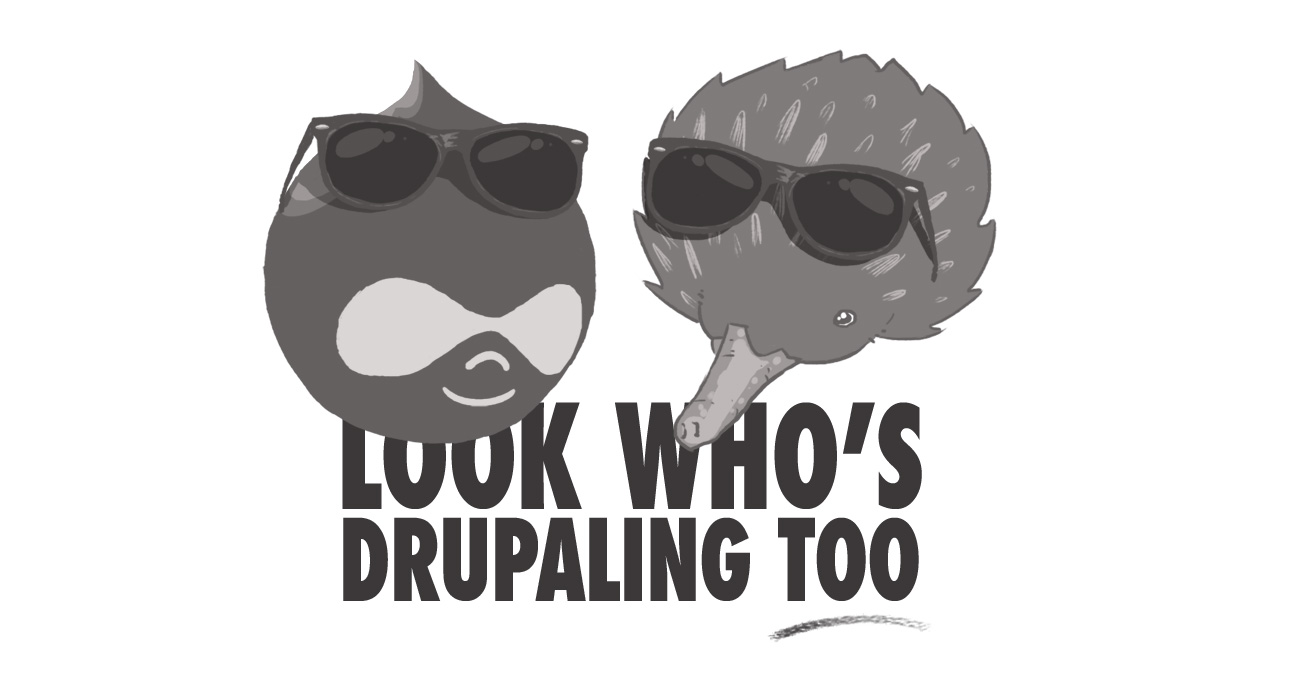 A trio of Echidnas is about to blow into the Windy City for the fifth annual Drupal MidCamp. We're committed to supporting the Drupal community and at this year's event, we're doubling down on sharing that message.
Fatima, Scott, and Victor are en route to Chicago's DePaul University Lincoln Park Campus to take part in the event, which runs from today until March 11th. Digital Echidna is proud to be a Contrib Sponsor of MidCamp.
Fatima will be presenting "OOP - The Pokemon Journey," and will be a co-panellist with Sarah Thrasher and fellow Echidna Scott Reeves in a discussion titled "Sprinting and why your company needs to do it." You'll also find Echidnas manning our booth, hanging out in the sprint room, and generally getting involved wherever and whenever they can.
But it's the track on sprinting that really represents the heart of what we do and why we do it.
We spoken ad nauseam about the importance of sustaining communities -- it's at the heart of what we believe. Locally, we're proud of the diverse, collaborative community we've established at 148 York St -- Echidna's HQ. Outside our doors, we're proud to work with the tech community and our amazing post-secondary institutions to foster an environment of knowledge sharing and collaboration -- most recently evidenced by our partnership with Fanshawe College. And, on a broader level, we work diligently to support the Drupal community that has helped us grow.
Drupal, being an open-source technology, is only as good as the community that sustains it. Whether it's attending events, encouraging staff to participate in sprints and other collaborative opportunities, or sharing our expertise with interested developers and students to help encourage more people to get involved with Drupal, we embrace the responsibility we have as leaders in the industry to continue to innovate, collaborate, and educate.
So if you're at MidCamp, make sure to drop by our booth and say hi, play a little hockey, or take home a stuffed echidna. I also encourage you to check  out Fatima and Scott's presentations. But most of all, I encourage you to get involved, contribute, and be a part of this amazing community.
Questions Answered
What is Drupal MidCamp?