Here Comes the Boom: Digital Echidna is a Certified Thunder Integrator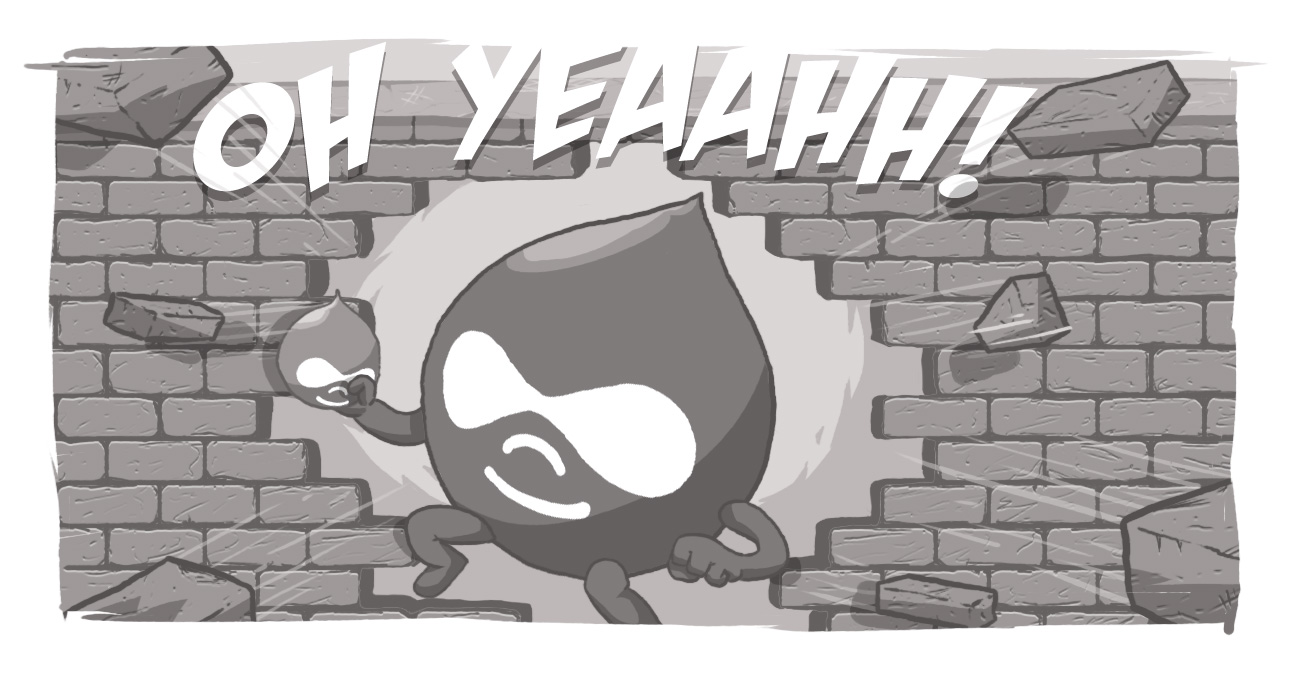 Publishers looking for a content management system that perfectly aligns with their needs, need now to look no further than Digital Echidna, now one of the few Certified Thunder Integrators in the world. Thunder is a web-based, open-source, Drupal 8-based content management system that is setting new standards for publisher's CMS needs.
Built by publishers for publishers, developers can leverage worldwide community collaboration to implement Thunder, build custom extensions, find lots of useful modules from publishers and industry partners, and install, deploy, and add new functionality with ease.
Thunder was designed by Hubert Burda Media in 2016. The Thunder Coalition formed to attract as many publishers worldwide as possible – as users of the Thunder distribution and as contributors to the technology. Produce Retailer, American Heritage, and Playboy are among the first well known publishers using Thunder. Thunder helps media companies break free from expensive legacy systems, and focus on the development of their content and brands. The number of users is directly related to the richness and usefulness of the provided functionality.
CTIs must have proven knowledge and practical experience in managing and implementing successful Thunder projects. In order to apply for certification, one must demonstrate at least one successful significant project that implements Thunder in a professional environment. For us, that experience is our work with client ST Media Group International.
ST Media Group International is a global provider of trade information across multiple media outlets. This includes several industry-leading informational websites that contain the latest innovations, product reviews, timely information, galleries and buyers' guides. Over the last several months, Digital Echidna has launched new online experiences for titles BXP Magazine and SignWeb -- both of which are now using Thunder. A few more sites will be going live soon, as well.
"Thunder seemed well suited to the project for several reasons. Notably it provided a lot of pre-configured media functionality that was widely used throughout the site, including a slider which made a major deliverable much easier." -- Digital Echidna web developer, Dylan Donkersgoed
Questions Answered
What is Thunder?
What is a good content management system for the publishing industry?