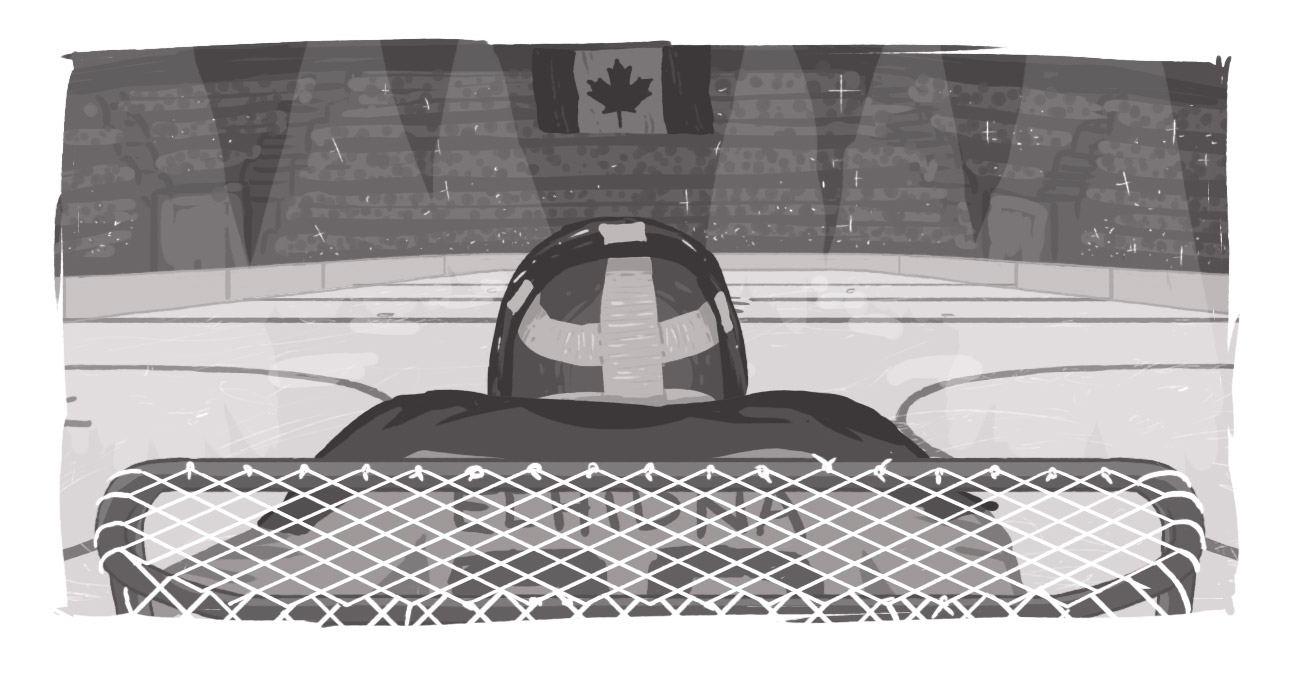 On this Canada Day, now, more than ever, we find ourselves at a crossroads about what it means to be Canadian, as we celebrate the 153rd anniversary of the British North America Act.
It may seem like we have little to celebrate these days. Obviously, the COVID-19 pandemic has dramatically changed the way we live -- and likely will continue to impact us for years to come. We talk about a new normal, without a sense of what that will be.
We are also in a time of significant cultural upheaval where, as a nation, we're not only compelled to re-evaluate our past, but also address our less-than-savoury present. For too many Canadians, our celebrations of this great country ring hollow. And we are spurred on to create a new normal that is more inclusive.
There's a reason why I referred to Canada Day not as the birth of Canada, but rather focused on the Constitution Act (formerly known as the BNA). And it's part of that re-evaluation of our past. To say Canada started on July 1, 1867 is to ignore the long tradition of indigenous civilization that formed the foundation of the nation we have built. 
Yes, there are many things to celebrate about being Canadian. We have a wonderful country that, while not perfect, is the envy of nations around the world. But it is a nation built at the expense of our indigenous peoples who are its original stewards. We came together as a nation with the completion of a coast-to-coast rail system -- but it's a success that came at a high cost. Every mile of track laid was paid for with one Chinese worker's life.
From residential schools to Japanese internment camps to systemic racism and ableism in our communities, the Canada we celebrate today is built upon a foundation that contains some rot.
And I am happy to say that Canada is more than its past. It is its people today. It is the people who work everyday to bring about a new normal. It is people who take to the streets and people who work behind the scenes to affect change. It's a vast majority that wants to build a new normal -- one that is  worth celebrating.
Canada doesn't exist without Canadians and every day we see people come together to make this a better place to live. Whether it's people coming together to help neighbours during this pandemic, or people demanding change in its leadership, we are actively working together to make this a better Canada for all.
It's somewhat appropriate that we won't be having large-scale fireworks this year. Fireworks, ultimately, are a lot of flash and noise, but nothing really tangible. We've seen this year that type of demonstrative emptiness just won't work anymore. People expect more. It's not enough to talk about change, but today's Canadians want to see real change.
We're working to be part of that change. We have long been involved in the community, but we know we can do more. And we know we can be more vocal about it. Historically, we have preferred to lead with our actions, but words have an impact. We are working to build the Canada we want to see and we're working to empower people to make a difference.
2020 has been a year of upheaval. But from that chaos comes opportunity to reshape the world we live in. As Canadians, while we are building from a position of strength, we're not building from a position of perfection. Our nation has its flaws. But I firmly believe we have a majority of people in this country that want better for all Canadians -- whether you're indigenous to this land or have generations of roots in this nation or if you've just arrived in this great land. 
That, for me, is a Canada worth celebrating. 
I hope that you're able, as much as possible and in a socially responsible way, to spend valuable time with your friends and family. Enjoy the holiday and let's commit to continuing this momentum of change so that next year, we have even more to celebrate. 
On behalf of the entire Digital Echidna team, may I wish you and yours a Happy Canada Day.