Hacking a Bridge to the Future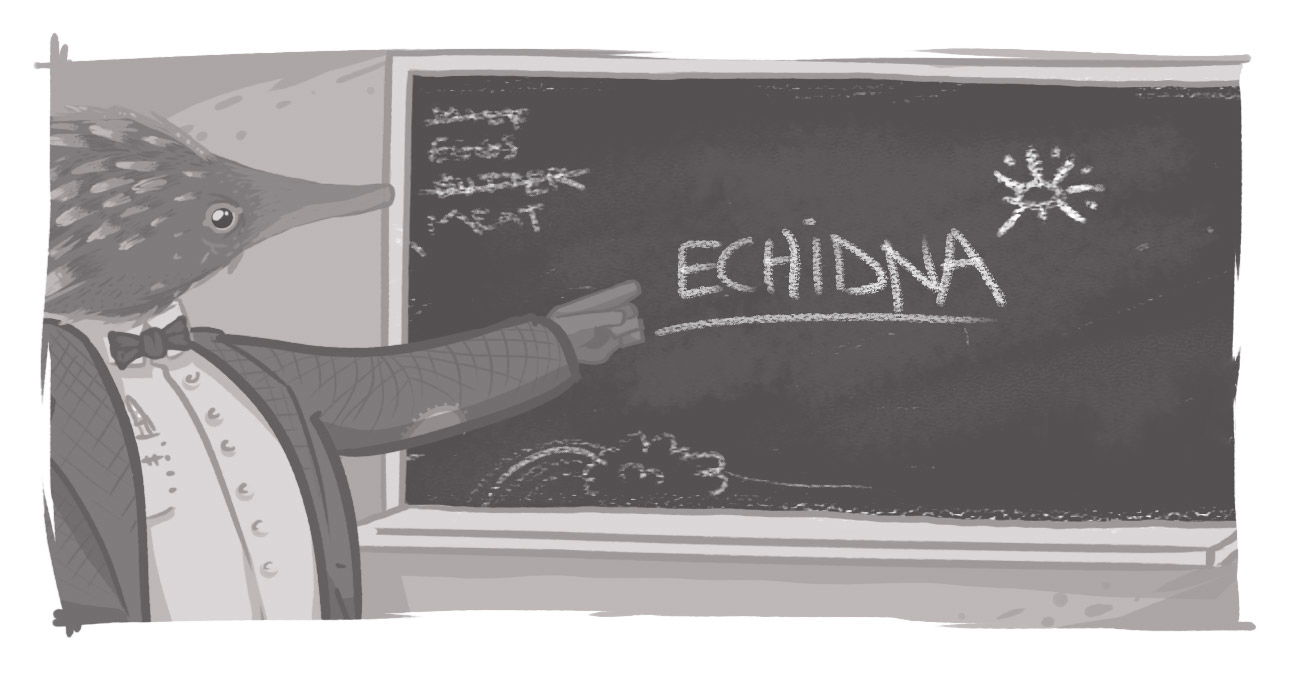 Want a sneak peek at the future? Then Western University's the place to be this weekend -- and Echidna's proud to be a part of the excitement.
Starting tomorrow, Nov. 17th, and running through to Nov. 19th, Hack Western is a 36-hour event that welcomes some of our best and brightest students from across North America to participate in its annual student-run hackathon!
And we're going to be putting these minds to good use! The students will be split into groups of four and will work together to build various projects -- ranging from web products to mobile applications to physical hardware projects. In addition, the students will have the opportunity to learn from mentors in the industry and participate in various workshops.
Oh, did I mention there's prizes? For the students, of course.
I can assure you that the rewards and excitement are equally great for those of us who get to support these amazing students.
We often talk about the incredible good fortune we have, as a company, being based in London, ON. If you just take a look at our own staff, you'll see that we've got a number of people who have been through the awesome post-secondary institutions present in the Forest City -- Fanshawe College and Western University.
We get so much from their presence here that we're more than happy to give back. And it can be more than employment -- by supporting events like Hack Western, we get to expose students to some of the technology and challenges we're facing in today's world; we get to foster their creativity and encourage them to solve real-world problems, and, of course, introduce students to potential career paths and options of which they may otherwise be unaware.
London's more than a viable option for youth coming out of school -- especially in the technology fields. There are a number of companies in this city doing some amazing and innovative work that matches up with the best in the world. And, unfortunately, sometimes we don't do a good enough job about showcasing those opportunities to the next generation.
That's why we're so committed to leading by example, supporting student efforts, and being a bridge between the post-secondary world and the business community. For years we've forged a path between Western and Fanshawe and our business, and we've experienced the benefits first hand.
I encourage you to learn more about Hack Western and explore the exciting potential it offers -- for students, for business, and for the community as a whole! We're building bridges to the future and we couldn't be more excited about what it's going to bring!
Questions Answered
What is Hack Western?