Graduating Your College or University Website to Drupal 8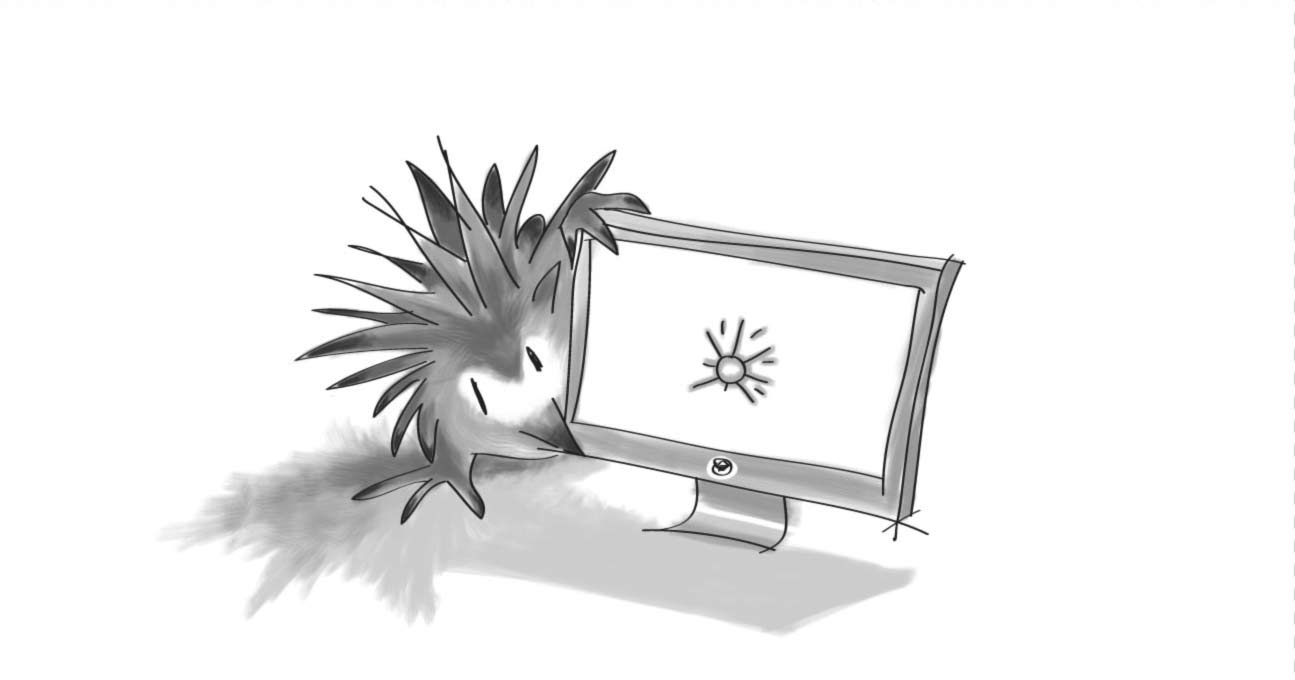 The question most struggle with as Drupal 7 reaches end of life is whether to move to Drupal 8 now, or wait and start fresh with Drupal 9. Historically, that's a valid question because jumping from version to version can be a challenging endeavour. However, the beauty of Drupal 9 is that it does away with this dramatic versioning. The transition from 8 to 9 will be seamless. The move from 7 to 9? Not so much. 
As an account manager who specializes in the higher education sector, the trend I am seeing is that most institutions have made the commitment to move from 7 to 8 sooner than later. To anyone still struggling with this decision, especially after seeing the Drupal.org release date calendar (below), I say with confidence that Drupal 8 is something I would recommend even if Drupal 7 end-of-life was not coming. 


Yes, it is true that when a version of Drupal reaches end of life, it will still continue to function and modules will work (some Drupal service providers will still care for an older site). But, the drawback is that no new features for that version will be developed or released by the open-source Drupal global community, and security maintenance for modules within that version will also stop. This leaves the site open to vulnerabilities. 
Three Things I Like About Drupal 8
Although there are many great enhancements to Drupal 8, here are three that those in higher education can really benefit from. All of these features are slated to be rolled through to Drupal 9 in what promises to be the smoothest transition ever.
Upgraded Layout & Page Management Experience
A challenge we see with ageing Drupal 7 sites is the somewhat-dated editorial experience for content teams. Drupal 8 includes major improvements for layout management, including a best practices approach for how pages are managed.
Media Management
In a world dominated by pictures, videos, and audio clips, Drupal 8 makes it easy to manage all different types of media. Need to post that video of your faculty's most recent graduation ceremony? Or an audio clip from a groundbreaking visiting lecturer? Drupal 8 can manage your data at the speed of progress. 
A Multicultural Experience
Students and faculty come from all over the world, speaking multiple languages, and interacting with your site from varied perspectives. Drupal 8 makes multilingual translation of your site content easier. You can say 'au revoir' to having content consultants check your work (and days, weeks, maybe even months of revisions).
I really can't say enough about the terrific amount of compelling functionality and improvements that will make your move from Drupal 7 to Drupal 8 worthwhile. As Drupal Grand Master and Digital Echidna tech engineer Martin Anderson-Clutz says, "you'll love it". 
Getting Ready: How to Prepare for Drupal 8
So, just as your graduates have spent years studying, collecting data, and researching-- you've done your due diligence and decided that Drupal 8 is the next logical step for your institution. 
You've prepared your students for the next step in their careers, so let us provide the next steps for your Drupal upgrade. You're ready to graduate from Drupal 7. Here are a few things to consider as a starting point. 
Ask yourself, "why?": Think about your institution's strategic goals and priorities, how the website can help support them, and create measurable, realistic success metrics for the site. While you have many, many tools in your toolbox, everything should ladder back up, or support, the overarching goals. Outlining these types of measurables at the outset of a project (and always referring back to them) can help keep a project-focused. 
Do some homework: Would you write a research paper without doing actual research? Probably not. The same should be said for building your website. Think about what it is your users need, how they use your site, and what will make their lives easier. Better yet, ask them! Focus groups, surveys, and other UX exercises are great tools to gain feedback from users to inform your decisions. You should really use this opportunity to build your site in a way that works for your audiences (both externally and internally). 
Find a partner: Make sure you work with a team of Drupal experts for your website migration or build. Remember, your internal web team is already doing a fulltime workload managing web properties. Most likely it would be fine with this special project --but what if something goes wrong? Digital Echidna has helped dozens of higher education institutions bring their website development project to life, and have been developing almost exclusively on Drupal for a number of years. But, whether it's Digital Echidna or not, when you're planning to build, make sure you work with or consult a company you can count on. 
Have questions about your existing Drupal website or thinking about moving a site to Drupal? I would love to chat! 
--
Did you enjoy this article? Get more just like it by signing up to receive Digital Echidna's free e-newsletter, delivered to your inbox every month. Subscribe today.