A Globally Focused Weekend with Local Roots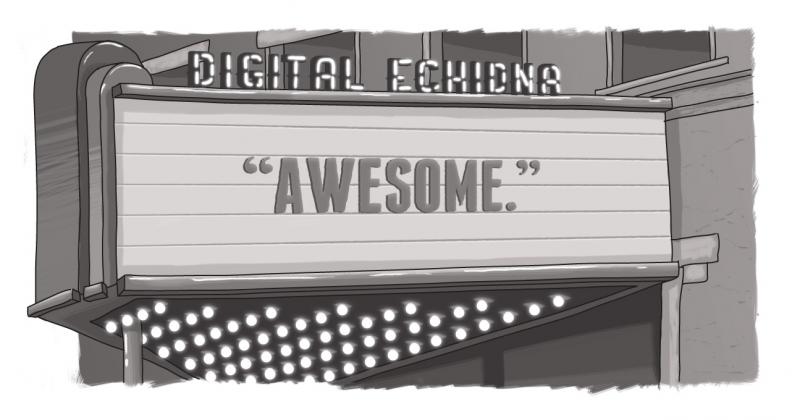 One of the great things about today's world is that it's smaller than ever. With just a few clicks of a mouse, or tapping an app, you can be connected with people all around the world. And with this comes the opportunity to be part of things that are so much larger than what we experience in the day to day.
As Martin mentioned last week, we're proud to be hosting an event for Drupal Global Contribution Weekend. There's still time to sign up and we'd love to see you here. It doesn't matter if you're well-versed in Drupal, or just interested in learning the ropes, we have a place for you here and we welcome you to be a part.
That's one of the most amazing things about Drupal -- when you're working with and contributing to it, you're part of a global community that's a million strong of developers and contributors who are working to make a better product for us all. That's the open-source ethos in a nutshell -- even though we may compete, as development companies, for clients and work, we know that by sharing our knowledge, experience, and solutions, we create a better foundation upon which we can all grow success.
The old adage states, "a rising tide lifts all boats," and we firmly believe that's the case with open source technology. It's why we're so committed to training and development here at Echidna; it's why we support the amazing programs at Fanshawe College (and even teach a program there); and it's why we're always willing to help out anyone who is interested in the technology.
We all started somewhere. Even our most decorated Grandmasters once asked the question, What is this Drupal thing, anyway?" So if you're at all interested in participating or learning, we'd love to see you there.
Also, on Saturday, it's Australia Day! As proud Echidnas, we love to celebrate our home away from home. And what better way to celebrate than with baked goods? Lamingtons are a traditional Australian delicacy and a great way to be festive.
Watch this video about how to make them -- and if you feel inspired to bring them to the Global Contribution Weekend, we won't say no! Dessert is a great way to make new friends.