Join Us for Drupal Global Contribution Weekend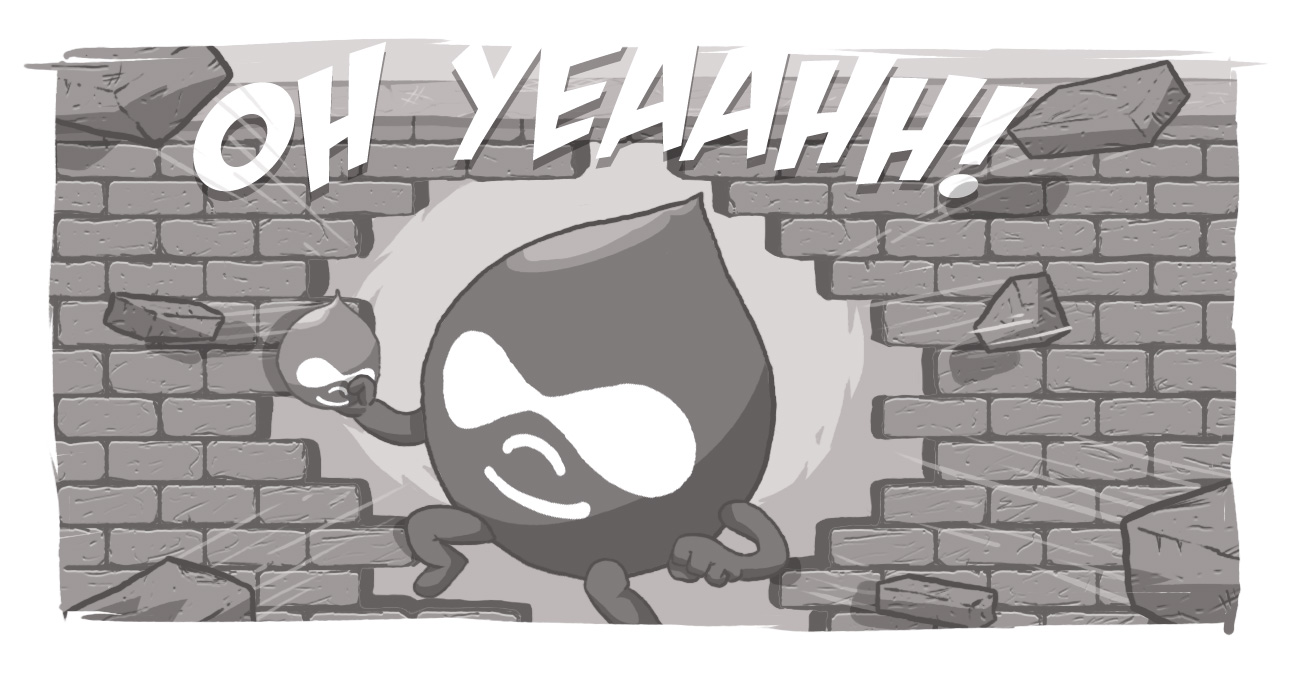 Drupal. It's been the foundation of our solutions for a few years now and it powers some of the top sites around the world in fields ranging from commerce to government. If you've ever been interested in getting your feet wet with the CMS, or expanding on your existing knowledge of Drupal, we have a great opportunity for you.
The weekend of Jan. 25-27 is Drupal Global Contribution Weekend, formerly known as "Global Sprint Weekend." Echidna has long been a supporter of this event. This year is no different, as we'll be hosting the contribution event for London and area, on Saturday, Jan. 26, 2019 at Digital Echidna HQ -- and we'd love to see you here.
Whether you're an experienced developer or just starting out, there are going to be opportunities for you. In fact, you don't even have to have development experience -- there are many ways you can contribute. 
There will also be snacks and beverages on hand! Register on meetup.
The event will be held as follows:
Saturday, Jan. 26, 10 a.m. to 5 p.m. at 148 York St.
You can come for the whole day or drop by for an hour or two. Come by and say hi, if you want. And for students who may be interested, this weekend is a great opportunity for you to come in and meet some people in the community.
One of the greatest strengths of Drupal is its community. As an open-source technology, Drupal relies on the creativity, dedication, and talent of its contributors. You can make a difference and no matter what your passion, you can find a home for it within Drupal.
The Global Contribution Weekend is a great, low-barrier-of-entry way for you to get involved. And we're happy to help support a community that has meant so much.
I hope to see you there.
Questions Answered
Who is hosting Drupal Global Contribution Weekend 2019?