Giving Back? How to Make it a Part of Who We Are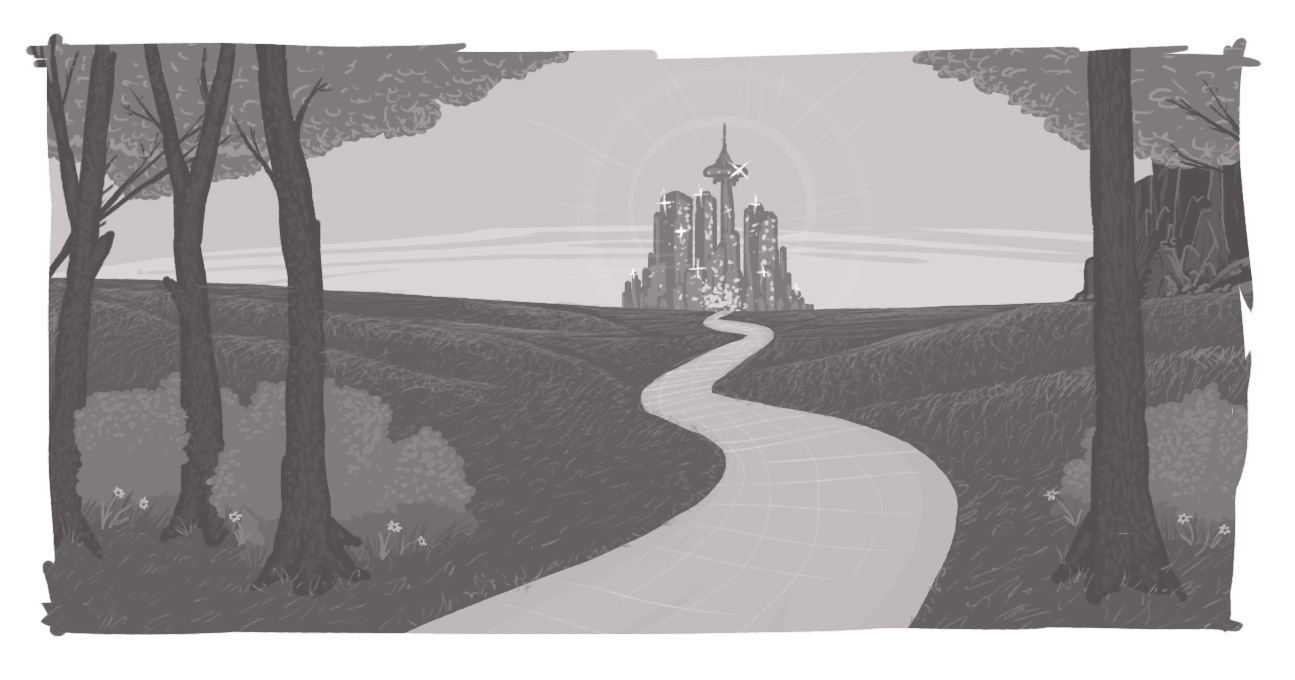 To misquote Lao Tzu, a journey of 472 steps begins with a single step. As Digital Echidna participated in today's Stair Climb in support of the United Way, I felt that was a fitting reminder of how important it is to take that first venture into charitable endeavours.
And it's even better if you can start 'em young.
I'm co-chair of our company's GenNext team -- a group of younger staff members who work together to support the United Way and its events. We're also lucky because Digital Echidna gives us the freedom to run with opportunities, set them up, and execute them.
Many companies talk the talk about fostering the next generation of leadership -- it's safe to say that Echidna does.
It's vitally important that businesses of all stripes support the charitable endeavours of their employees and give them an opportunity to give back to the community. While Echidna focuses its corporate social responsibility on areas impacting children, accessibility, education, and the arts, we're also encouraged to support other events and causes.
So why do I do it? Because I always have. I appreciate what the community has given to me and I know how much of an impact people can have giving back. And it doesn't take a tonne of time. Today it took seven minutes to walk up those 472 steps in One London Place, but how big of an impact will the funds raised to participate in that event have?
Earlier this summer, we spent a couple of hours supporting LUSO and providing breakfasts for children in the community. We have opportunities to volunteer with the Business Cares Food Drive or participate in amazing events like the Corporate Challenge.
There are so many opportunities to get involved that it's almost hard not to find a way to give back.
And that's an important thing to note for all of us. As busy as we say we are, we honestly do have the time to make a difference. Whether it's donating a few dollars here or there, or spending a few hours supporting an organization that really can benefit from your skills, talent, and time, little things add up.
Again, why do I do it? Because I always have. And if we give people the opportunity to make a difference when they're young -- and I mean even as far as exposing school-aged children to volunteering -- it becomes part of who we are. It's not seen as an add-on, a burden, or doing something extra.
It really doesn't take much. Find something or a cause that you're passionate about, reach out, and see what they need in terms of support. Maybe it's an hour a week, an hour a month, or one day a year. Maybe it's time, maybe it's cash, maybe it's both -- all it takes is a few moments to reach out and see where you can fit.
In the end, it just becomes who we are as a person and what we do for the community of which we're a part. All it takes is that first step.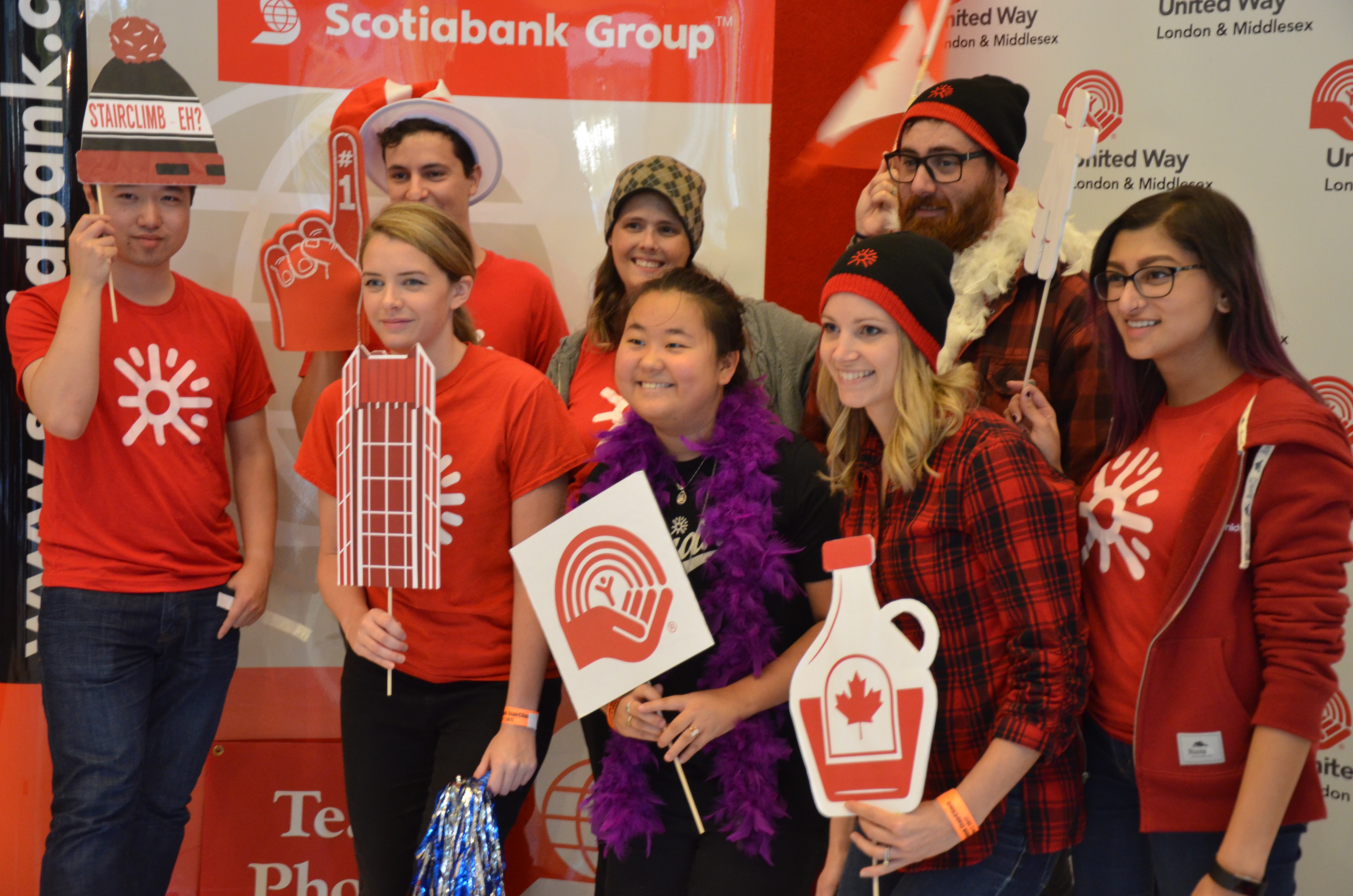 Questions Answered
What is the United Way Stair Climb?