The Gift that Keeps on Giving: Steps to Ensure a Successful Intranet Launch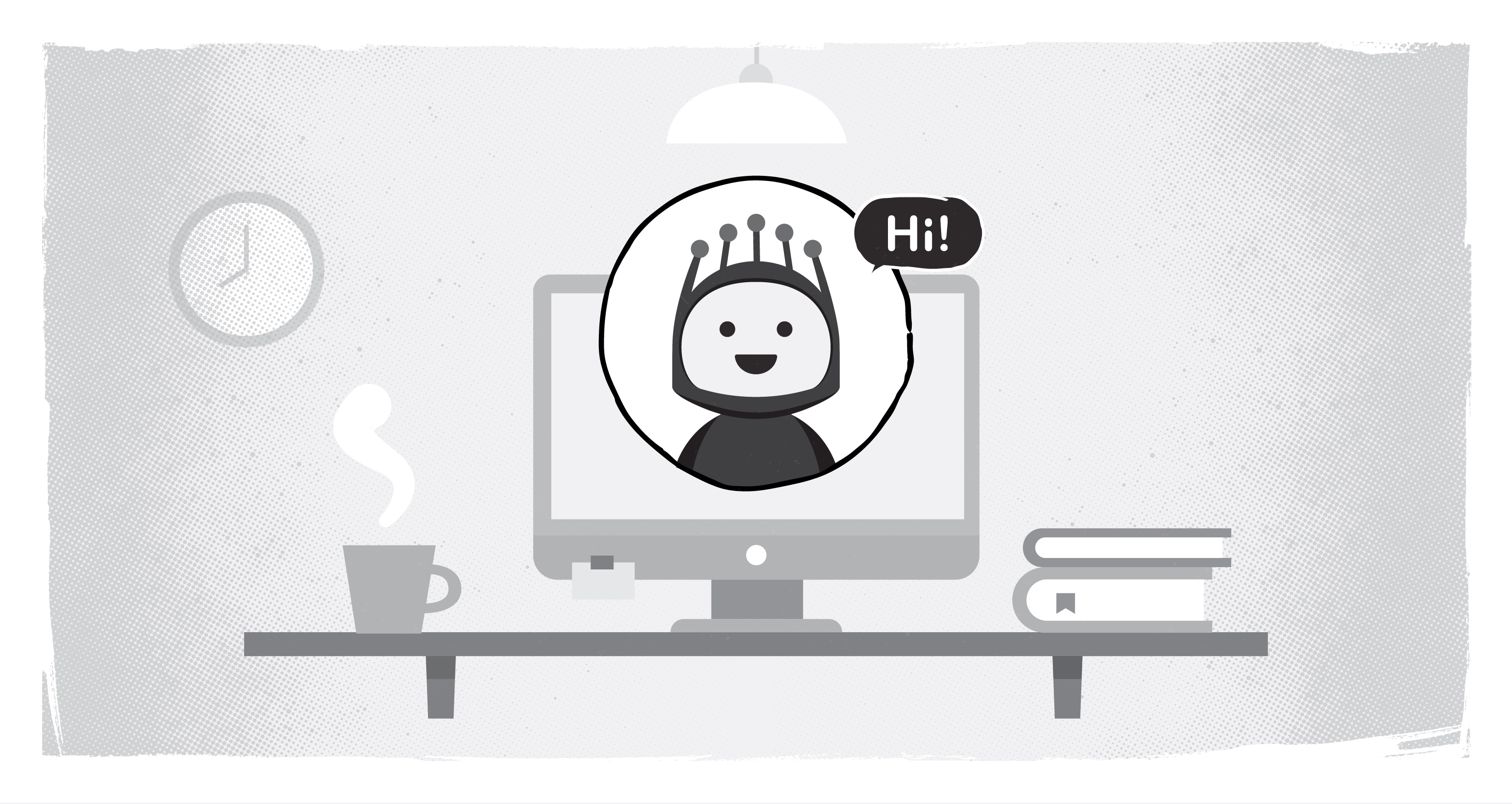 With the holiday season fast approaching, many retailers are in full swing marketing their products to help us check items off our list. However, their efforts in preparing for the season and ramping up interest and excitement actually started months ago. 
The same goes for the launch of a company intranet. If you are the project lead about to launch your company's intranet, you'll know that preparing for the launch starts months in advance. My gift to you this year are some tried and true ways to generate enthusiasm and interest in your new intranet, which will help make for a smooth rollout and high adoption rate!
ADVENT
A development project can take a few months to come to fruition. Creating an 'advent calendar' of sorts can keep your team interested and excited leading up to your launch. 
Prepare a communication campaign. Ensure your staff are aware of what is happening and when. It's important that this message also comes from your senior leadership to show its support of the new project initiative;  
Ask up-front to get buy-in later: Survey staff to ask about features they like (and don't like) about the current intranet platform. If an intranet is new for your team, find out what is and isn't working about your existing methods of communication and how they want to streamline messages. This will also help your project team understand which of the new intranet features will make a big impression; 
Go to the source: Involve your staff in user engagement activities like card sorting, tree testing (building out the website's information architecture), or moderated user testing of  wireframes and/or prototypes. The more staff feel involved in creating the intranet, the more buy-in you'll get
Run an intranet naming contest: Again, involvement equals ownership
Run a teaser campaign: Share sneak peeks of different features that you feel your staff will be excited about. Share features and functions that will make their lives easier in dynamic ways like video, image captures, or lunch and learns. 
Remember the W-I-I-F-M mentality: Answer that all-important question: What's In It For Me? Focus in early and often on what you know will solve the most pain points for the most people.
Make it about YOU-sers: Your intranet should stand apart from your public site. Intranets are about efficiency, collaboration, and community so the look and feel should be inviting and interesting. Consider a unique logo for your intranet that captures the heart of your organization but also has a personal feel.
Find your elves: Create intranet specialists. Santa couldn't make all the toys and deliver them all by himself, he needed the help of some dedicated elves to make the holidays happen. Find yourself some 'elves'- apart from the project and marketing/communications team, build out a small group of intranet champions or "Super Users" that will help new users on the day of launch. You could promote these "champions" by creating matching t-shirts or having them wear buttons or badges with the name of the intranet on them (e.g. I'm a "Hub" Helper).
OPEN YOUR PRESENT: CELEBRATING YOUR LAUNCH
Release a video talking about the old intranet (insert funny pain point memories here) and introduce the new intranet and all its new amazing features! "We heard you and here it is!" 
A launch event or party will bring employees together to learn about their new platform in a fun atmosphere - cookies, cake, balloons, you name it - celebrate!
Have a tutorial to walk new users through the site, highlighting key areas they should pay attention to.
Allow staff time to walk through the site and familiarize themselves with where they can find their top tasks.
FOR AULD LANG SYNE: KEEPING THE MOMENTUM ALIVE POST-LAUNCH
Throughout the project phase, your team should be thinking of ways to help promote collaboration and engagement once the intranet is live. Come up with ideas that are specific to your organization and support your brand. 
Create "to do's" for users (e.g. complete at least one employee recognition in the first month).
Create challenges that involve posting in a forum, poll, or group topic area.
Have a photo contest -- this could be anything from pets, staff baby pictures, etc.
Keep your information fresh! Adding new content to the site -- announcements, photo galleries, events, buy-and-sells, and/or articles -- will keep users interested rather than just using the intranet to do their daily tasks. 
For the first month, create weekly "Did you know..." announcements highlighting one of the new features and how it benefits the staff. 
A RESOLUTION YOU'LL KEEP: SIX-MONTH POST-LAUNCH FEEDBACK
A few months after its launch, release another survey asking staff for feedback. How do they feel about the new platform? This feedback can be used to help plan Phase Two improvements and updates, and give you some fresh ideas to make your intranet the cosy home of your organization's internal communications.
Whether this is your organization's first intranet, or a redevelopment of an existing solution, it's important to involve your staff in the entire process. Use your project as an opportunity to get to know each other and how to communicate information to your team in a way that is easy to access and to understand, and throw in a bit of interpersonal connection and fun whenever you can.
--
Did you enjoy this article? Get more just like it by signing up to receive Digital Echidna's free e-newsletter, delivered to your inbox every month. Subscribe today.
Questions Answered
How do I launch an intranet?
How can I ensure my new intranet's adoption?
What should I do to prepare for the launch of a corporate intranet?